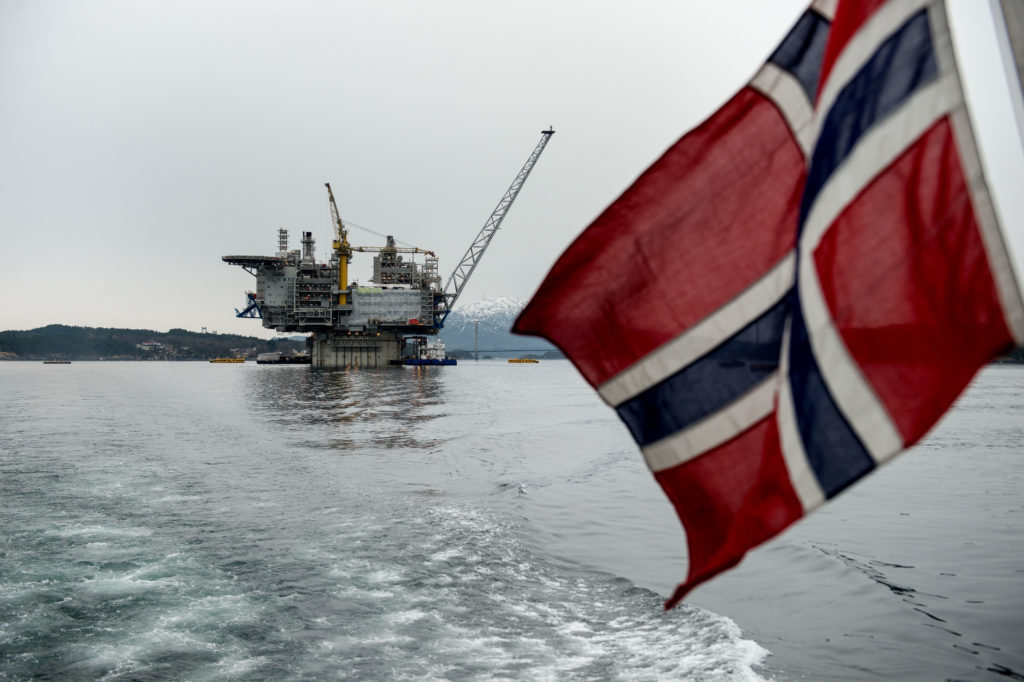 A Norwegian oil and gas union is stepping up a six-day strike today after employers did not respond to demands, according to Reuters.
The news agency reports that the Safe union is adding 900 workers to the strike, after there was no response to calls for increased wages and pension benefits.
Safe and the Norwegian Shipowners' Asssociation said they had no contacts on new offers during the weekend, with the deadline passing at midnight.
The strike, announced last week, has slightly hit oil output but is will not have any immediate extra impact beyond the closure of Shell's Knarr field.
It produced 23,900 barrels of oil equivalent per day.
Safe union spokesman Roy Aleksandersen told Reuters just before the deadline: ""The escalation takes place from midnight as planned."
Almost 700 workers downed tools on Tuesday over the disagreement over wages and pension.
Those joining the action work on rigs owned by several firms, including Saipem, Transocean, Songa Offshore, Archer and COSL.
Recommended for you

Petrofac workers on BP assets resume strikes after talks break down