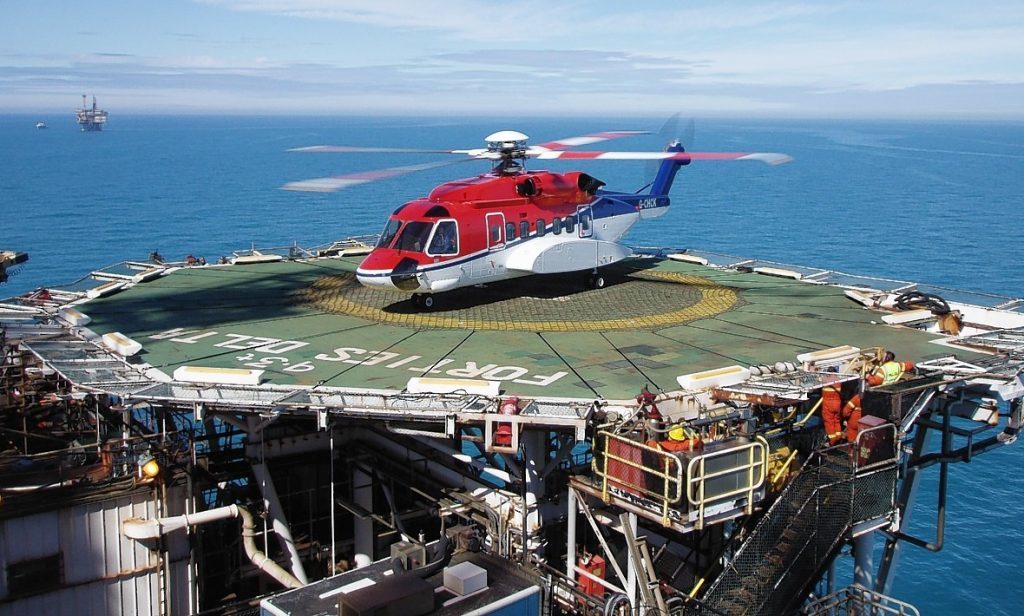 Helicopter operator CHC has announced a new contract win with Capricorn Norge, a subsidiary of Scottish oil exploration firm Cairn Energy.
CHC will transport workers to and from the Transocean Arctic rig in the Norwegian Sea during Cairn's drilling campaign at the Lynghaug and Godalen prospects.
Up to four flights will take place per week using a Sikorsky S-92.
Missions to the prospects, off Norway's northern coast, will fly from CHC's base in Bronnoysund.
CEO of CHC, Karl Fessenden said: "We are always looking for opportunities to work with new customers across our global operation and are honoured that Capricorn Norge AS selected us as the right partner to help them enter a new location.
"Our experience in Norway along with our strong global standards and proven services will help us make sure they have a safe and reliable aviation partner throughout their project."