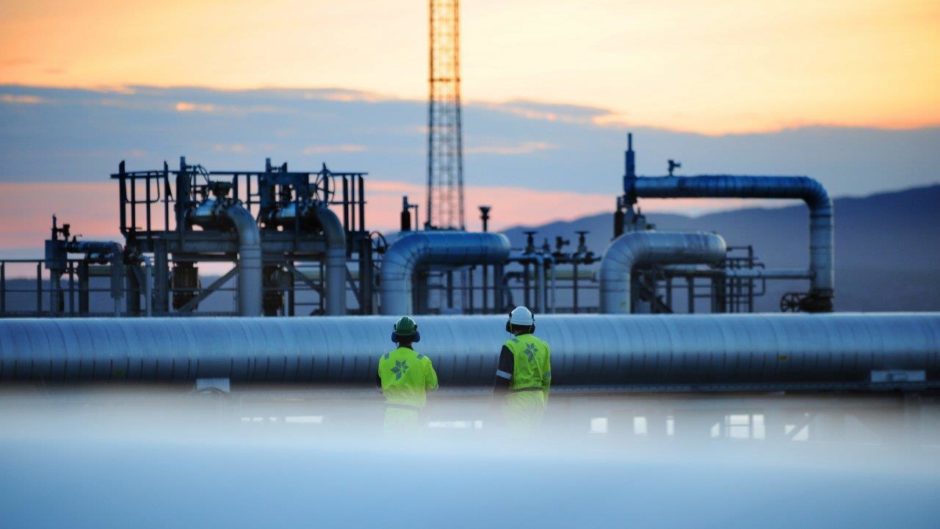 Equinor was forced to evacuate employees at a methanol plant in Norway earlier today after a fire.
The alarm was raised at around 1.40pm after smoke was detected in a compressor house at the facility in Tjeldbergodden, around 67 miles north-east of Molde.
Emergency services were called and the blaze was extinguished at around 2.40pm.
Equinor said that, when the fire started, both the air separation plant and the methanol plant were shut down and workers were evacuated.
Nobody was injured in the blaze and the Norwegian energy giant is now investigating the cause.
Equinor owns a 82.01% stake in Tjeldbergodden, which accounts for around a quarter of Europe's methanol supply, with ConocoPhillips Scandinavia owning the rest.
The facility comprises three plants; a methanol plant, a gas receiving terminal and an air separation plant – it was officially opened in 1997.
The production capacity is around 900,000 tonnes of methanol per year, with gas from the Heidrun field being transported via the Haltenpipe pipeline.
Recommended for you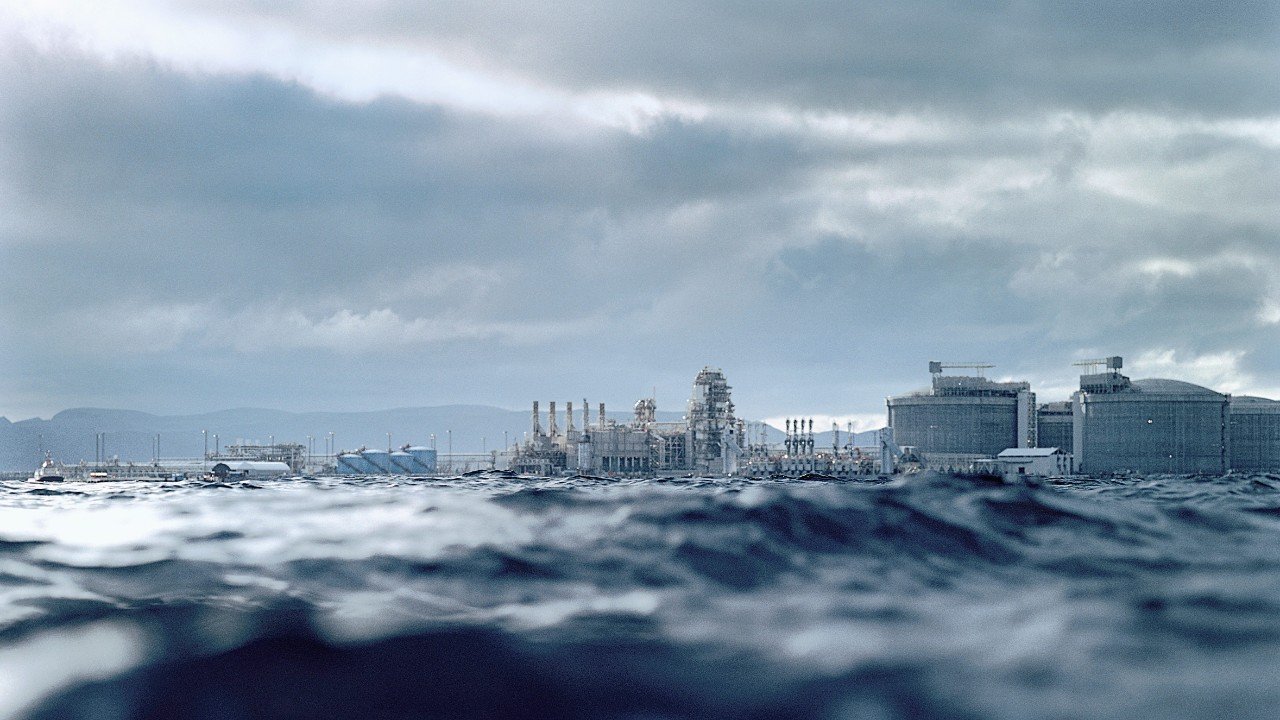 Equinor hands out £650m contract for major electrification project