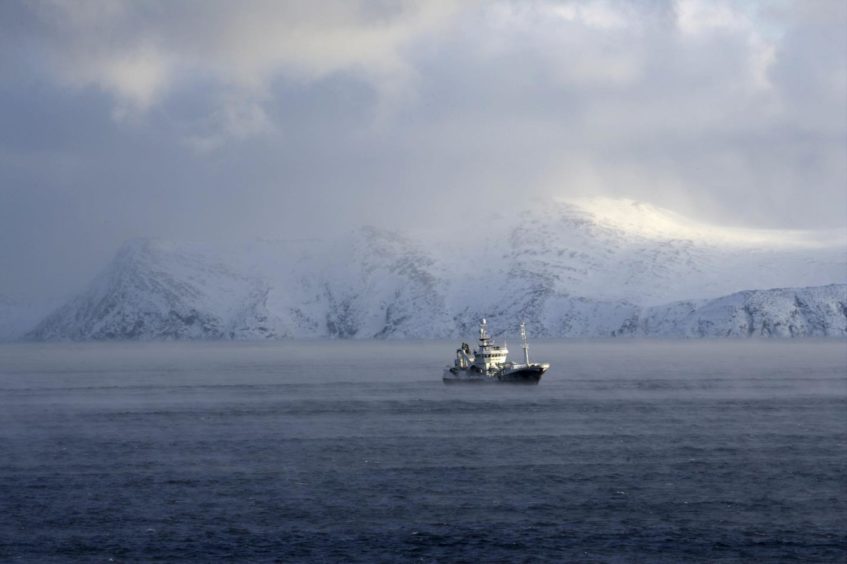 Moscow-headquartered Lukoil (LON: LKOH) has terminated its membership of industry trade body Norwegian Oil and Gas.
In a post on LinkedIn, the organisation confirmed that its board had decided to suspend Russian companies RN Nordic and Lukoil following the invasion of Ukraine.
In response Lukoil has today ended its association with the industry body.
It follows the decision by Norway's biggest oil and gas company Equinor to walk away from its joint venture business in Russia.
BP, Shell and TotalEnergies have joined the state-owned energy giant in pulling out of the country as governments and companies try to sever ties with the Kremlin.
Equinor has been active in Russia for decades and entered into a cooperation pact with state-owned Rosneft in 2012.
But Anders Opedal, the company's chief executive, said its position has become "untenable" amidst the country's invasion of Ukraine.
Funding would also be provided to aid humanitarian efforts in the region, the company said.
Recommended for you

Sanalla makes pitch for investment as US backs oil cash flow freeze