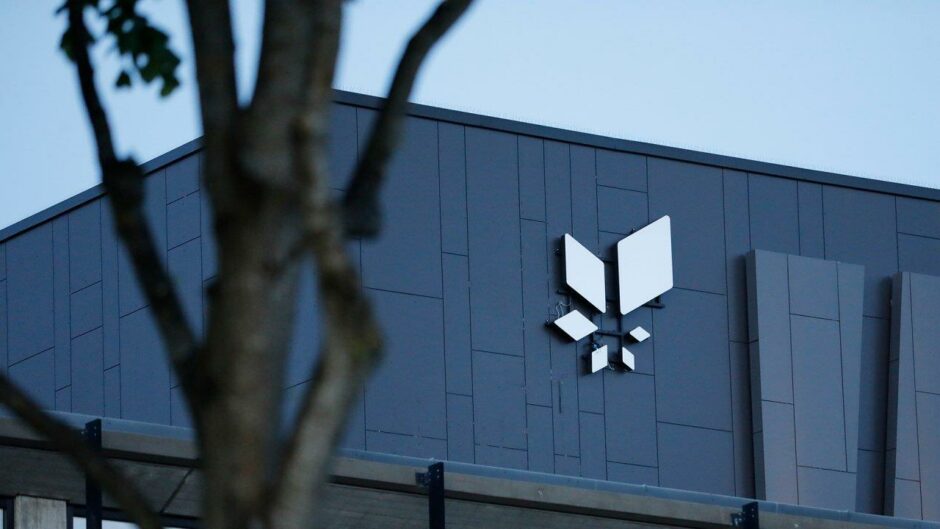 Norwegian oil giant Equinor has followed BP in announcing that it will start exiting its joint venture businesses in Russia.
Equinor has been in Russia for more than 30 years and entered into a cooperation agreement with state-owned Rosneft in 2012.
The firm said its position has become "untenable" amidst the country's invasion of Ukraine.
Chief executive Anders Opedal said: "We are all deeply troubled by the invasion of Ukraine, which represents a terrible setback for the world, and we are thinking of all those who are suffering because of the military action.
"In the current situation, we regard our position as untenable. We will now stop new investments into our Russian business, and we will start the process of exiting our joint ventures in a manner that is consistent with our values. Our top priority in this difficult situation is the safety and security of our people."
Equinor said it will present a commitment to contribute funding to humanitarian efforts in the region early this week.
The firm had $1.2 billion in non-current assets in Russia as of the end of 2021.
Equinor has been a partner in the Kharyaga oil field development, near the Arctic Circle, since 1996 and has been developing several other projects in Russia through its partnership with Rosneft.
The work accounts for around 25,000 barrels of oil equivalent per day to Equinor, which has 70 employees in-country.
Equinor said it expects the decision to bring impairments on its financial results.
Mr Opedal added: "We have employees from both Ukraine and Russia, and we are proud of how our people from different backgrounds and nationalities collaborate – with mutual respect, as one team in Equinor."
The move comes shortly after BP, which holds nearly 20% in Rosneft, announced it would be exiting its stake in light of the attack on Ukraine.
BP to offload stake in Rosneft, Looney to leave Russian company's board
CEO Bernard Looney said it is "the right thing to do" and "in the long-term interests of BP" to exit.
Other oil majors including TotalEnergies and Shell have interests in Russia.
TotalEnergies holds 19% of state-owned Novatek, while Shell holds 27.5% in Sakhalin-2.
Just as BP currently owns 20% of Rosneft, so Shell has a 27.5% stake in Gazprom's Sakhalin-2 offshore gas project. Shell should now follow BP and divest their Russian holdings to isolate the Putin regime.

— Ed Miliband (@Ed_Miliband) February 27, 2022
According to Shell's website, the scheme is "one of the world's largest integrated, export-oriented, oil and gas projects, as well as Russia's first offshore gas project" and also "lays the foundation for Russia to become a leading energy exporter to the highly competitive energy markets of the Asia-Pacific region".
Recommended for you

Baker Hughes admits shipping equipment to Russia following calls to ban exports