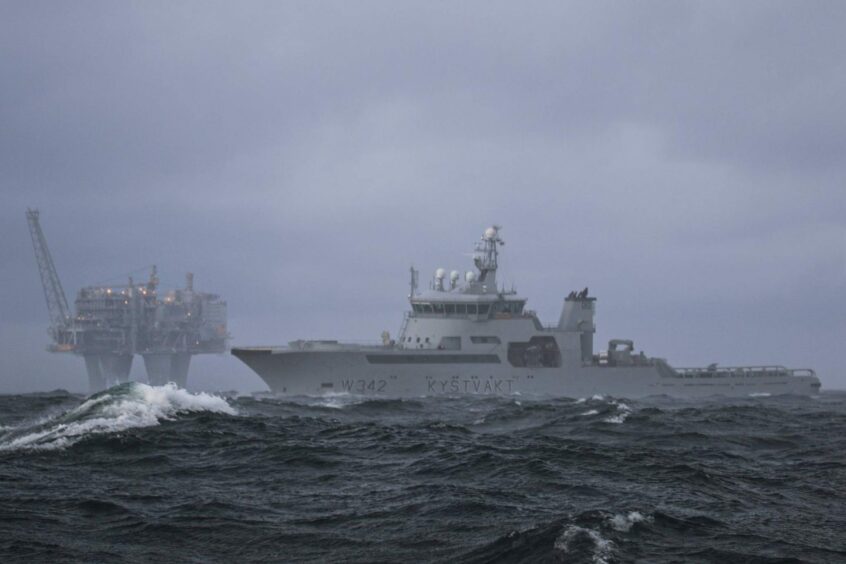 Norwegian energy giant Equinor (OSLO: EQNR) is looking to add a military veteran to its board of directors.
The sate-owned firm's nomination committed is recommending that Haakon Bruun-Hanssen, former chief of the Scandinavian country's defence forces, be elected.
He would replace Bjorn Tore Godal, who has been a board member since 2010, but now wish to step down.
Mr Bruun-Hanssen held the position as chief of Norwegian Defence Forces from 2013 to 2020.
Previously he held the position as Chief Norwegian Joint Operational Headquarters from 2011 to 2013 and Chief Royal Norwegian Navy from 2009 to 2011.
Mr Bruun-Hanssen was also Chief of Staff Royal Norwegian Navy from 2007 to 2009, and Chief Naval Operations centre from 2003 to 2007.
That followed his "extensive career" in the Norwegian Military.
Equinor is scheduled to hold a board election on November 30, as part of its corporate assembly meeting.
The move to appoint Mr Bruun-Hanssen comes hot on the heels of the Norwegian Government beefing up military presence around key oil and gas assets.
In October, Norway increased the readiness of its defence forces and boosted surveillance amid heightening security tensions across the North Sea.
Dozens of unidentified drones were spotted near platforms in the Danish and Norwegian sectors just days after and gas leaks emerged from the Nord Stream 1 and 2 pipelines in a suspected sabotage that has now been confirmed.
Sanctions on Russian exports of fossil fuels have made Norway the biggest supplier of natural gas to Europe.
Recommended for you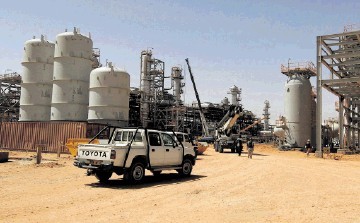 10 years on from the In Amenas attack