Aker BP and Equinor have made a final investment decision on the Krafla field, amid an operational reshuffle and renaming of the wider NOAKA area.
Equinor and AkerBP confirmed early Friday morning that they would be submitting a plan for development and operation (PDO) for Krafla to the Norwegian Minister of Petroleum and Energy.
It comes as part of AkerBP's wider submission of ten PDOs to the ministry on the same day.
Under a deal agreed earlier this year, the submission will also see Aker BP shortly take over as operator of Krafla along with the Fulla and North of Alvheim discoveries in the same area – a collection of fields also known as NOAKA.
At the same time, the firms have proposed a name change for NOA and Krafla to 'Hugin' and 'Munin', respectively, and the renaming of the entire NOAKA area to 'Yggdrasil'.
With investments in the order of $10 billion, the area development is one of the next big hotspots on the Norwegian Continental Shelf.
Equinor will still be a major licence partner in the area and will retain its existing share of 50% in Krafla and 40% in Fulla.
Krafla development
Proven in 2011, recoverable resources at Krafla are estimated at 325 million barrels of oil equivalent (boe). Total investments in the project are approximately NOK 46 billion (£3.8bn), Equinor said.
The unmanned platform will reportedly be the first of its kind.
Remotely operated from shore, it will be built without a helicopter deck, living quarters and lifeboats, while access to and stays at the platform will be managed using service operation vessels (SOVS).
Systems and functions have been reduced to the "bare necessities", the developers said, in order to achieve the unmanned concept.
"Krafla is yet another example of how we are redefining what can be achieved on the Norwegian continental shelf. Krafla will be developed utilising extensive technological innovation and high levels of digitalisation, automation and remote operation, thus setting a new standard for future offshore developments," noted Trond Bokn, Equinor's senior vice president for project development.
"With an entirely new operating model, the technologically innovative design will improve safety, cut operating costs and result in close to zero CO2 emissions from production,"
The pair promised a move to data-driven decisions based on continuous monitoring of processes and equipment, with plans for maintenance to be tracked via digital twins and carried out in annual campaigns.
"A coordinated development of the entire area will provide the best preconditions for efficient project implementation and for safe and efficient field operations. We're looking forward to continuing the good cooperation with Aker BP in the development and operations phase," Bokn added.
Recommended for you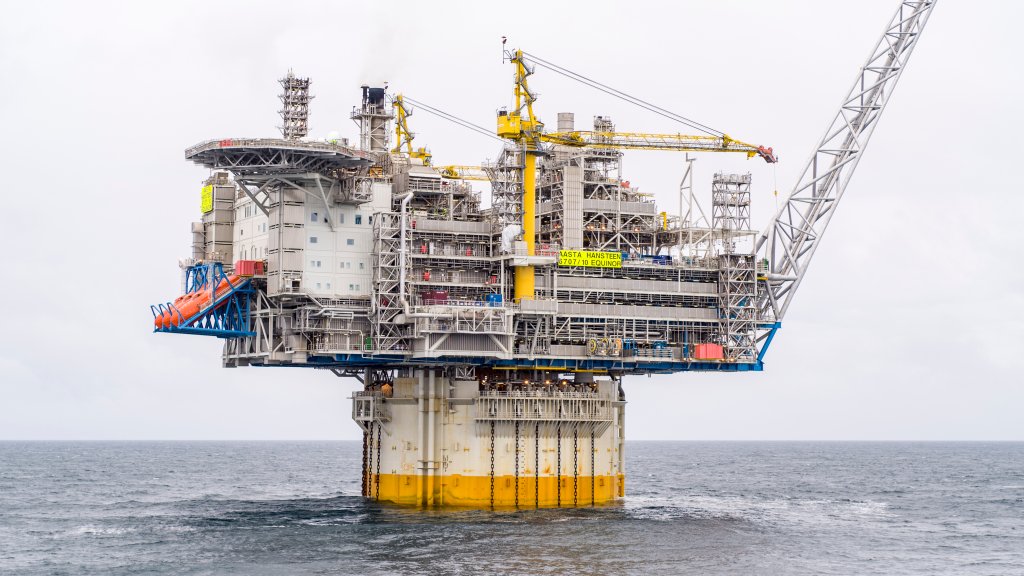 Equinor and partners find new gas in Norway