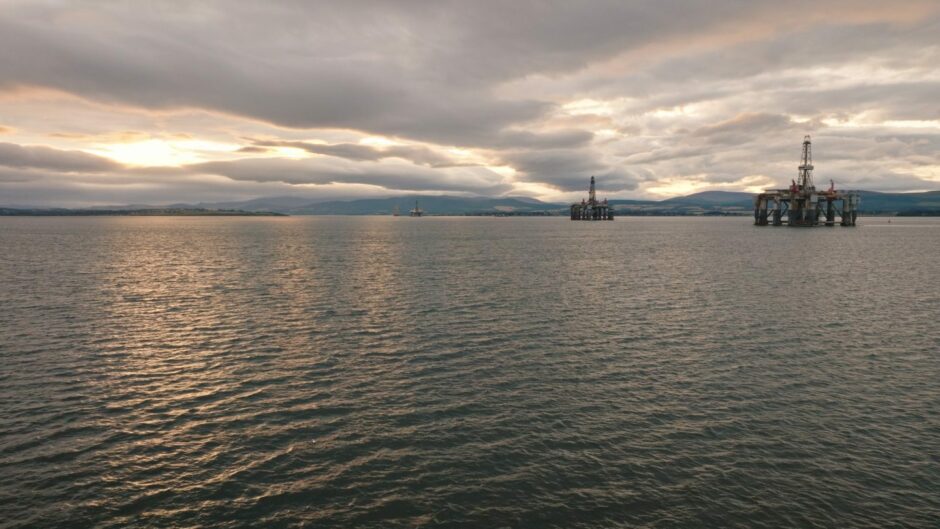 Aker BP (OSLO:AKRBP) has concluded the drilling of a wildcat well in the North Sea, around 130 miles west of Stavanger.
It was spudded a few miles west of the Vilje field, with the objective of finding petroleum in Paleocene reservoir rocks in the Heimdal Formation.
The Norwegian Petroleum Directorate has confirmed that 'well 25/4-15' encountered a 31.5-metre oil column, at 2253 metres below sea level.
Of that, 29 metres is thought to be good quality, while a 1.5-metre zone of residual oil was also encountered in deeper Heimdal sand.
Preliminary calculations place the size of the discovery between 0.5 and 0.8 million standard cubic metres (Sm3) of recoverable oil.
Aker BP and it licence partners will now assess the discovery alongside other finds in the vicinity with a view towards possible development.
Small-scale formation tests were conducted, and data acquisition and sampling were also carried out.
According to the NPD, this is the first exploration well in production licence 919, which was awarded in APA 2017.
Recommended for you

Well Slot: Who's drilling in the UK North Sea and Norway?