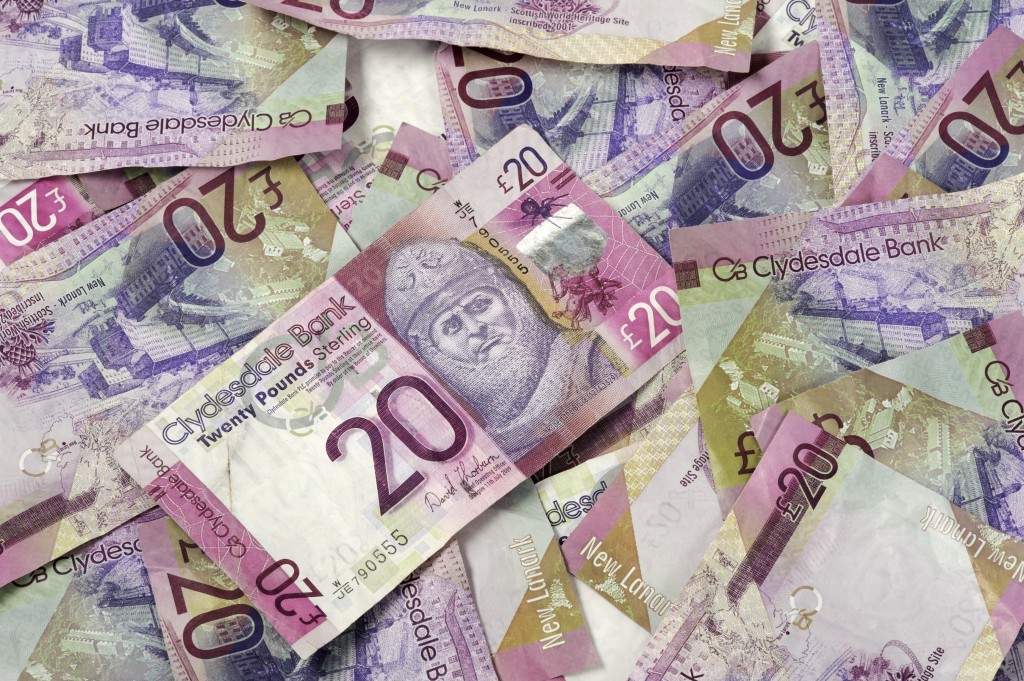 The publishing of gender pay gaps by employers has been expected, although the prospect of sector-based league tables has come as more of a surprise. Now the pressure is on businesses to get their act together and meet this challenge head on.
What is most relevant in yesterday's (Friday) Government announcement is the requirement to show how many men and women are employed in each quartile of a company's pay distribution. This move will most likely shine a light on is what is known as vertical segregation, where you have a situation with fewer and fewer women progressing up to the senior levels or senior pay structures.
Gender pay gaps exist for a whole host of complex reasons and in the oil and gas sector it revolves solidly around an UK-wide problem in that we don't have enough girls studying maths and science at school.
This leads to a mismatch at graduate level, where you find very few females are qualified to join the energy industry, with even fewer actually interested in doing so. Out of those graduates who do progress through the ranks, many of them later leave, for a career change or for family or other reasons.
Undoubtedly, the oil and gas industry has its work cut out in increasing the representation of women but to be fair a good number of employers have already done a lot of work in this area.
Many companies have programmes where staff will go in to schools and talk about engineering jobs and the opportunities ahead, others have apprenticeship and graduate schemes with a focus on increasing the numbers of female recruits. As an industry, oil and gas operators and service companies have done a lot to try and address this issue of occupational segregation, where you find a much higher percentage of men are employed in the 'tech' jobs, while women are more concentrated in non-tech roles.
Where the industry might be accused of lagging behind is in the level of investment which is made within each organisation in the progression and retention of female employees. By that, I mean businesses need to pay more attention to whether or not pay and bonuses are equal, how they can do more to retain women in the industry and to progress them to the more senior leadership roles, and this is an area which would benefit from more focus.
But this kind of focus needs resources and at the moment, given the state of flux in the sector, this is not seen as a priority and companies have many more pressing issues bearing down on them.
The reality is HR departments in the oil and gas sector are overwhelmed with what is termed 'operational HR', the restructuring and cost-cutting that is required across many businesses. There are neither the resources or appetite for strategic HR, the putting in place of measures which will bring about change over the course of many years, and most HR teams are simply up to their eyes with operational requirements.
What is encouraging in Women and Equalities Minister Nicky Morgan's announcement, is the commitment to encourage thousands of more girls to study STEM (science, technology, engineering and maths) subjects at school.
This is where occupational segregation begins, with kids at a young age deciding they don't want to do STEM subjects, and this initiative will go some way to addressing this issue.
It should not come as a surprise that gender pay gaps emerge because typically, for argument's sake, there could be five women graduates applying for an engineering job compared to 105 men. Therefore, is not necessarily the employers fault when that translates in to a gender pay gap 10 years later.
A league table is not going to solve the gender pay gap, but it runs the risk of reputational damage to those featured and this industry can ill afford to be portrayed as unattractive to the next generation. Instead, oil and gas employers should be looking for ways to be progressive in this area and leave behind the historic issues of gender segregation.
Katie Williams is a partner and employment law specialist at legal firm Pinsent Masons
Recommended for you

Getting back on track to achieve women's equality