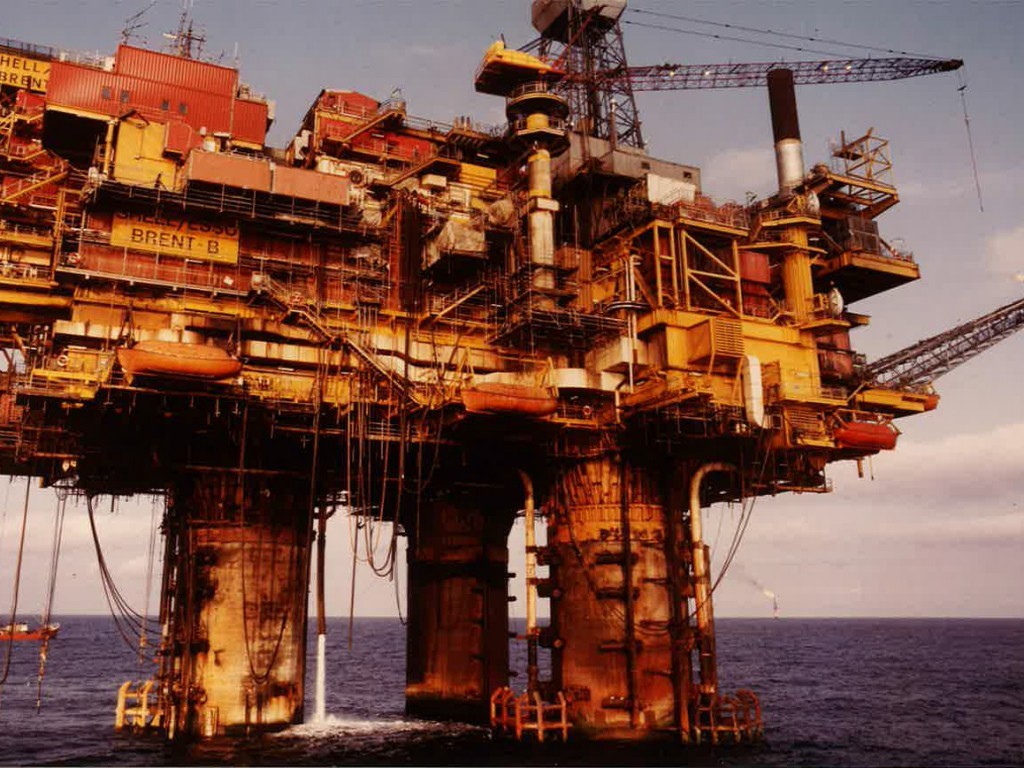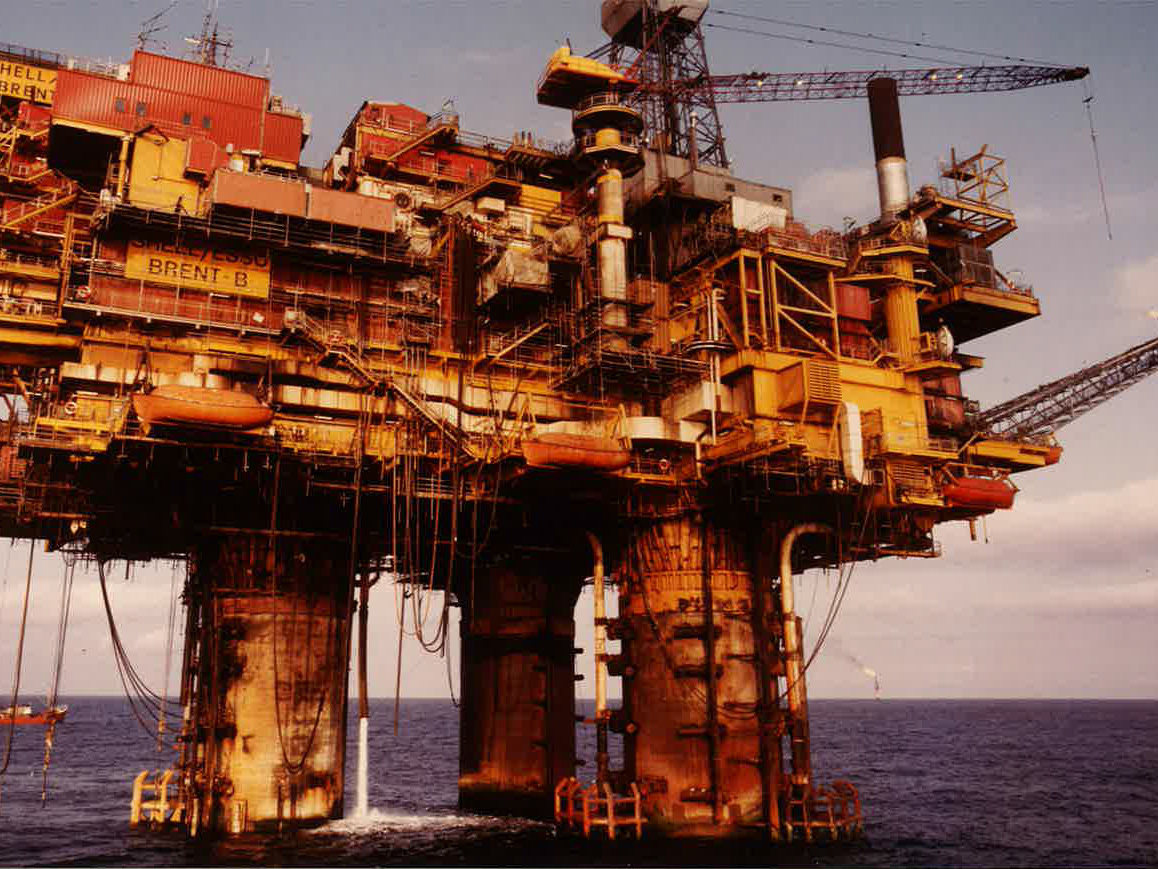 The UK is set to spend billions on offshore decommissioning and removal. It is generally believed oil and gas companies will pay for this work. This is not the case. The taxpayer will fund a large proportion through tax breaks.
Whilst the removal option is what should be done if capital is unlimited, I believe it is not the most sustainable option. We are spending a huge amount of money for minimal environmental benefit. After the task is complete, the legacy will be compliance with regulation, marginal environmental benefit, some technology we might export, the creation of little wealth and little long term employment.
From my viewpoint, I am very happy with the plans and policies in place supporting decommissioning and removal. This sector currently provides and will continue to provide an important part of my oil and gas consultancy business. However, if I take the standpoint of an informed taxpayer, I am convinced that the £40.6billion spend (Expert Commission Report, 2014) is not maximising value for UK plc. My contention is that we should redirect the substantial capital spend required for removal into renewables – the consequence being far superior sustainability metrics. The benefits for society, the environment and the economy will be substantially greater than that provided by asset removal.
Clearly this would require huge changes to current policy and legislation. To support my contention a comparative sustainability assessment should be undertaken. It would compare the sustainability metrics for:
The base line – current decommissioning plans
The alternative – plug and abandon the wells, make clean and safe and leave in place. Redirect the capital into renewables.
The sustainability assessment would define and compare the three recognised pillars – people, profit and planet. For the base line this would cover the cost of decommissioning to the operator and tax payer, the jobs and other socio-economic impacts (fishing, marine transport) together with the environmental footprint (habitat, biodiversity, impact of decommissioning activities etc.).
For the alternative the same metrics would be defined. There would be clear differences – a completely different job and socio-economic signature. The renewables route would be generating profit from energy sales and paying taxes and of course there would be a huge carbon reduction environmental benefit. To my knowledge such a comparison has never been undertaken or is planned.
If oil and gas companies were paying the full cost I would not be proposing this concept. Furthermore, if decommissioning stops at leave clean and in place there is the potential for multiple Brent Spars. The NGOs and tax payers have to be offered something better than removal – the renewables option.
Tom Baxter is a visiting Professor of Chemical Engineering and Senior Fellow at Strathclyde and Aberdeen University
Recommended for you
X

Australian regulator puts off decision on BP drilling plans for Bight