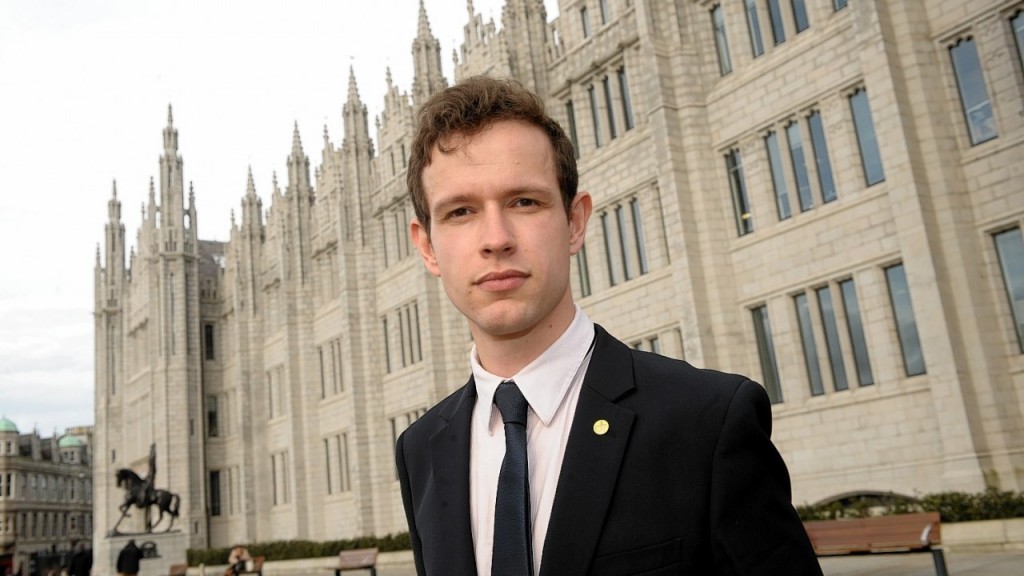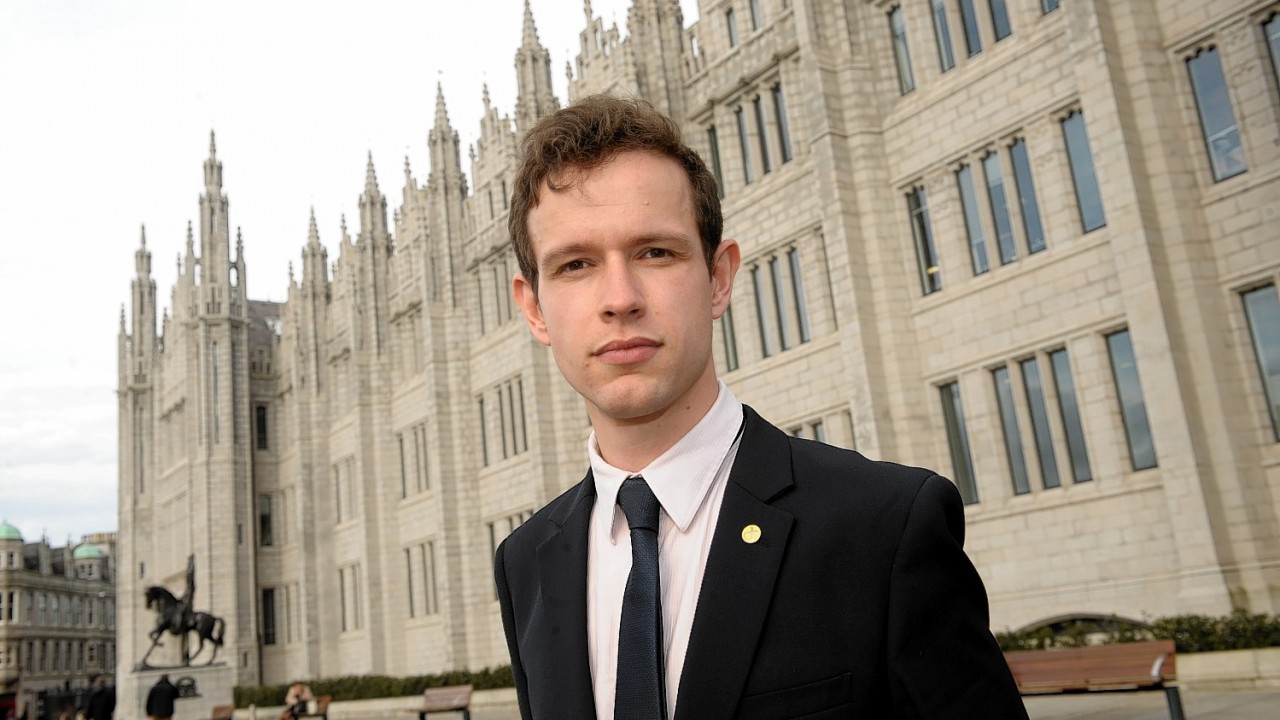 It would seem logical that if the UK's once largest corporation tax payer was going through a difficult time, the UK Government should be trying to do all it can to support it and boost growth and future developments.
This isn't the case for the oil and gas industry though, despite the fact around £330billion has been paid in taxes from it since the 1970s.
Yet during these challenging times when innovative thinking and collaboration from businesses have reduced the production costs, the Chancellor has brought disappointment yet again by failing to answer calls to implement practical and tangible measures to boost productivity.
There were no new announcements whatsoever of support for the oil and gas industry in this year's Autumn Statement, despite recent claims from north-east Conservative MSPs that Ruth Davidson "had the ear" of the Chancellor on the matter.
It appears The Scottish Tory leader forgot to have a word with Philip Hammond, she didn't care to mention it at all, or perhaps he isn't listening to her.
At least there is some relief that the previous commitments to the sector will be upheld, though when asked for a timescale on when tangible changes to secure investments are due to be implemented, Mr Hammond responded "as soon as possible". As soon as possible would have been yesterday during the Autumn Statement.
At the very least, it is a relief that the UK Government has not turned its back on previous commitments to this energy sector, unlike last year when the funding competition for carbon capture and storage (CCS) was pulled despite investors having already put around £100million toward the projects.
I, of course, welcome the promise to uphold previous commitments, though the lack of detail on them has become a worry. Only last week a parliament select committee report revealed UK Government investment in CCS could have utilised the existing knowledge and expertise of the North Sea energy industries.
Yesterday, the Chancellor refused to change his mind on further support for oil and gas, and refused to revisit Treasury funding for CCS.
The UK Government needs to realise now, not tomorrow, that they need to urgently work directly with the oil and gas industry to agree and deliver loan guarantees for critical offshore infrastructure.
The Tories have become too reliant on the industry to deliver the innovation and good news that will keep oil and gas alive and well.
Just this week EnQuest announced oil is being produced at the Scolty-Crathes development in the North Sea ahead of schedule and under budget.
This is clearly an industry with a bright future and solid investment potential, but successive Tory Prime Ministers and Chancellors fail to do enough to secure that.
Fortunately the oil and gas industry is wise enough to know not to rely on the whims of the UK Government Treasury and is persevering with new projects despite the downturn.
That doesn't mean we can allow the Chancellor to get away with inaction though. We all know that without greater investment and activity we risk losing vital capacity and skills in the supply chain that will support production and ensure we realise the total value from maximising economic recovery from the North Sea.
Philip Hammond didn't announce anything new for oil and gas, but now is the time to ensure he delivers on previous commitments and doesn't quietly shirk away from this industry and the thousands of jobs dependent on it.
Recommended for you

Miliband: 'We're going to carry on using North Sea oil under Labour'