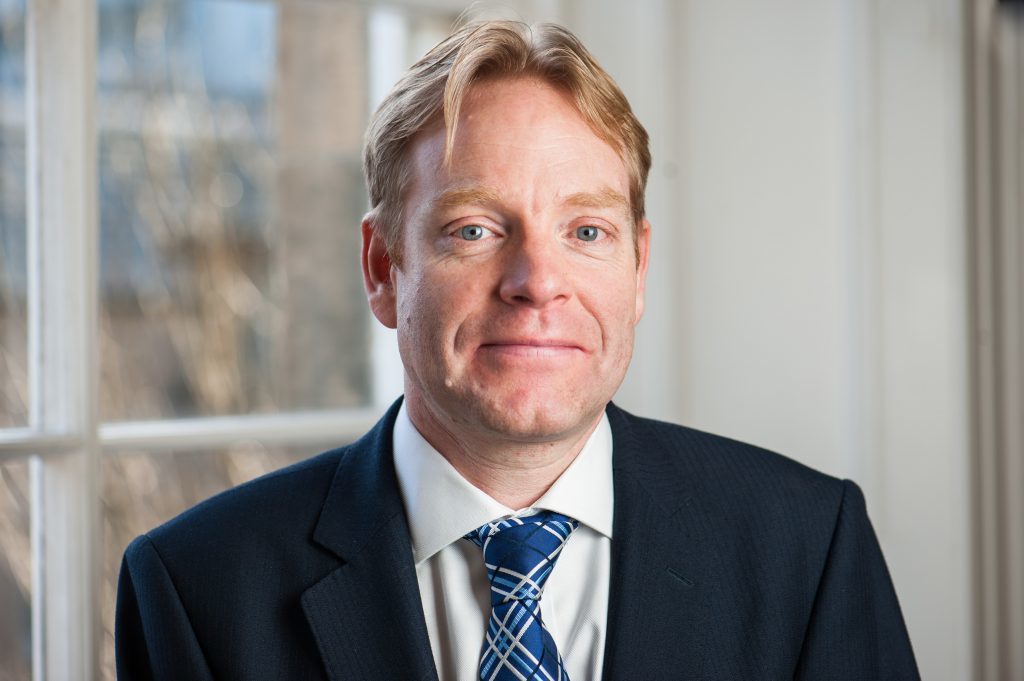 The next UK Government, of whatever colour, will face important challenges when it comes to energy. As the UK has traditionally been a net-importer of energy, there will be a fresh focus on how we will generate and consume energy, make it as secure as possible and ensure we use it efficiently as part of the UK's industrial strategy.
Pre-election, there are some common ambitions, including meeting the 2050 carbon reduction commitments (although the speed and roadmaps differ). Generally all parties are supportive of offshore and Scottish Islands wind developments, unlocking investment in the lowest-cost form of energy and enabling local communities to benefit from clean growth.
There is also consensus around controlling the cost of energy and providing financial assistance to those who need it most, particularly around exercising some control over the big six energy retailers – whether it is abolishing standard variable tariffs or some kind of price cap mechanism.
Acknowledging this common ground, there are also stark differences in priorities between the parties. The Conservative manifesto indicates that production efficiency is a primary concern. They pledge to upgrade energy infrastructure in an affordable way with a focus on energy efficiency measures for large industrial users. Smart meters will be offered to every household and business by the end of 2020 and there is a commitment to upgrading all fuel poor homes to EPC Band C by 2030.
The Conservatives would also promote the use of shale gas. The manifesto states that local communities would share the benefits and large projects will be taken out of local planning control to be overseen by a new regulator. In contrast, Labour, the Liberal Democrat and the Green manifestos each includes a commitment to oppose fracking while the SNP refers to the ongoing moratorium in Scotland, although there no end date to this specified in the manifesto and a vote on the issue is expected at Holyrood in the coming weeks.
Labour's leading energy commitment is to increase public ownership of the sector. It proposes to do this by regaining control of energy supply, supporting the creation of publicly owned, locally accountable energy companies and co-operatives, with at least one in every region and with legislation to permit publicly owned local companies to purchase the regional grid infrastructure. Labour would set a target that 60 per cent of the UK's energy comes from zero-carbon or renewable sources by 2030. It would also introduce an emergency price cap to ensure average household bills remain below £1,000 per year.
The Liberal Democrats have devoted a significant amount of their manifesto to energy. Top of the list is the creation of five green laws: a Green Transport Act, a Zero-Carbon Britain Act, a Nature Act, a Green Buildings Act, and a Zero-Waste Act. There would be new legally binding targets to reduce net greenhouse gas emissions by 80 per cent by 2040 and to zero by 2050 and like Labour and to generate 60 per cent of electricity from renewables by 2030. To achieve this, government support for solar PV and onshore wind (in appropriate locations) and building additional electricity interconnectors would be introduced as well as new support for energy storage, smart grid technology, hydrogen technologies, offshore wind, and tidal power.
The Green's have produced a shorter manifesto, with its energy policies unsurprisingly focusing on the environment. The party would co-operate with businesses and other countries to limit global temperature increases to 2 degrees and aiming for 1.5 degrees. It will replace fracking, coal power stations, subsidies to fossil fuels and nuclear with clean green efficient renewable energy and invest in community owned energy.
The SNP manifesto presents energy efficiency as a national infrastructure priority and pledges support worth £500 million over four years. There is a commitment to persuade the UK Government to include onshore wind in the UK's industrial strategy and a focus on the delivery of the electricity interconnectors needed in the Islands. The SNP would also seek to change transmission charging and pledges to promote and develop Carbon Capture and Storage technology.
The energy policy menu on offer is therefore highly varied despite some common aims. With Brexit on the horizon and potential upcoming challenges which have an impact on imports, ensuring the security of an affordable supply will no doubt take priority. It will be important to understand quickly how access to the European internal energy market could be maintained in whatever UK energy policy framework is put in place. There may also be a need to realign domestic energy and climate policy goals for a new low carbon era.
The gloves are off and there are clearly going to be changes for the sector, directly as a result of the policy changes on offer and because of Brexit. We'll have to wait until June the 8th to see which direction the sector is heading and which of the manifesto commitments we'll have to adjust to.

Simon Williams is a Legal Director within the Energy team at Gillespie Macandrew LLP
Recommended for you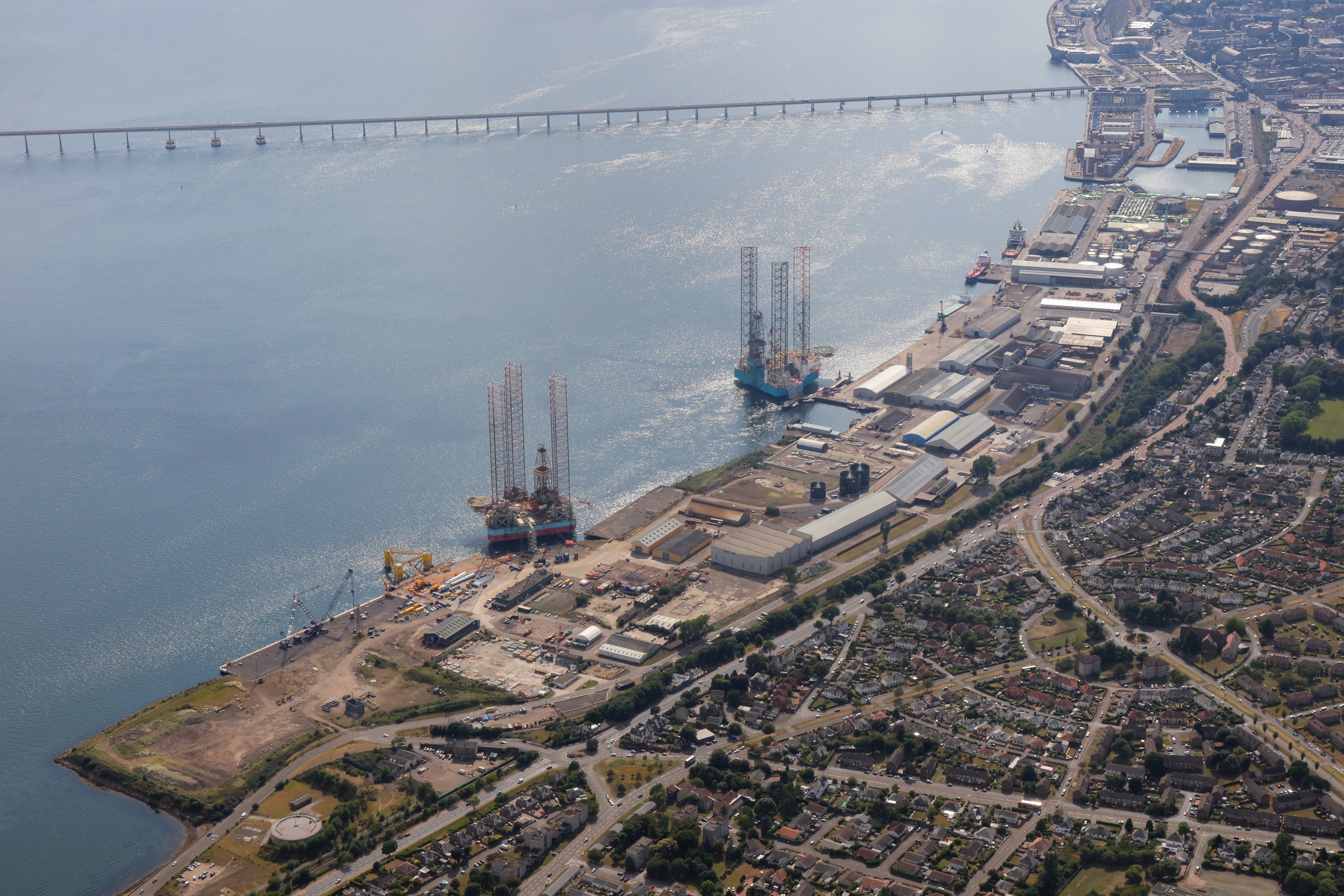 Dundee renewables hub among projects honoured at Scottish Green Energy Awards