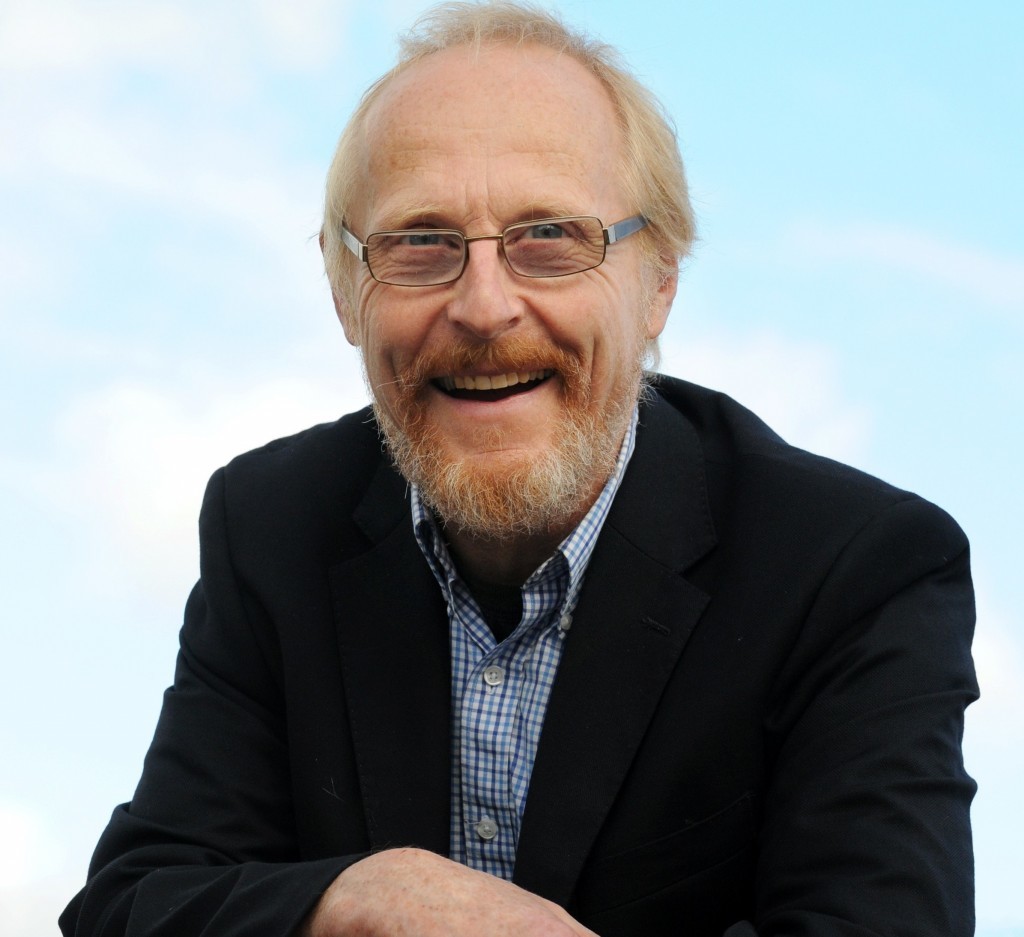 Transocean, known as RIG on Wall Street, has pulled off a deal that has been on the cards for some months and, at a stroke, has boosted its already market-leading backlog by 40% to around $14billion.
It has also upgraded its fleet significantly through the addition of a clutch of very modern, ultra harsh environment rigs.
At least one analyst called the deal correctly just last month, saying that RIG possibly had four targets in its sights, namely Diamond Offshore, Ocean Rig UDW, Pacific Drilling and Songa Offshore.
Songa represented the best strategic opportunity for a variety of reasons, not least the scale of that company's backlog and its special relationship with one of the world's most progressive and active petroleum companies, namely Statoil.
Four of the Norwegian company's semi-submersibles are on long-term contracts with Statoil into the next decade.
Songa has a firm backlog of around $4.1billion with Statoil exclusively and all the work is concentrated in the North Sea. Three other semis are stacked and there is no longer direct exposure to the new-build rigs market due to the Songa-Opus JV creation of 2014.
That the North Sea is seen from the other side of The Pond as being in recovery mode is another factor in the decision-making process at RIG, which is bent on becoming absolute top dog in the floating drilling unit market worldwide.
It presumably helps that a UK tribunal last month ruled in favour of Songa over South Korean rig builder DSME, which was trying to claim $329million plus repayment of liquidated damages of $43million in connection with a batch of "Category D" rigs built for Statoil-related services.
Last month, RIG also exited the jack-up market by selling its 15-strong jack-up fleet to BORR Drilling of Norway for $1.35billion. That comprised 10 operational jack-ups and five new-builds under construction at Keppel FELS in Singapore.
And, at the start of this month at RIG's Q2 results, Terry Bonno, senior VP of industry and community relations, signalled a big deal was afoot by saying: "We also see multiple bidding opportunities globally where we have identified almost 60 floater programs that could begin within the next 18 months.
"We are participating in multiple bids and seeing more opportunities in other parts of the Latin America, including Trinidad, Colombia, Guyana and Suriname as a number of operators have programs that should begin in the next 12 to 18 months.
"In addition to the FID approval for ExxonMobil's Liza development offshore Guyana, Tullow recently signed a 10-year lease for the Orinduik Block in the Guyana-Suriname Basin. We are also excited about deepwater opportunities in Mexico, including the recent large discovery of the Zama field by the Talos JV."
So it would seem that the all-share acquisition of Songa will help lend a market advantage when bidding for such opportunities.
It also opens the door to Transocean getting shot of more old rigs, with 31 gone and another two, Transocean Searcher and Prospect, up for disposal.
My prediction is that up to another 10 older rigs out of a current count of 50 (not including Songa) could be axed. For sure, there is a serious need for a lot more thinning out of the global fleet and RIG must lead the way.