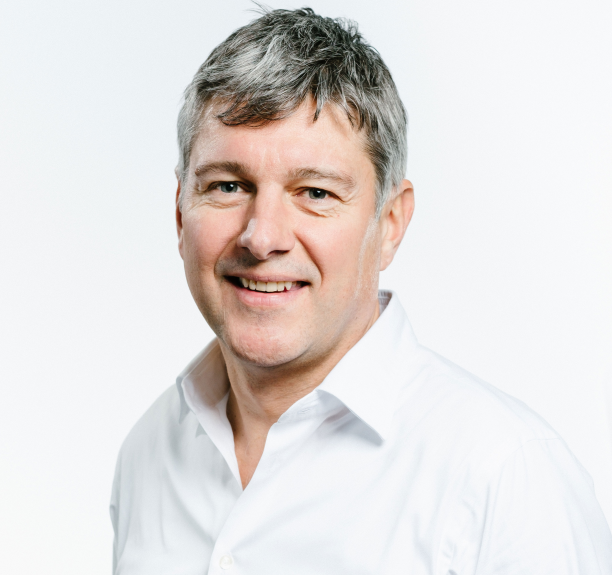 Recent increases in domestic electricity prices – including last month's massive 12.5% hike by British Gas – have fuelled the current debate on energy prices. The recent price cap on energy bills proposed by the prime minister last week is welcome relief for many domestic consumers stuck on expensive standard variable rate (SVR) tariffs.
The legislation will introduce a cap on these tariffs, involving 15m of Britain's 27m households, but it's unlikely to take effect before winter – some commentators have suggested it could take as long as two years to come into force. Nearly 20 years since the regional electricity companies were free to compete with each other, the government has finally concluded completion hasn't worked.
Any price cap will need ongoing scrutiny and regular adjustment to ensure that the prices set for customers fairly reflect changes to wholesale prices, the costs of distributing energy and various policy costs imposed by the regulator. Set the cap too high and customers will lose out, set it too low and some suppliers may exit the market altogether.
A badly implemented and managed program could have the unintended consequences of reducing engagement, competition and innovation.
The first signs of the impact of the government's planned price cap are already visible.
In an effort to get ahead of the changes, Scottish Power – one of Britain's six biggest utility companies – has announced it will move customers on to cheaper fixed-price deals when their current contracts expire. Given their move, I would expect other suppliers to consider similar options.
Only time will tell whether this is a genuine move by Scottish Power to improve the lives of consumers – or a cynical attempt to move it beyond SVR regulation. But you can expect very close scrutiny and analysis of the terms when households are moved in future months.
It's difficult to argue against the idea of offering domestic consumers more protection against rip off tariffs. However little thought is given to the five million small to medium enterprises (SMEs) – the engine of the UK's economy – who aren't protected in the same way.
In the last three months wholesale electricity prices, one of the main drivers of tariff pricing for business contracts, have risen by 15% due to ongoing concerns around France's nuclear plants as well as higher import prices from the EU – driven mainly by Germany's reliance on power from coal, which is trading 50% higher than last year.
Set against this trend was last year's Competition and Markets Authority investigation into the energy market that revealed how artificially high prices allowed the Big Six to overcharge SMEs by £500m.
The report highlighted how the profit margin for selling electricity to small businesses is nearly higher than to domestic customers (8% vs 3%) – and that SME gas sales generated a 10% profit margin. Given this, we now have the perfect storm of increasing energy costs at a time when other input costs are rising due to sterling's weakness post Brexit.
Just like domestic energy consumers, small businesses are rolled onto products similar to SVR tariffs at the end of their fixed price deals – and in some cases these tariffs can be between 50-100% higher than acquisition prices.
The current business energy market is lightly regulated and it's likely to remain that way for the immediate future. The power is in the hands of the Big Six – the reality is the small business sector doesn't wield the same level of political and economic clout – so the onus is on entrepreneurs and companies to make sure they get the best energy deal available.
A simple and effective way to do is to check prices online. Recent changes to regulations means all business suppliers must now offer quotes online. To see how your package compares, all that's needed is your annual consumption or spend and your postcode.
It's very easy to do and takes a few minutes per supplier – meaningful changes to improve how the SME energy market works will take much longer.
Chris Bowden is the chief executive and founder of Squeaky Energy. Squeaky is a platform that allows SMEs for the first time to buy clean energy directly from renewable generators for the same price as traditional energy.
Recommended for you

Adopting an integration approach to accelerate climate goal progress