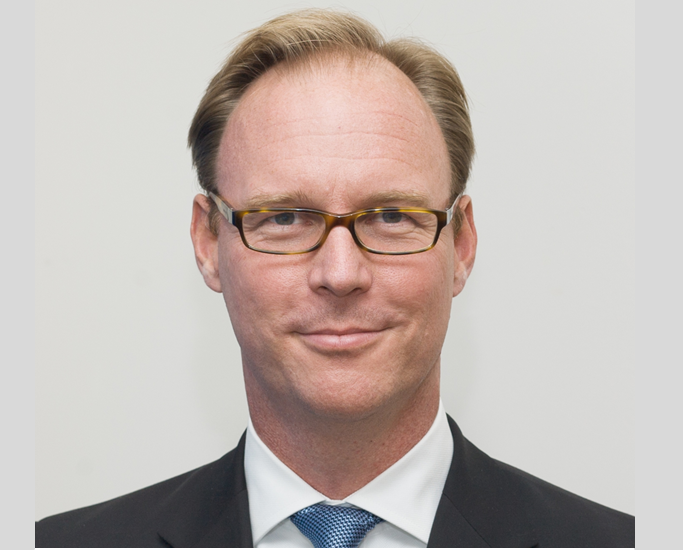 Digital is disrupting many industries, and the upstream oil and gas industry is no exception.
To find a barometer of the impact of digital technologies and to help to plot the best direction of travel, Accenture in conjunction with Microsoft has conducted an annual digital trends survey that explores the digital investments and priorities for companies in upstream oil and gas today and in the near term.
A key finding of our 2017 survey into these digital trends in the upstream industry revealed companies fear that not keeping pace with the rate of change will make them non-competitive.
There has also been a significant shift from predominantly seeing digital technologies as a means to cut costs, towards seeing it as being transformational across entire business areas. The expected benefits of digital today and over the next few years include faster and better decision making and reducing the time from exploration to production and first oil and gas.
Of the 300 upstream professionals from independent, national and international oil companies and oilfield service providers across 18 countries surveyed, more than half recognise digital value and are looking to boost investment.
When asked to quantify how much digital is adding to their business, more than a quarter (27 per cent) put that value at between $50-$100m or more.
In addition, in 3-5 years, over 70 per cent plan "more'" or "significantly more" investment in new digital areas such as high-performance computing, wearables, artificial intelligence (AI), robotics, blockchain and mixed reality.
In addition, more than 70 per cent expect to see fully digital oil fields within five years, with digital's new wave of technologies enabling much greater productivity from assets and people.
An interesting counter-balance to this, however, is a recognition that companies need a clearer strategy for digital. Also, by its nature, digital calls for creativity and innovation, and "lack of clear business case" is a major inhibitor to delivering value. We found that 25 per cent of respondents to the survey put the number one barrier to digital benefits as the lack of clear strategy, and with that the lack of funding also holds up digital advancement and the greater realisation of value.
The industry has been developed over time to run as high-functioning silos to maximise predictability and minimise risk. Unlocking the breakthrough performance possible using digital requires a new creative culture that is not afraid to try new things quickly or take risks. The industry needs to learn how to move from a singular focus on pure operational efficiency to envisioning the prototyping, and rapid scaling of the next wave of digital innovations.
The industry is already beginning to shift its digital focus from sheer cost reduction opportunities to boosting asset and work productivity, which will involve transitioning to a blended model that leverages artificial intelligence, machine learning and robotics.
This will create additional workforce challenges. It will be essential for upstream companies to quickly develop in-house capabilities and add external talent to stay ahead in the digital revolution. They need to attract and retain people who have a different skill set. The great majority of respondents (85 percent) felt their companies lacked mature analytics capabilities and the challenge is compounded as technologies advance rapidly.
The direction of travel is set and upstream companies that don't drill deeper into digital potential run the risk of becoming less-competitive.
Rich Holsman leads Digital in Accenture's Energy industry group