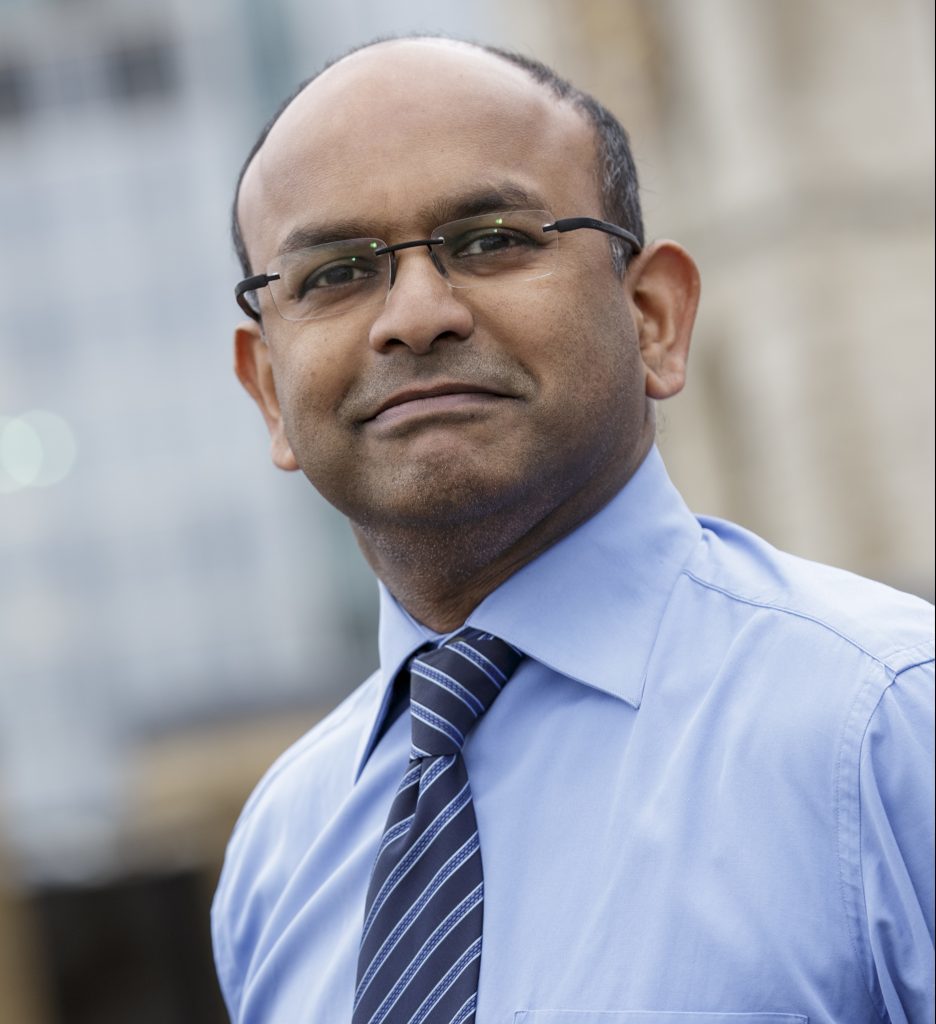 2017 has been a year of consolidation. We started the year with oil price hovering around $50.00pb, saw a dip just below $44.00pb in the summer and at the time of writing, we see the price of Brent Crude at $62.00pb. The average price of oil is expected to be $55.00 in 2017, $10.00 more than in 2016. Is it yet safe to say that there is an upward trend? Perhaps not, but together with cost savings it is, safe to say that the industry is more 'fit for the future'.
Following a tough few years of cost cutting and value creation anumber of UKCS projects that were on hold are beginning to show movement first of all on headcount and CAPEX postponement, but also on improved production efficiency, the result of which was lower OPEX on a per barrel basis.
The industry needs to continue to adapt, in order to remain sustainable however. In Q3 2017, DNV GL launched its inaugural Energy Transition Outlook Report, from which three key common themes emerged:
• Cost control will remain important with ongoing innovation required in facility design, operating models and contracting strategies
• A central theme is a digitally enabled transformation, which is creating a new role for technology within the industry. It will drive not only efficiency, but increase the potential for new business solutions
• Fossil fuels will still provide 50% of world energy demand by 2050. Gas will continue to play a key role alongside renewables. Major oil companies will increase their share of gas in their reserves, as they decarbonise their business portfolios.
In the UK, there are great steps being taken to diversify energy supply. Economically viable carbon capture utilisation and storage (CCUS) is also needed to decarbonise large-scale production of hydrogen which, with biogas, will secure an increasing share of a changing gas fuel mix. The UK Government's recently launched Clean Growth Strategy clearly points the way towards a decarbonised future for the UK energy supply, which still has a strong role for oil and gas.
The year ends on a more positive note, as some of the larger projects seem to be progressing following two quiet years. It is also pleasing to note the arrival of new entrants to the market who are adopting novel ways to fast track more marginal fields.
There is an appetite to inject continued optimism as the industry recalibrates, and DNV GL stands ready to work with all parties to secure a bright future for the UKCS, in cleaner and safer oil and gas operations and developments.
Hari Vamadevan is senior vice president, DNV GL – Oil & Gas and the company's regional manager UK and West Africa
Recommended for you

Targets won't make net zero happen, skilled people will: Energy Institute