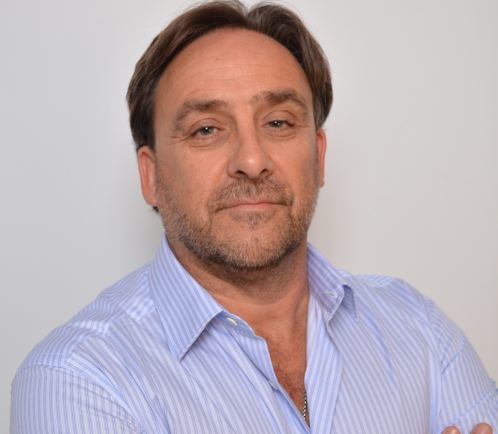 Oil and gas operators could save millions of dollars each year by investing in tighter quality assurance and controls on drilling and well completion equipment that would reduce equipment-related Non-Productive Time – failures that are a substantial and potentially "avoidable" cost, according to a leading industry specialist.
A recent OGUK report highlights that the low rate of development drilling is now a primary concern for the UKCS with just 71 wells spudded last year, representing a fall of around 45 per cent over the last two years.
In the current cash-constrained environment, E&P companies will focus on opportunities that provide the greatest return on investment, leading to only the most profitable, difficult and deeper wells being drilled – meaning an increased focus on efficiency and reducing down time wherever possible.
Aberdeen-based Fearnley Procter Group has demonstrated that increased QA/QC and stronger accreditation programmes for drilling equipment and services – supported by failure-focused engineering and specific training – will reduce Non-Productive Time (NPT) during the drilling and completions phases of oil and gas projects.
Kevin Fearnley, the company's CEO, drill-string specialist, and recognised technical author of several drill-string inspection standards, said there was a growing demand for high equipment standards and compliance within the industry in order to yield the best results, as well as a crucial requirement to mitigate risk.
He added: "We know the industry is changing: many of the drilling community with years of expertise are approaching retirement age and the new younger community are becoming more aligned with our thinking around tighter drilling and well completion equipment acceptance and qualification, but we are still a very small voice.
"What is crucial however – particularly in the US – is that success for operators is not just due to lowering NPT but also to high quality QA and QC services.
"The industry standards that we have created in the form of NS-1, NS-2, and NS-3 have a proven track record of helping operators complete projects on time and on budget whilst significantly reducing a rig's non-conformance issues when it comes to equipment failure."
A major North Sea operator whose well development program was supported by the company over a six-year period – from 2008 to 2014 – experienced an 87.5% reduction in non-conforming equipment through the rigorous QA/QC of downhole drilling equipment and the use of NS-1 manufactured equipment, and NS-2 inspected and qualified equipment.
This resulted in improved equipment reliability, as well as higher productivity and efficiency levels.
Kevin Fearnley said: "During the lifetime of this project in particular, detailed and effective QA/QC resulted in a distinct decrease in non-conformance issues.
"It is often the case that equipment non-conformance issues can be hazardous, and if they are not addressed with urgency they have the potential to result in serious damage and, ultimately, could pose a risk to personnel.
"Although this means a slightly higher investment in equipment and running costs at the outset, a large saving can be made through the minimisation of NPT – and in some cases eradicating it completely."
He added: "Our capabilities have grown significantly over the past five years with multiple IOC contracts for QA/QC and engineering services.
"However, we need to continue to work alongside operators to prevent the huge cost of drilling failures, incorrect equipment being used, as well as equipment running for too long and being put under stress.
"We have seen strong results already but know that this will have a positive impact on the reduction of the industry's downtime – whilst simultaneously increasing productivity levels in the offshore drilling market."
Fearnley Procter Group's direct NPT services have provided savings to its customers worldwide, those of which include Occidental Petroleum (OXY), Shell, ExxonMobil, BHP, Nexen Energy and others.
Set up in 1988, the company has delivered in the North Sea and has spent the last 20 years developing a global footprint. Its bases around the world allow clients access to local expertise, as well as various product line services including QA/QC, Engineering, Training, Accreditation and Certification.
Kevin Fearnley said: "I am very proud of our local team in Houston and Midland, and there is increasing demand for the services we now offer to the US domestic market.
"Drilling for oil or gas is not getting any easier and at Fearnley Procter Group we believe we have stepped up the whole process of drilling and well completion equipment from design, manufacture, and inspection when equipment goes into service."