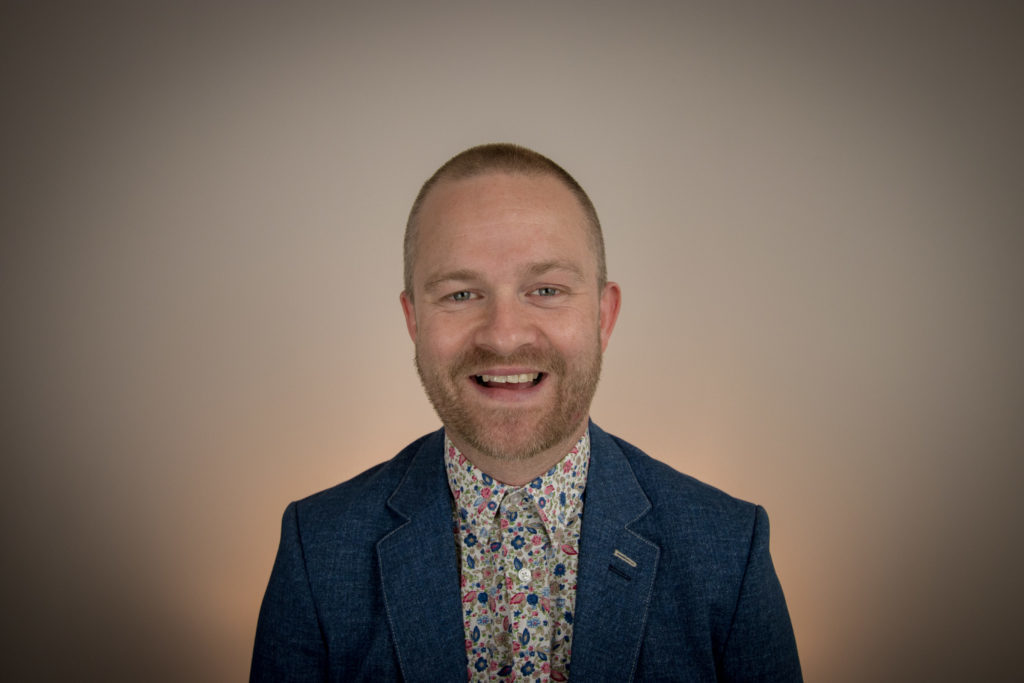 Former primary school teacher turned motivational speaker, Gavin Oattes, is managing director of workshop and training course provider Tree of Knowledge.
He gained his teaching qualification in Aberdeen and has taught at primary schools across the region, and has since delivered talks to hundreds of businesses and schools in the area. Here he discusses how his company has seen an upsurge in enquiries from energy sector companies keen to get the most from their employees:
We all know what we do, we should know how to do it and the key to maximising productivity is ensuring it is done correctly.
The Scottish energy sector is world renowned, with experts in almost every discipline – research, development and innovation.
Over the last five years or so the sector has undergone a huge shift in how it views its workforce.
Energy sector companies found themselves in a situation where they have had to make cuts, and that meant job losses. Consolidation and a more streamlined workforce.
But now we are witnessing very slight green shoots of recovery. We are in a scenario where firms which laid-off employees are trying to get back to the innovative, creative and money-making place there were in during times of boom.
But getting the balance right is tricky and diving back in without due consideration can cause stress and anxiety. It starts at the top and filters down.
This has forced a shift change in how the energy sector thinks about and deals with its employees.
While other sectors were talking about people being their most important asset, the energy sector was focused, quite rightly to an extent, on the stuff at the bottom of the sea.
So whilst a modern narrative of office wellbeing has meant we can get one foot in the door in many industries, the energy sector – which during boom times was much more focused on the money – is starting to recognise that in order to get the most from their people they have to pay attention to them.
I can say with certainty that we have seen an upturn in enquiries as businesses have started to recover. Business was toiling, it's now recovering but with less people to call-on, and leadership teams have recognised that they have to focus on what they have.
They have to fire up a workforce which is becoming increasingly stretched. As business picks-up they have to maintain innovation.
More and more firms are becoming aware that they have to foster an environment where people aren't simply fighting fires and have a greater self-awareness of why they came to the sector in the first place.
That is the kind of environment in which people do their best work, flourish, grow and ultimately make money.
Recommended for you

Powering ahead towards offshore opportunities