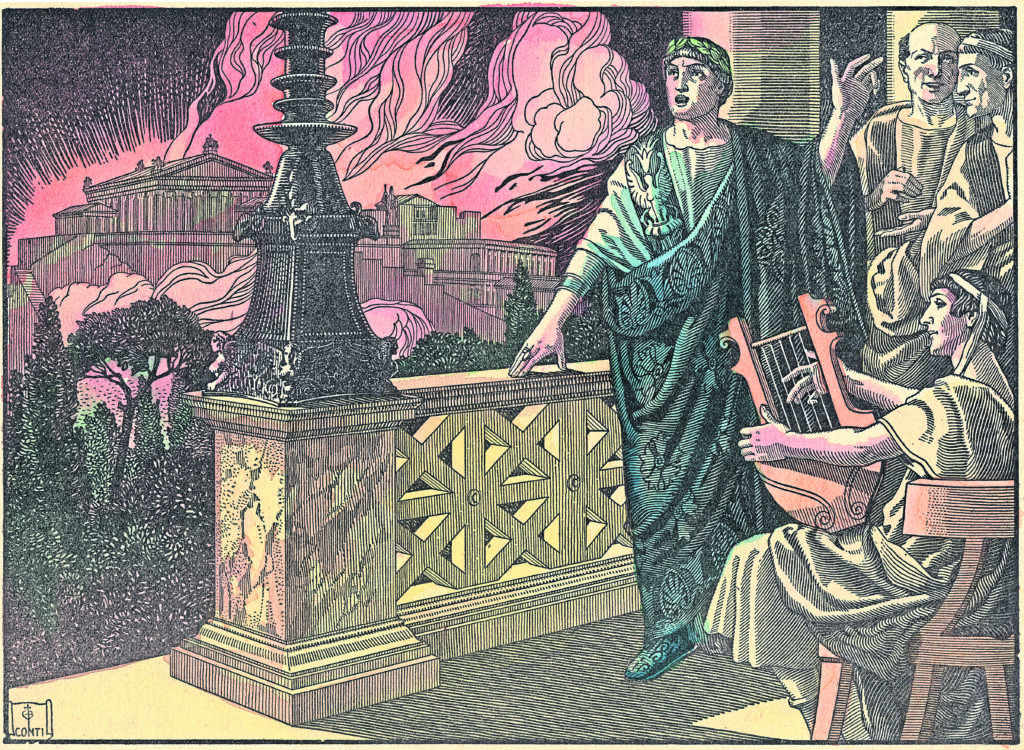 Anyone in the UK energy industry who didn't clock the dramatic weather headlines of November 26 must have had their head in the sand.
To summarise, the Met Office is predicting that Britain's summer temperatures may soar by more than five degrees Celsius by 2070 and winters could be up to 4.2 degrees warmer if fossil fuel-derived pollution levels remain high.
Sea levels could rise by more than a metre over that period, while summer rainfall could fall by almost half and winter rain could leap by a third.
The greatest heating impacts would be felt in the southern half of our islands, while Scotland is predicted to chill due to the accelerating Arctic ice melt wrecking the Gulf Stream upon which we are hugely dependent for our wellbeing.
The Met Office prediction comes hot on the heels of the grim Intergovernmental Panel on Climate Change (IPCC) report and on the same day that a brutally frank US Government report delivered dire warnings about climate change and its devastating impacts.
It said the US economy could lose hundreds of billions of dollars or, in the worst-case scenario, more than 10% of its GDP by the end of the century.
Both the IPCC and US reports were instantly dismissed as fatuous fakery by US President Donald Trump, but that was entirely to be expected.
However, these are just three of the many sets of increasingly dire predictions rolled out over several decades that tell us we're in trouble – Rome is burning.
The latest predictions are amply backed up by a catalogue of increasingly graphic climate change events costing the environment and, therefore, human kind dearly.
The mountain of evidence that is building is massive and, in my view, irrefutable.
It lies behind the growing realisation that concerted action is urgently needed to stem and reverse anthropogenic global warming, with particular emphasis on slashing carbon emissions, ergo, the burning of fossil fuels.
It is hard to determine where the real leads are coming from in this battle to rebalance the future energy use equation.
However, I think it would be fair to credit the European Union for much of it, not forgetting shining examples such as Norway.
I am critical of the UK's efforts.
A great example of this is carbon capture and storage (CCS). Two high-profile schemes have been kicked into the long grass so far.
One was to have involved hydrogen harvesting and carbon dioxide storage in the BP-operated Miller field to boost reserves recovery by around 40 million barrels.
The second was a straight sequestration project with Shell playing a key role in offering its exhausted Goldeneye gas field as a repository for power station CO2.
Both made significant progress before they foundered and the UK Government has been blamed for the demise of both.
But now there's a third project on the go and, moreover, one where the Crown Estate has granted its first-ever lease option to Pale Blue Dot for offshore CO2 storage in the Moray Firth Area of the North Sea.
Pale Blue Dot is a diverse and ambitious Scottish energy consultancy that is tuned into the serious need for a rapid transition away from fossil fuel dependence.
Several years ago, it initiated a consortium-based CCS project proposal called Acorn that has perhaps now reached the seedling stage.
The plan is that partners will harness the capabilities of the St Fergus gas plant to enable Acorn to take root by enabling the delivery of huge quantities of captured CO2 into redundant gas and oil fields deep beneath the Moray Firth for good.
It was in 2017 that the Acorn project secured EU support through its Advancing CCS Technologies (ACT) funding round, part of the ERA-NET programme.
Partners in the ACT Acorn consortium comprise Pale Blue Dot Energy, the Bellona Foundation, Heriot-Watt University, Radboud University, Scottish Carbon Capture and Storage, and the universities of Aberdeen, Edinburgh and Liverpool – a powerful combination.
On November 28, just a day after the Crown Estate option was announced, the UK Government pledged to support the Acorn project with £175,000, matching the European Commission.
Paris-headquartered oil and gas major Total and the Scottish Government have also agreed to help progress feasibility work on the Acorn CCS project.
This news was carefully timed for the International Energy Agency's carbon capture, usage and storage (CCUS) summit in Edinburgh, which was attended by a global gathering of the good, bad and ugly of the energy industry, government and finance community.
The timing of the summit itself was immaculate, in the wake of the IPCC, US and Met Office reports. Many fine words were of course spoken, intentions laid and a number of resolutions agreed.
Well timed, too, is trade association Oil & Gas UK's pitch on the critical need for the North Sea industry to face up to the juggernaut called energy transition.
Finally, and not to be outdone, the Energy Technologies Institute (ETI) at Loughborough University chipped in with its report on CCUS.
It pointed out that reduced costs for renewables do not remove the need for large-scale deployment of CCUS before 2030 to unlock its potential wider value for decarbonisation.
Indeed, the ETI sees "important complementarities" between renewables and CCUS, with hydrogen production ambitions starting in the 2020s.
This in turn suggests a strong case for increased innovation and early deployment funding for clean gasification technologies.
But where's the money going to come from and where will the bulk of the innovation happen?
Regardless of whether Brexit goes through or not – and I am deeply opposed to it – the Tories have impoverished Britain, which means the UK Government cannot be relied upon or trusted for serious money.
As for the EU, well, if Brexit prevails, that so far crucial source of funding will be cut off.
Meanwhile, "Rome" is in fact blazing.
Recommended for you
X

Politicians should 'look to north-east', economy and energy minister says