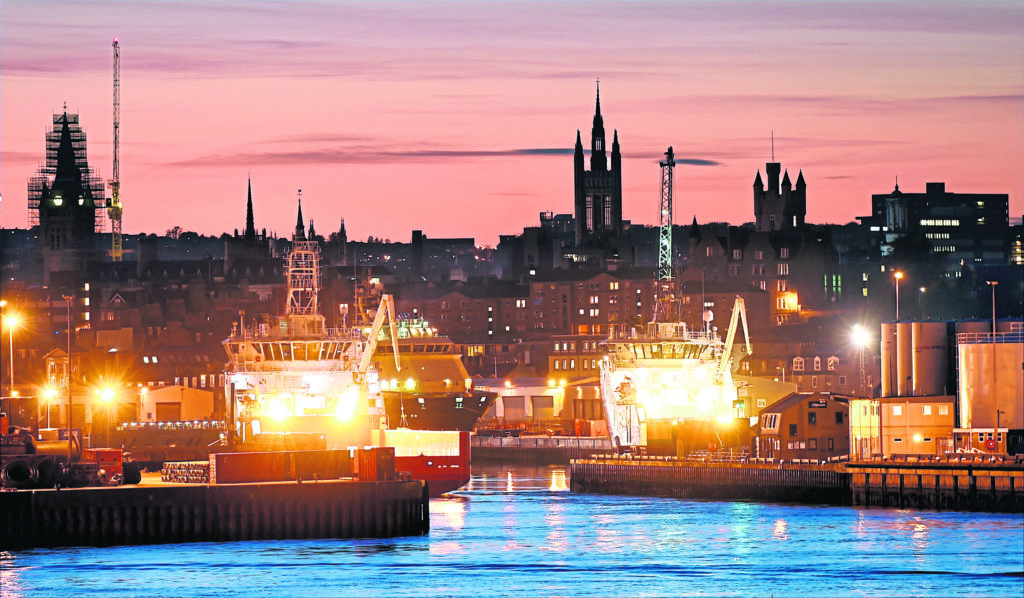 A forecast for Scottish economic growth recently issued by EY indicates that onshore upstream employment in Aberdeen is expected to fall 0.3% by 2021. Interestingly, the same report details that there is likely to be an increase in the number of jobs in the wider oil and gas sector in the coming years, including roles associated with technology, administration and communication. It is clear that O&G jobs are not going to disappear overnight, yet, all the same, this change is likely to have an impact on the individuals working within the industry.
O&G technicians working both onshore and offshore build up a plethora of skills; duties include a responsibility for the smooth running of engines, monitoring control systems and electrical equipment, through to regulating and maintaining measurement systems.
Yet, with the O&G employment landscape changing, it is time for technicians to consider where else their skills and experience can be applied. Since they work in a closely-knit team, operating and repairing complex pieces of machinery and spending most of their time doing manual work, it could be argued that oil and gas technicians might be somewhat opposed to taking on an administration or communication role.
Yet the clean energy sector is crying out for highly skilled technicians; particularly for offshore workers in Aberdeen, and those with rope access and maintenance skills.. With the promise of positive remuneration, it is clear that the future is bright for turbine blade repair technicians.
The turbine blade repair technician role is similar to that of the O&G technician. Both disciplines require demanding work, often in challenging environments.
When Mexico experienced a 7.1 magnitude earthquake earlier this year, there was maintenance work being conducted up-tower at an onshore wind farm near Juchitán in Oaxaca; the technicians descended the turbine to safety, with operations halting temporarily.
Remote locations and rotational working patterns are also elements of a rotor blade technician role with which O&G technicians, particularly those working offshore, would be familiar. Rotor blade technicians have the opportunity to work on site and across the globe, from South Africa to Australia, for periods at a time, taking the chance to travel to remote wind farms as well enjoying 'off-seasons'.
Oil and gas technicians should be confident in their ability to transfer their skills and experience into thriving new industries. While roles aren't disappearing from O&G altogether, and the industry is still thriving, it is no secret that wind energy can provide opportunities for highly-skilled technicians.
Recommended for you
X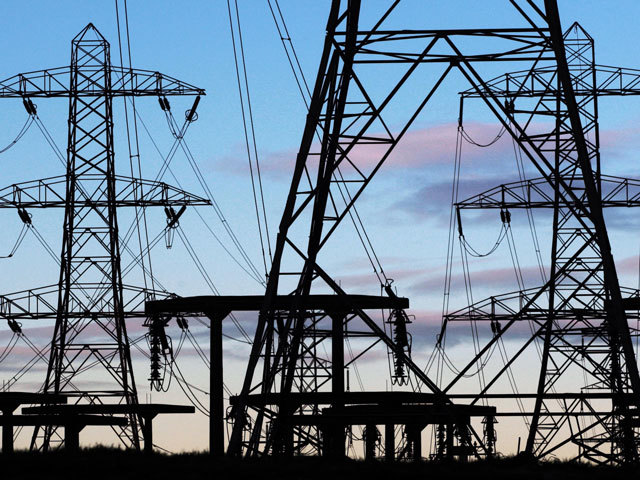 Hitachi to snap up ABB's £8.7bn power grids unit