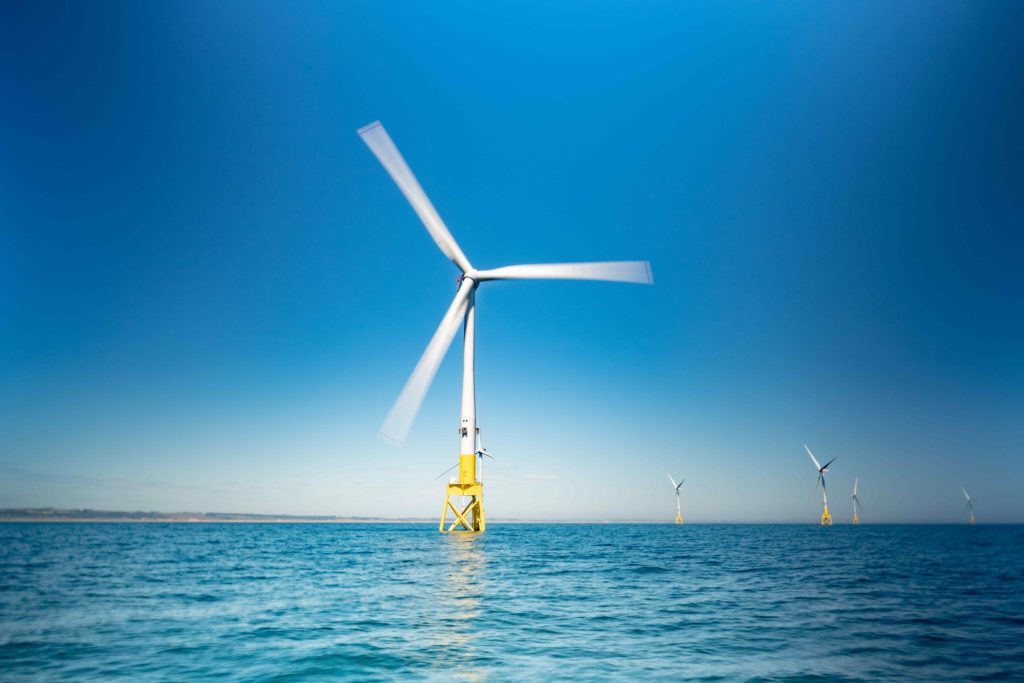 It has been a very positive 12 months for Aberdeen Renewable Energy Group (AREG) as we have seen our membership rise with an increase in the number of companies supporting both the offshore wind, wave and tidal sectors.
Among our 25 new sign-ups are weather forecasting business StormGeo, fabric maintenance business Venko Offshore and Optimus, the multi-discipline engineering design consultancy.
They will be joining the ranks of long-term members such as Vattenfall, DNV GL, Equinor, Shell UK, and Xodus Group.
AREG members are playing their part in what has been an exciting period for the renewables industry in Scotland and around the world. In one day in November we produced enough green energy to power the equivalent of nearly 10 million homes, and both Vattenfall's EOWDC and Equinor's Hywind are now generating power off the north-east coast.
However, it is not just the wind industry powering Scotland's infrastructure as AREG members operate across all renewable industries including solar, geothermal, wave and tidal, hydrogen and biomass.
One of the latest members to join, EC-OG, developed its Subsea Power Hub technology to harness the energy in the ocean's currents and convert it to renewable power for subsea infrastructure. This innovative technology reduces costs through efficient installation and removes the capital expenditure associated with electrical cables.
Another recent addition is Dräger Safety UK, a leading inter-national company in the fields of medical and safety technology. It is widely recognised as the leading manufacturer and supplier of fixed and wireless fire and gas detection systems, personal gas alarms and breathing apparatus systems to the marine and energy industries, as well as an OPITO-certified training offering.
Many of our 150 members were originally formed to service the north-east's oil and gas industry.
Over the past few years these firms have realised they have many skills which can be successfully transferred into renewables, providing a new revenue stream and long-term sustainability.
Sparrows Group, for example, has a long history as a lifting and mechanical handling specialist in the offshore oil and gas industry, but has successfully delivered 103 cranes to the East Anglia ONE project. The cranes, which are part of the firm's offshore wind specific WindMaster range, are uniquely designed for use on offshore wind turbine platforms.
AREG's growing membership is a sign that the north-east is leading the way in the energy transition, with businesses in Aberdeen and Aberdeenshire reaping the benefits of applying their skills to green energy projects.
Recommended for you

Seagreen work secures over 100 jobs for Global Port Services at Nigg