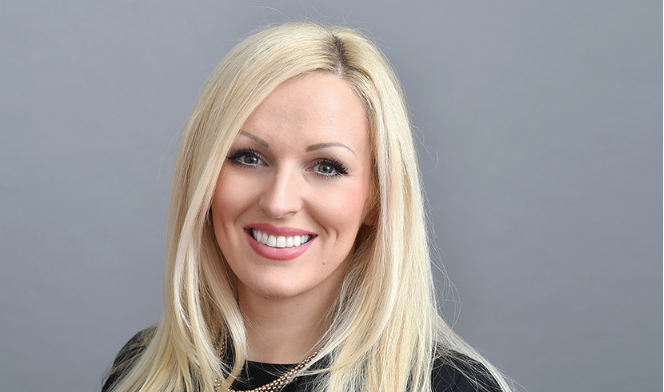 In February 2019, the EU amended the Gas Directive to extend its scope to apply to pipelines from third countries to the EU. The proposal has primarily targeted Nord Stream 2, a pipeline which would bring Russian gas to Germany bypassing Ukraine and other former Soviet states. The pipeline has been under construction across the Baltic Sea since August 2018.
The amended Directive is expected to come into force in July 2019. Under this amended Directive, gas pipelines entering the EU from non-EU countries will now be covered by EU law. The new amendment would require Gazprom, Russia's main gas exporter, to provide "third party access, non-discriminatory practices and transparency".
Given the political will both in Germany and in Russia to complete this pipeline, the amended Directive is unlikely to halt construction of Nord Stream 2 as some EU member states hoped. However, the amended Directive is capable of delaying or even suspending its operation.
The most likely scenario would involve German authorities confirming Nord Stream 2 compliance with the amended Directive. The most likely implementation mechanism would entail transfer of ownership and/or operating rights of the entire pipeline or its German section to an existing or a new Transmission System Operator (TSO) with subsequent certification of compliance by the German authorities and the EU.
The alternative option would include requesting exemptions from some of the Directive's requirements. This option is unlikely to be pursued as it would cause regulatory uncertainty and operational delays due to significant discretion that the EC would be able to exercise over the conditions that could be imposed as part of granting these exemptions.
With the election of the new Ukrainian President on 21 April 2019, the likelihood of improved relations between Russia and Ukraine has increased. However, it is not yet clear at all what policies the new Ukrainian President will pursue toward Russia and how these policies will be received both by the Ukrainian electorate and by the Russian government.
Current Russian gas transit contract with Ukraine expires at the end of the year. If the relations between Russia and Ukraine improve toward the end of the year, this could increase chances of this contract being renewed on mutually beneficial terms. Exporting Russian gas through Ukraine via an existing land pipeline would be a more economically viable way to export Russian gas to Europe from the purely economic point of view than exporting gas through underwater expensive pipeline (Nord Stream 2).
However, it is unlikely that the prospects of a renewed transit contract with Ukraine will cause Gazprom or the Russia government to delay completion of the Nord Stream 2 pipeline. It appears that Russia has taken a long-term strategic and political view to complete construction of pipelines directly to its end customers in Europe bypassing former Soviet states to both reduce its dependency on changing and unpredictable politics of these states and to increase its own leverage over these states by having a better control of gas supply for these countries and by having multiple options of its own gas export to the EU.
In another development which threatens to delay the completion of Nord Stream 2, on 15 April 2019, Nord Stream AG, a subsidiary of Russia's Gazprom and operator of Nord Stream 2, submitted a third application to the Danish authorities for a route through Danish waters. This third application was submitted more than two years after submitting the first application. While Gazprom's subsidiary complied with the requests from the Danish authorities, it also accused Denmark of trying to deliberately delay the project by asking for the third route option in two years. It is quite difficult to predict the timeline and the outcome of this application which could also delay the completion of Nord Stream 2 although, once again, it is unlikely to prevent it.
Zoya Burbeza, specialist international litigation and arbitration lawyer at Zaiwalla & Co.
Recommended for you

Euro Area would barely grow if Russian gas cut off, EU Says