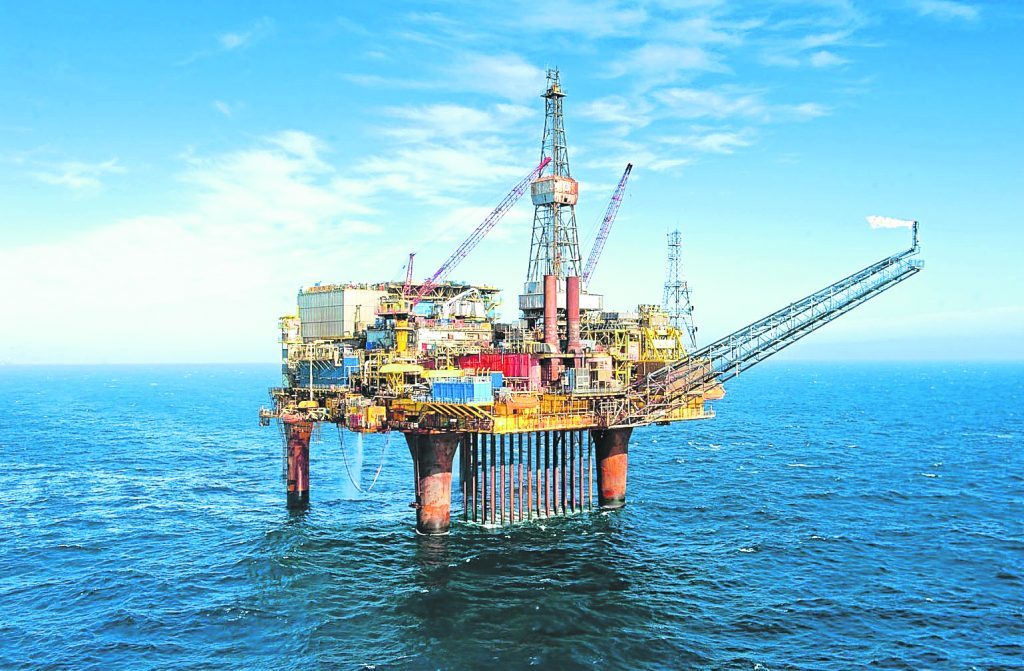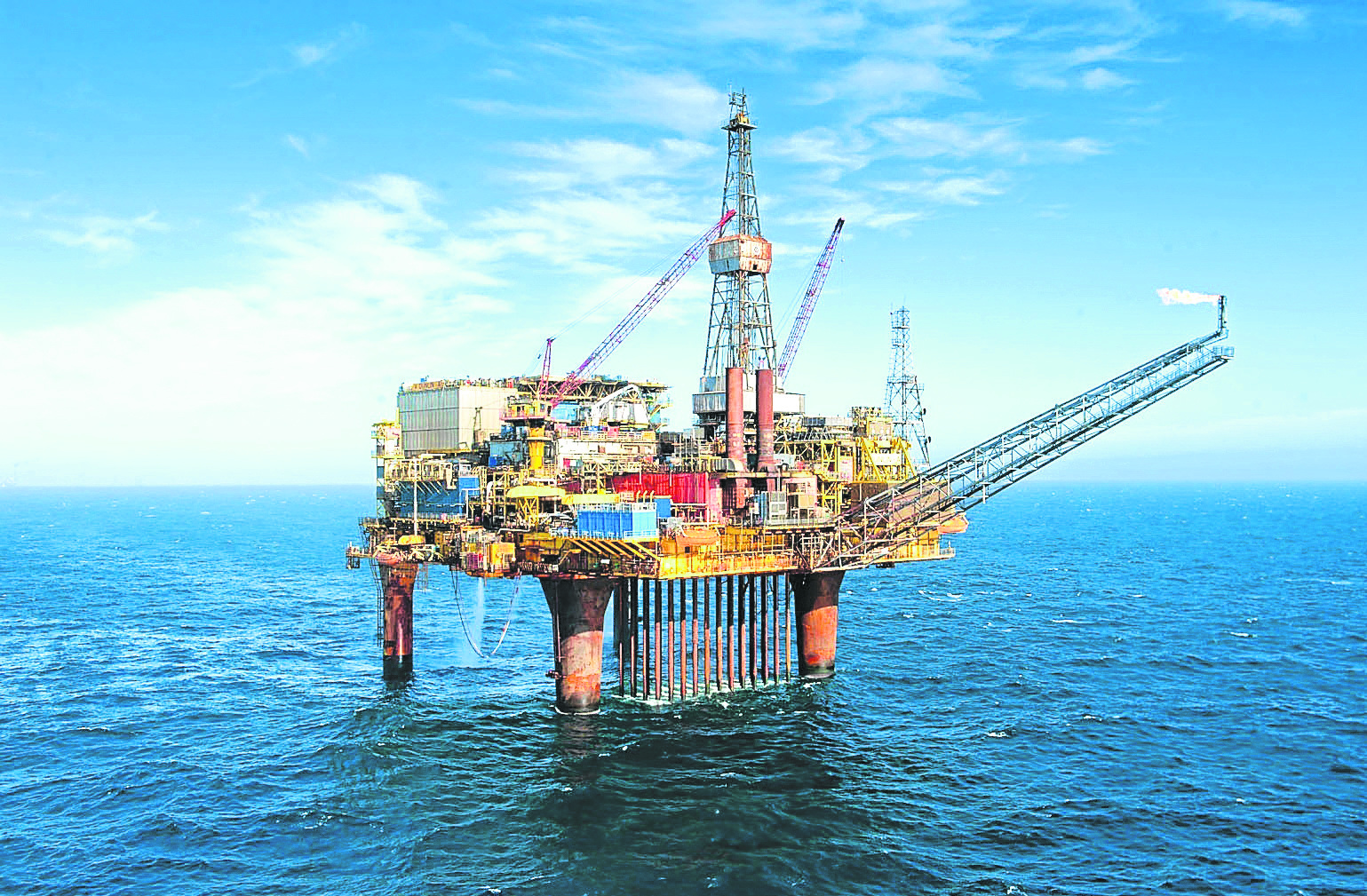 While the UKCS continues to thrive, with oil production in 2018 the highest since 2011, news of the launch of Fairfield Decom is also evidence of the evolving decommissioning market.
Fairfield Decom is a joint venture between Decom Energy, Dutch heavy lift vessel operator Heerema Marine Contractors and Norwegian AF Offshore Decom, an experienced player in the decommissioning sector. Heerema and AF each have a 45% share in Fairfield Decom, while Decom Energy has 10%.
CMS advised Decom Energy on the creation of the joint venture, which will be registered in the UK and based in Westhill.
The core workforce will come from Fairfield Energy, which has 90 employees in Westhill, but staff are expected to join from Heerema and AF.
This deal builds on the ambitions of Decom Energy to take the experience it has through subsidiary Fairfield Energy's decommissioning of the Greater Dunlin Area to become a major decommissioning project firm.
Its aim is to take over the operatorship of fields in their final years of production and guide them through late life operations to decommissioning.
Consortia are nothing new in oilfield services – we are now seeing a particular trend for integrated well services with a driller or well services firm taking the lead and sub-contracting other well services for an operator on a turnkey scope basis.
Fairfield Decom wants to extend the integrated services model into the decommissioning sphere. Similar goals have been announced by other new players. For example, Maersk Decom was created as a 50/50 JV between Maersk Drilling and Maersk Supply Service in April 2018.
But this is the first example in the UK market of a service provider combining the capability of an operator with a significant decommissioning vessel fleet, facilities and expertise.
The expectation is clients will save time and cost by only needing to agree a single contract.
This approach may reduce risk as securing a wide range of decommissioning services from a single source reduces the interfaces the client needs to manage. This may be of particular interest to small and medium sized companies which do not have a sufficient regular flow of late life assets.
On the UKCS between 2019 and 2035, around £1-1.5 billion a year will be spent decommissioning.
Fairfield Decom has stated it will primarily focus on UK North Sea fields but would also look to capitalise on demand from a global decommissioning market estimated to be worth more than £60 billion over the next decade.
The government is keen to see the UK develop as a hub for decommissioning services and to build its share of this export market – it is currently consulting on how to achieve this and Oil and Gas UK has recently submitted a response to the call for evidence. Almost two-thirds of OGUK's members are already involved in decommissioning services outside the UK.
The UK service sector is strong in preliminary engineering and project management, late life operations management, decommissioning of wells, onshore dismantling and onshore facilities management.
It also has expertise in environmental sciences and, if we say so ourselves, commercial law.
However, there are notable gaps, specifically in topsides and substructure removal and in deepwater quay facilities.
One area where the UK could build a significant advantage is in relation to technology.
With the creation of the Oil and Gas Innovation Centre, the National Decommissioning Centre and the Oil and Gas Technology Centre, there is scope for collaboration between industry, academia and government to develop technology.
The OGA's recent report on technology, drawing on the technology plans which the OGA requires operators to prepare, and identifies emerging technologies. These include:
• Advanced cement bond logging and logging through multiple casings
• LWIV riserless P&A for subsea wells
• Next generation tubing and casing removal solutions
• Improved section milling tooling
• New barriers as an alternative to cement, like the use of natural barriers such as swelling shale and swelling clay or squeezing salt
• Thermite and bismuth alloy plugs
Finally, standard forms are emerging for the decommissioning market.
As well as the recently LOGIC Decommissioning Contract, BIMCO's Documentary Committee has approved an international standard contract for offshore decommissioning projects to provide a balanced set of terms and conditions.
Recommended for you

Training for a changing industry