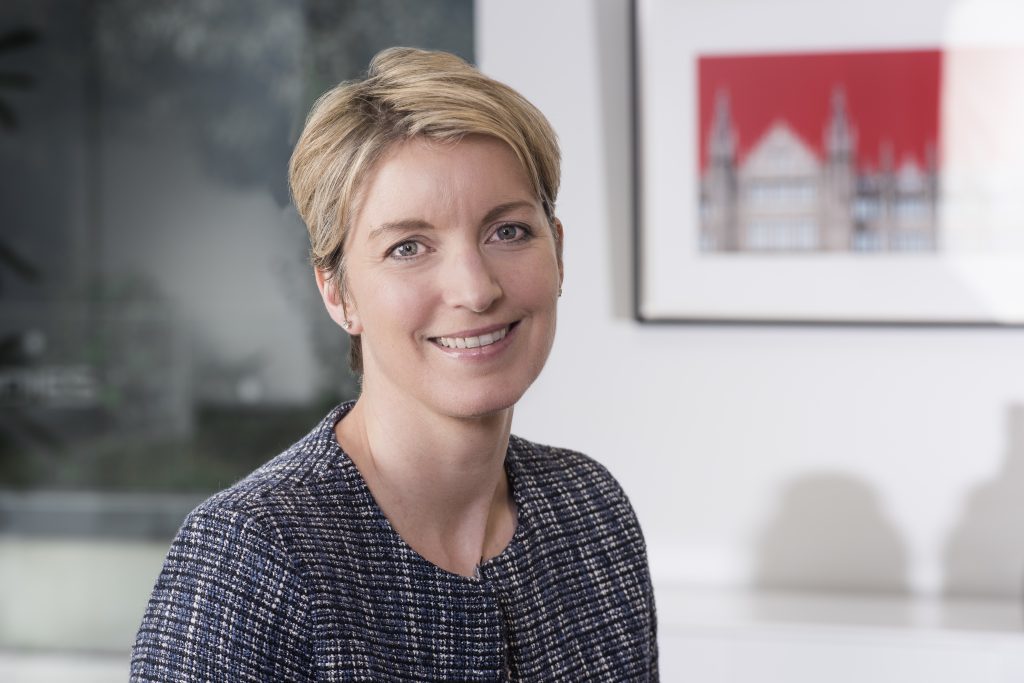 Momentum is growing on a global scale to take action on climate change.
From David Attenborough's Planet Earth, to the school strikes, public protests and Extinction Rebellion activity – the message is to take action now, not later.
The oil and gas exploration and production sector has inevitably been a focus of much of this attention, with many protestors seeking an immediate halt to all oil and gas activity.
Their focus is on stopping production now, but this does not take into account the real life impact if this were to happen.
Spiralling costs and fuel and energy outages; leading to major disruption to the transportation of people and goods, food shortages, power blackouts, and transport disruption in the short term. Potential civil unrest. Stock market chaos.
A huge impact on the global economy; the outcome would be chaotic and the impact far-reaching.
The reality is that our infrastructure – transport and energy supply – is set up to work primarily on hydrocarbons – and that cannot be changed overnight.
Consider the impact of the recent National Grid power outage, then multiply this across the entire country and apply it to all forms of transport and heat – for a considerably longer period. That is what we would face.
The significant environmental impact of other energy forms is also often overlooked – concrete use (itself a large contributor to greenhouse gas emissions), construction, land use, risks to wildlife and habitats, hazardous materials and air emissions, to name a few.
A more balanced dialogue around energy transition would focus on individual consumer behaviours and accountability for personal choice, environmental impact of all different forms of energy choices, public policy and longer term planning.
The oil and gas sector has a vital role to play in supporting society's transition to other energy sources.
There are numerous ways in which it can assist, a few of which are outlined below.
Most of the petroleum "supermajors" have been investing in alternative energy solutions for a very long time.
Earlier this year, the OGA confirmed plans to explore more integrated practices between renewables and oil and gas.
BP's Energy Outlook predicts that renewables will account for a third of the world's electricity supplies by 2040 – more than triple its current figure of 10%.
Transferring skills from oil and gas to renewables is a mixed bag; while there may be opportunities for engineers – particularly those who have worked in heavy industry, other roles require bridge training courses or significant re-training.
The answer to this challenge lies in greater industry collaboration.
Innovation lies at the heart of the oil and gas sector – particularly in the development of new technologies and it is exactly this quality of disruptive thought that will facilitate transition and identify new processes, technology and opportunities.
Producing oil and gas in the most environmentally friendly way possible is an area that is being actively looked at and worked on across the sector, and energy diversification is a key theme at this year's Offshore Europe; a strong indication of the industry's commitment to the move towards clean energy.But there is no quick fix.
The path to success is long and depends on making use of the industry's existing assets – its people, skills and innovative thinking – and tackling challenges and opportunities with a collaborative approach.
Recommended for you
X

Investigation is first step