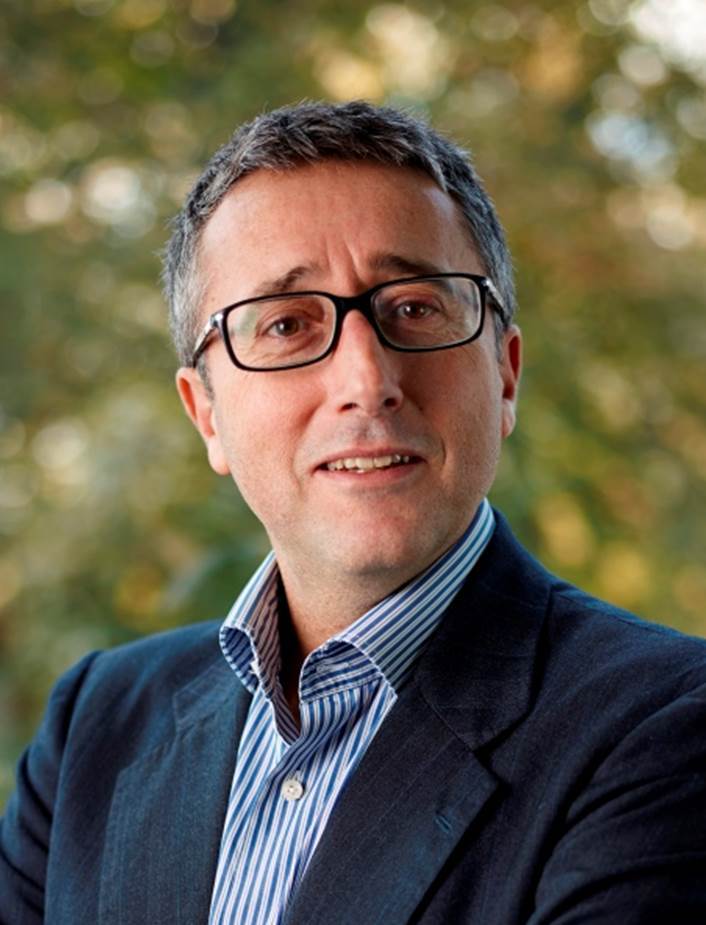 In the 50 years since the first gas discovery in the West Sole field, technological innovation has driven exploration and production in the UK North Sea.
In the process, the UKCS supply chain has become one of the most advanced and sophisticated in the hydrocarbon world.
That powerful tradition of innovation has allowed the industry to recover ever greater volumes of oil and gas from increasingly difficult and complex terrains.
But having met the challenges of the North Sea, our scientists, technologists and innovators face a new era of challenge and opportunity: the digital oilfield, industry diversity, new exploration frontiers such as west of Shetland, and the transition to net zero carbon.
The UKCS Technology Leadership Board (TLB) believes technological innovation is best served by collaboration and sharing.
We can see evidence of this in the automotive industry where the largest global manufacturers are partnering on research and development for motors, transmissions and batteries for electric and driverless vehicles. They know they can't do it alone.
The size of the prize for successful collaborators is enormous, in terms of both cost savings and speed of commercialisation. A single company operating in isolation can take 20 years to nurture an idea from concept to deployment. Collaboration can slash that to just two years. The economies of scale kick in when you collaborate. Instead of running single pilot projects consecutively, partnership allows you to run all four simultaneously.
We recognise that for all its expertise, our industry's culture can hinder R&D. While all companies have their strengths – exploration, for instance, or managing ageing assets – few are good at everything.
We also recognise the prevalence of a 'not-invented-here' culture in our industry.
Things tend to be invented and then reinvented as individual players start from scratch every time. Lots of good technologies are not fully utilised.
By identifying where we can share knowledge and experience we can give the entire industry a huge boost.
Established in 2014 as part of the UK Government's Oil & Gas Strategy, the TLB's aim is for fluid sharing of technological know-how so all companies can access it. It means more communication and more information.
We want companies to join forces when they are inventing something new. Of course, we recognise technological development is often seen as a way of gaining commercial advantage and competitive edge, but we have identified core areas where the competitive barriers are very low, such as mature asset management and reservoir recovery. Encouraging joint venture partners to work together to keep capex and opex low is good for everyone.
The TLB and the Oil & Gas Technology Centre (OGTC) work closely and effectively to deliver this collaboration in innovation.
Our own role is two-fold. First, we scan the industry horizon to identify the top priorities for the future so that R&D budgets can be used efficiently.
Our second role is to prepare the market for new technologies to ensure they are deployed in the field on a scale that makes a difference and ensures a worthwhile return on the investment.
The OGTC validates our horizon-scanning, delivering R&D along with the practical and tangible outcomes. It acts as a catalyst for many such developments. In the case of thermite plugs for well abandonment, for example, nine companies collaborated effectively to fast-track development.
We've prioritised some 25 exciting technologies in development right now across the industry, from data analytics to new seismic techniques to low carbon power generation. And there are hundreds of existing technologies just waiting to be deployed.
Our focus is to drive uptake. That's why we're busy securing the support of technology leaders – companies to champion individual technologies. To lead field trials and deployment, share and promote best practice and share their experiences – good and bad.
Technological knowledge is similar to hydrocarbons: much of it exists in hidden pockets that are difficult to access. Our mission is to help find it and exploit it for the benefit of the whole industry and the wider economy.
Carlo Procaccini is co-chair of the Technology Leadership Board.
Recommended for you
X

Saudi Aramco says 'everybody' will eventually be hit by cyberattacks