Carlo Procaccini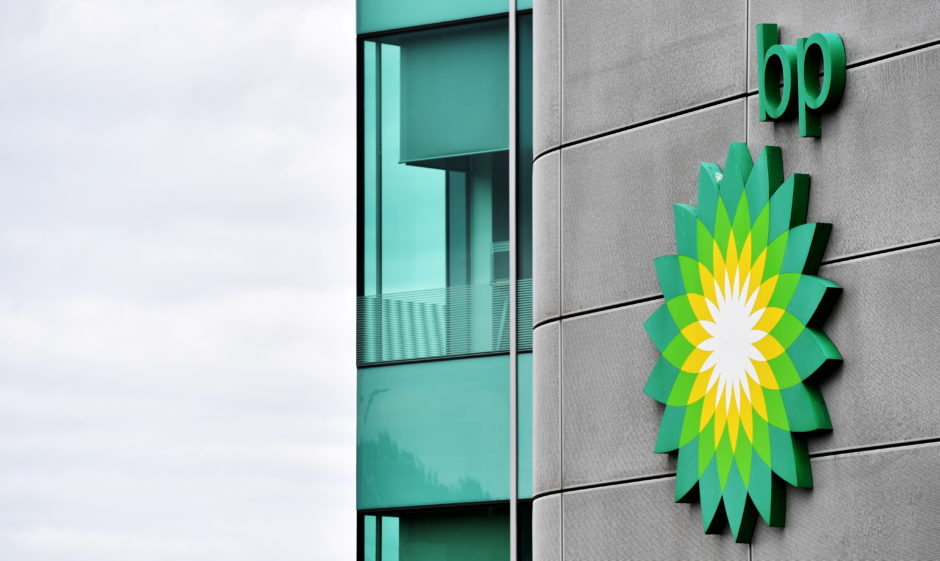 The energy transition is an "enormous opportunity for lawyers", according to the managing counsel for BP North Sea.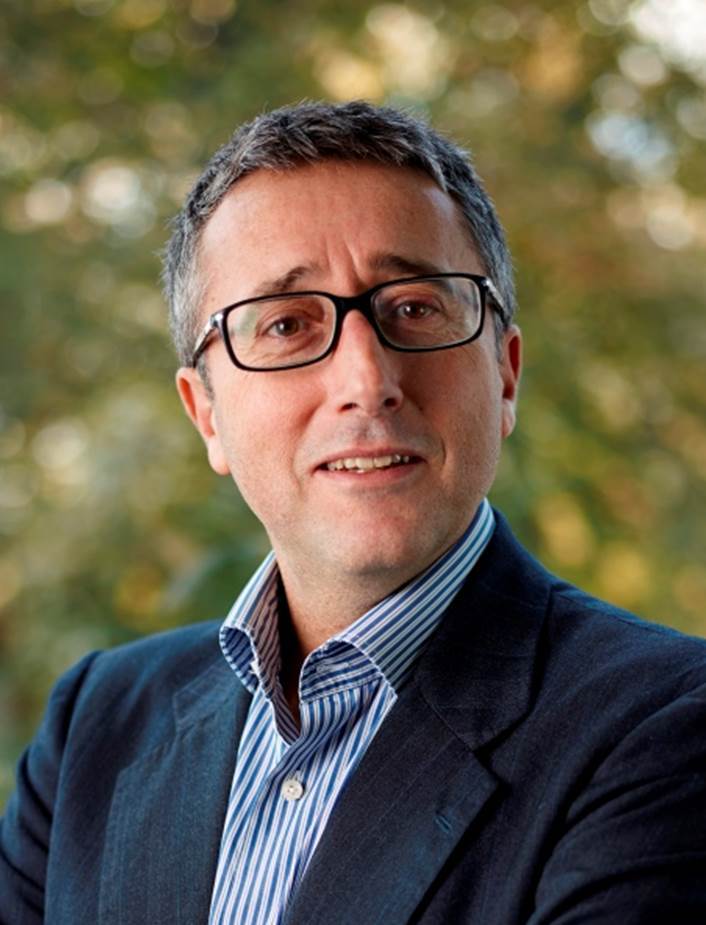 Opinion
In the 50 years since the first gas discovery in the West Sole field, technological innovation has driven exploration and production in the UK North Sea.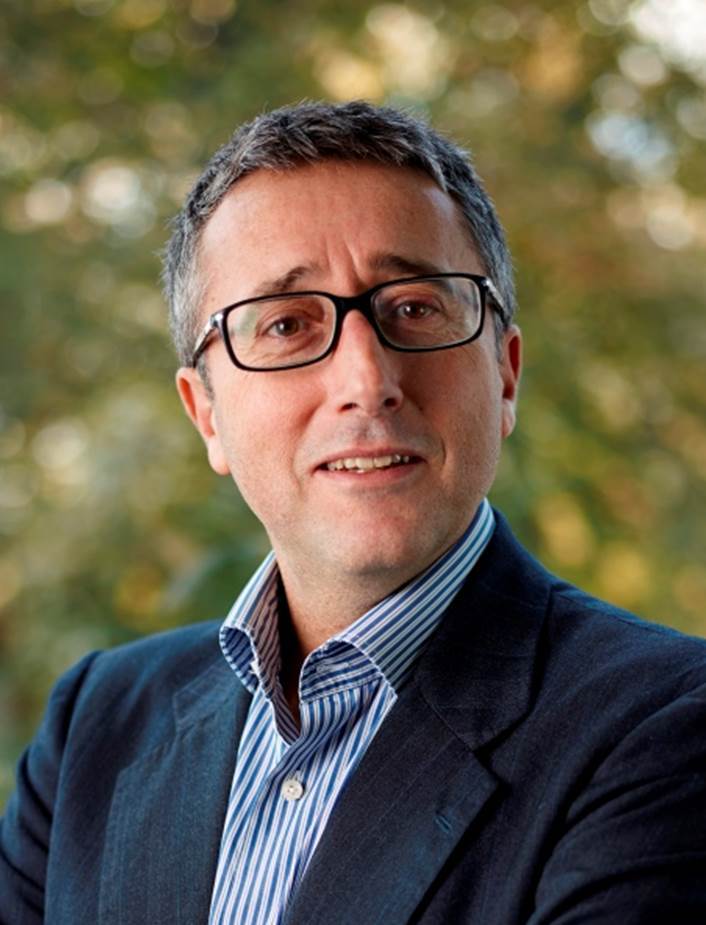 Subsea Expo
The North Sea oil and gas industry needs to work out how to tap marginal fields before decommissioning gets into full swing, two industry chiefs warned.