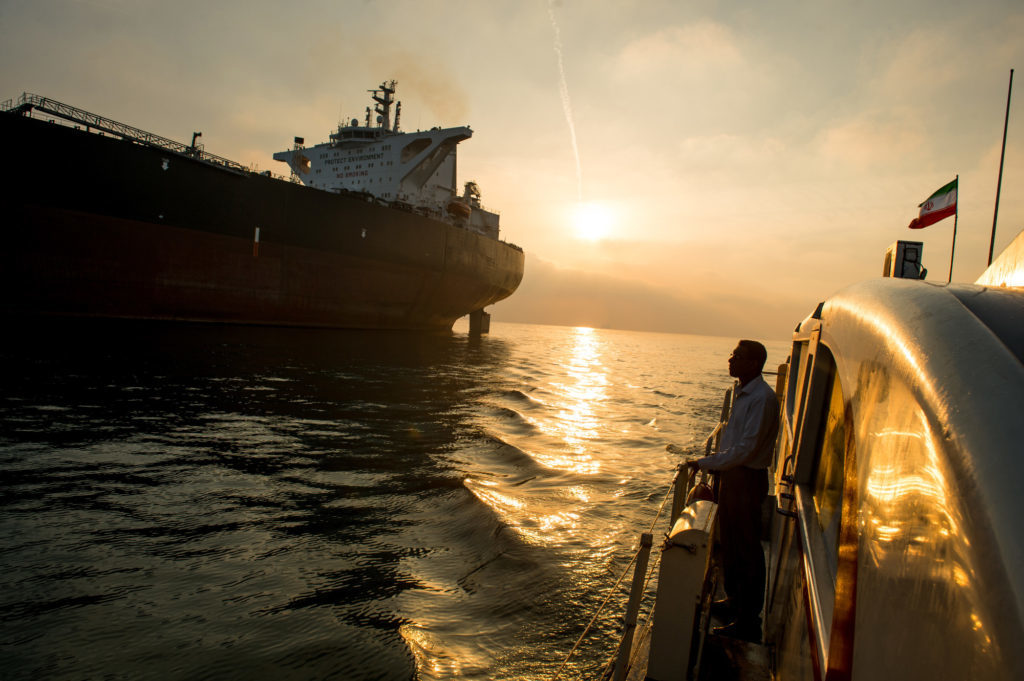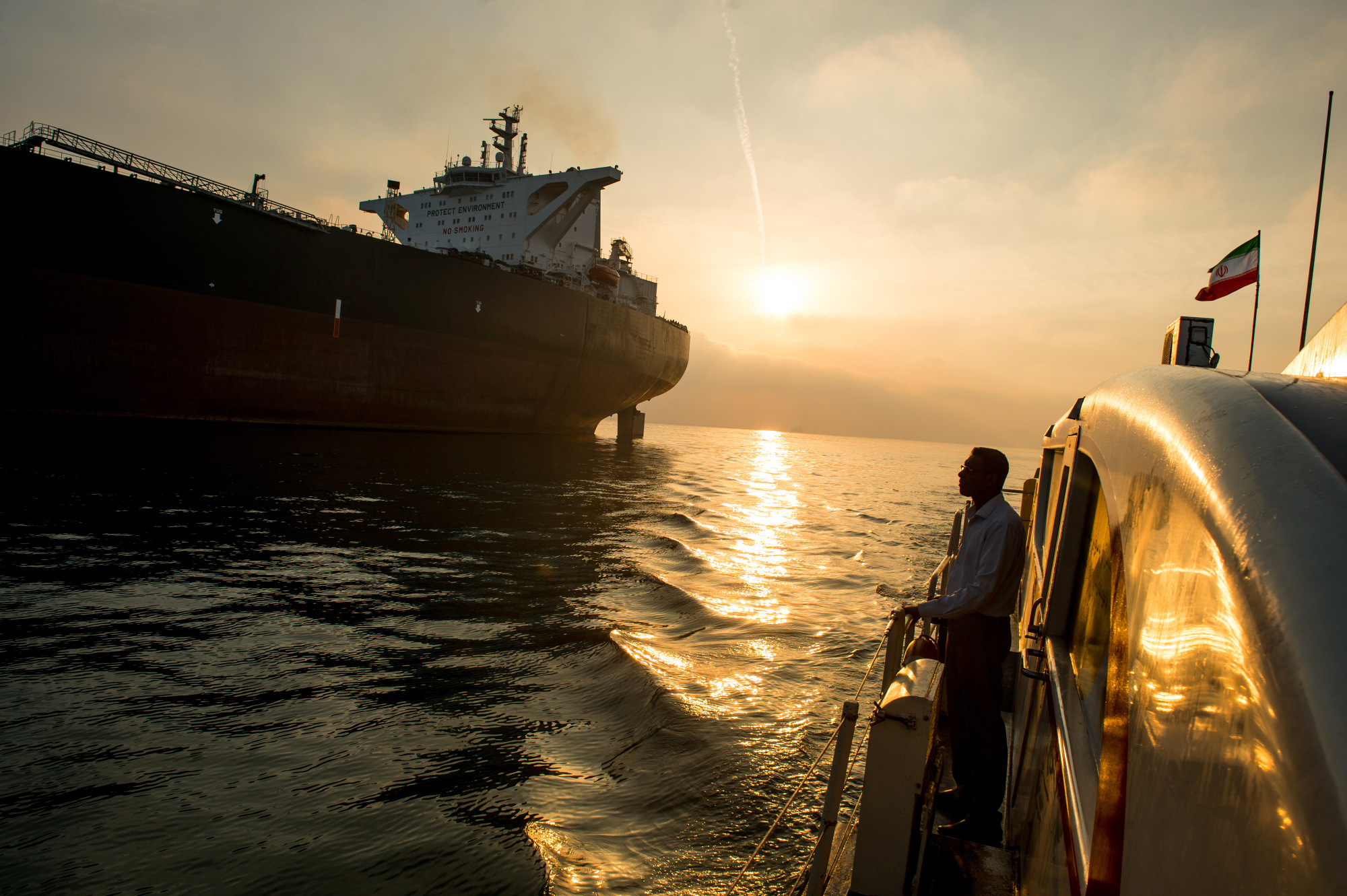 Oil and gas companies face an increasing risk of government investigations and significant financial penalties if they do not take appropriate steps to comply with international sanctions measures.
In recent years, the United States and European Union have accelerated the use of sanctions measures to apply pressure on governments around the world to change their behaviours.
Sanctions programmes have become more targeted, not only aimed at preventing trade with certain countries, government regimes, companies or individuals, but also prohibiting investments in the energy sector and the supply of key equipment and technologies for oil and gas exploration and production.
This particularly affects Iran, Russia and Venezuela, which all have significant oil deposits and are important suppliers of crude oil and petrochemical products.
US companies and nationals are prohibited from engaging in almost all business with Iran.
Any non-US companies that deal with Iran's energy sector are at risk of US enforcement action following President Trump's decision last year to withdraw US support for the Joint Comprehensive Plan of Action – the nuclear deal agreed with Iran in 2015.
Sanctions restrict companies from supplying equipment intended for Arctic offshore, deep water and shale oil projects in Russia.
The US Senate has tabled a number of new far-reaching proposals that, if adopted, could place severe restrictions on Russia's energy sector in the coming months, including on companies already involved in the Nord Stream 2 gas pipeline.
The Trump Administration has also imposed broad sanctions on Venezuela's state-owned oil company, PdVSA, that severely restrict the ability of global companies to operate in the country.
At the same time, enforcement activity is very much on the rise. In April this year, the US government reached a settlement with UK-based subsea services company Acteon Group, which agreed to pay a total of $441,000 to settle two enforcement actions relating to the alleged violation of US sanctions against Cuba and Iran.
ExxonMobil recently brought an appeal in a Texas court against a $2 million fine imposed as a result of a joint venture agreement with Russia's Rosneft, and a number of major US oil and gas services companies have paid more than $500 million in recent years to resolve charges of sanctions and export violations.
Furthermore, the UK has also introduced extensive new powers to investigate and penalise companies for sanctions violations through criminal prosecutions or significant financial penalties.
In a rapidly changing and increasingly complex global sanctions landscape, it is more important than ever that companies operating in the sector have developed robust and effective controls to ensure they meet legal requirements and mitigate the risk of penalties or prosecutions.
Matt Butter, associate at Addleshaw Goddard