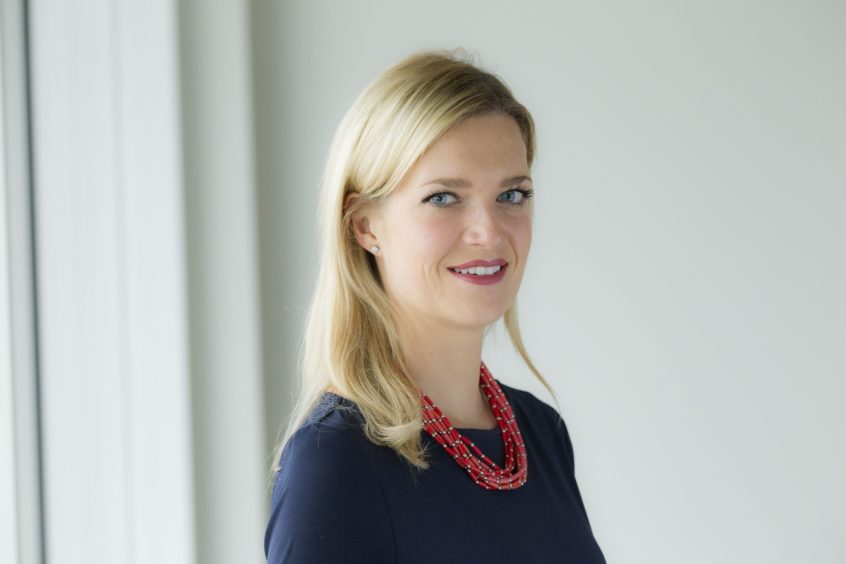 The energy sector gender pay gap (GPG) remained relatively high last year thanks in part to the traditionally male-dominated oil and gas sector – but the changing nature of employment could offer the chance to change that.
The North Sea needs to attract 25,000 new people by 2025 according to recent research by OPITO and The Robert Gordon University – 4,500 of whom will be employed in completely new roles in areas such as data science, automation and new materials.
This increase comes following several years of job cuts in the sector following the oil price collapse of 2014-15. The total number of people directly and indirectly employed by the industry or supported by its spending fell from 463,900 in 2014 to 282,700 in 2018, according to Oil and Gas UK.
The median energy sector GPG shrank from 16% in 2018 to 13.26% in 2019. This is significantly lower than the 24% GPG reported by the construction sector and the 22.36% reported by the financial services sector but remains significantly higher than the 9% reported by the manufacturing sector. There is also significant variation across different parts of the energy sector with the median GPG for Operators in the oil and gas sector, for example, sitting much higher at around 27%.
The UK's GPG reporting regulations apply to private and voluntary sector employers with 250 or more employees. Public sector employers are subject to a similar duty under separate legislation.
This re-balancing of the sector will require significant upskilling and re-training of the existing workforce. However, the increasingly flexible, technology-enabled nature of these roles will offer opportunities to attract a more diverse workforce, one which may have been put off by the traditional image and antisocial hours of work in oil and gas. For firms in the energy sector, tackling the gap will require efforts focused on recruitment, retention and re-training.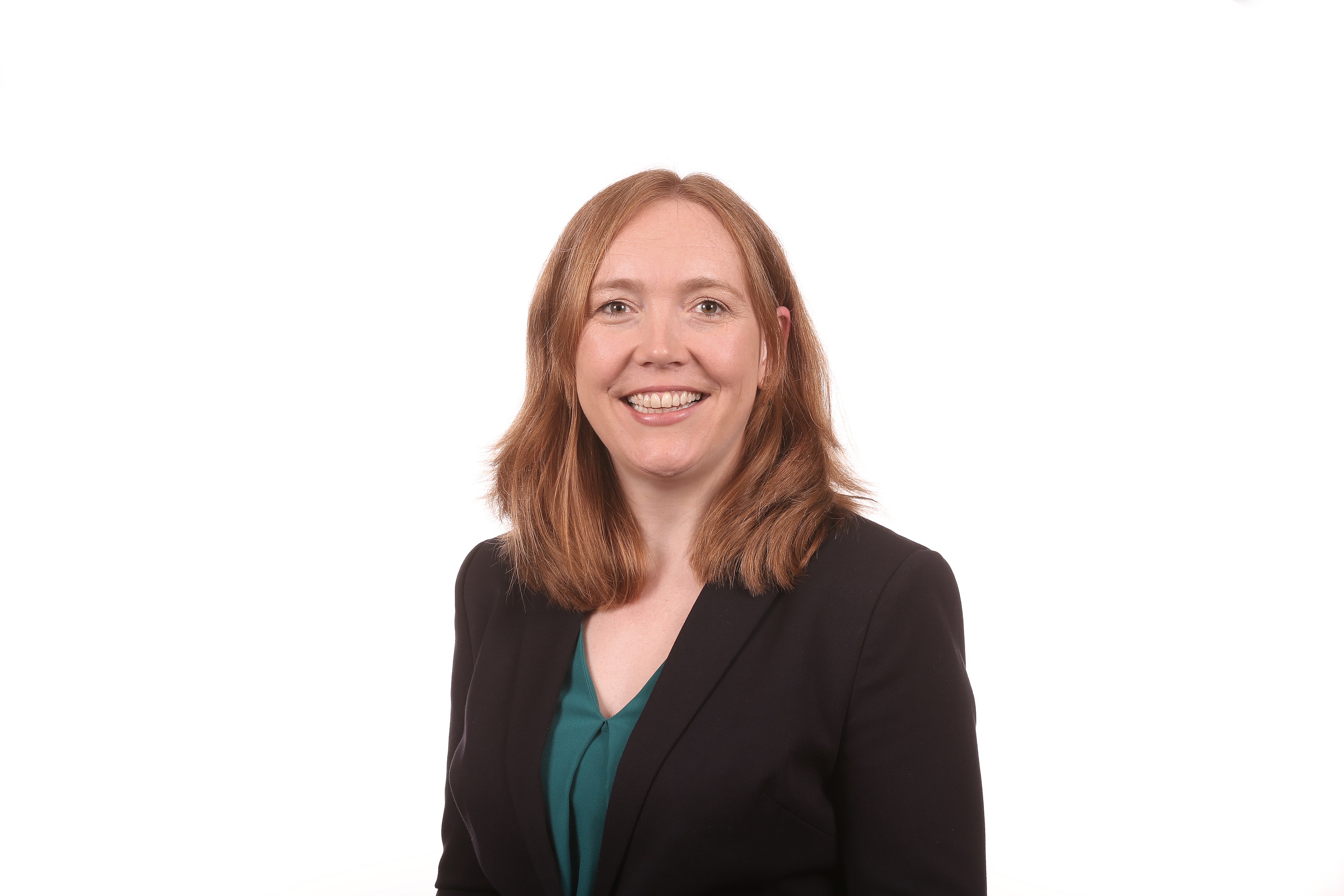 Many companies attributed their GPG to the male-dominated nature of the oil and gas sector. A typical oil and gas services company said: "The figures are very much reflective of the industry we are in and there is very much an open door policy relating to gender, yet it is still very much male-dominated within the oil and gas marketplace".
Energy companies also struggle with the same challenges as other businesses operating in the science, technology, engineering and maths (STEM) space, with the need to address the STEM skills gap crucial to improving diversity in energy-related professions. Only 12% of engineering professionals are women according to the Women's Engineering Society; while only 14% of graduates from engineering and technology courses are women, according to Women in Science and Engineering.
Companies which provided additional narrative alongside their GPG reports noted that higher paid roles, such as offshore or technical positions, have traditionally been occupied by men. Some of these roles also receive allowances to compensate for unsocial work patterns, which is again reflected in the figures.
Unsurprisingly, many energy companies are focusing their efforts on recruiting more women into the sector, as well as investing in STEM education and improving the pipeline of potential employees. BP, for example, has been investing in STEM education in the UK for 50 years as well as being a principal funder of the Royal Academy of Engineering's 'This Is Engineering' campaign, which seeks to increase the proportion of women considering careers in engineering. Shell has sponsored a one-year Girls in Energy programme at North East Scotland College since 2010, offering young women aged between 14 and 16 weekly lessons, workshops and field visits to help them rethink their preconceptions about the industry.
EDF has put in place 'Licence to Recruit' training which all hiring managers must complete, incorporating unconscious bias training, while British Gas provides examples of its highest achieving female staff to applicants to its apprenticeship scheme, in order to encourage more women to apply. KCA Deutag has reviewed its interview panels for office positions and panels will now include an independent interviewer from outside the recruiting function or business unit.
However, companies recognise that recruitment is not the full answer and are also focusing their efforts on the retention and progression of women in their organisations. BP, SSE and Shell all emphasised their retention and returner schemes alongside their figures. BP offers flexible working, mentoring, coaching and sponsorship of 'high potential' individuals and those returning to the workplace after an extended period of leave, while SSE promises "market leading" enhanced parental benefits, including a gradual return to work with new parents given the opportunity to work 80% of their contracted hours for 100% of pay. Equinor offers 16 weeks of paid parental leave to all staff.
The energy sector has made considerable strides on development and progression. At BP, women now fill 25% of senior and 24% of group leader roles, up from 18% and 17% in 2012,  whilst Shell have increased the number of women in senior leadership positions in the UK from 12% in 2005 to 28.1% and more than 44% of their graduate roles are now held by women. EDF has introduced 'Rising Stars', a talent development programme for entry level staff with a 50:50 gender split and 25% of places filled by individuals from black and minority ethnic (BAME) backgrounds. SSE has changed its processes to ensure that there is a fair and transparent inclusive approach to both internal and external recruitment.
Energy firms have also adopted gender employment targets. BP is aiming for 25% of group leaders and 30% of senior level leaders to be female by 2020, Shell has an aspiration for 35% of senior leaders to be women by 2025 and EDF is targeting a 50% gender split and 14% BAME representation across the organisation.
Industry groups such as the Energy Leaders' Coalition are committed to increasing the number of women at senior and middle management in the UK energy sector, while the 30% Club is a cross-company, cross-sector mentoring programme which helps mid-career women to secure senior leadership roles.
Whilst progress is heartening, oil and gas companies have been warned that progress will only be achieved through significant concerted action. The research by OPITO and Robert Gordon University highlighted that the percentage of women in the UKCS workforce would only increase to 30% by 2025 if companies recruited equal percentages of men and women in each of the next five years. This is highly unlikely and is further hampered by the fact that the majority of women in the sector work in non-technical roles which will be at greater risk of automation as technology advances. Retraining and upskilling of women is therefore a vital consideration if initiatives in this area are to be successful.
It was clear from a recent diversity and inclusion event at Offshore Europe 2019 that addressing the gender imbalance and pay gap in the energy sector is a top priority for some of the biggest companies in the industry. Almost 400 individuals, representing over 40 separate organisations attended the event, and more than 20 organisations working in and with the sector have already signed up to the AXIS Pledge, launched at OE2019.
Susannah Donaldson and Erica Kinmond are employment law experts at legal firm Pinsent Masons
Recommended for you

Girls in energy team up to solve Scotland's energy challenges