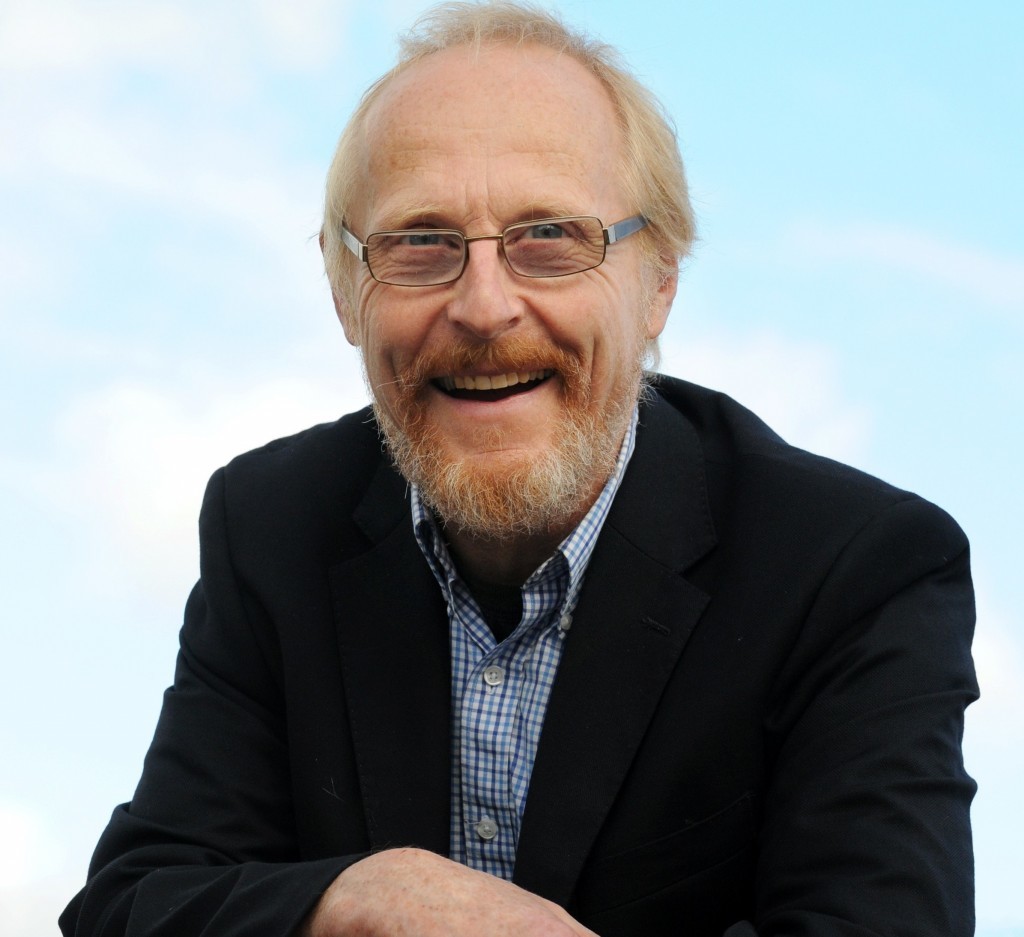 I'm hopping mad at Labour's £11billion windfall tax on the oil and gas industry proposal in its manifesto.
It will fail.
Let's get down to basics. Do Corbyn & Co understand that there are two clear-cut sides to the oil & gas industry?
There are producers (upstream) and the downstream side, the end products of which are now the cause of massive global angst on the environmental front − especially fuels and plastics.
The now declining UK upstream industry has launched an ambitious plan to decarbonise its production and set tough targets that it knows it must not miss.
The sector must be encouraged to get on with the task that it has set itself, including increasingly partnering with the renewables industry where mutually sensible.
Threatening producers in such a heavy and high-handed manner will do immense damage to the initiative and quite possibly result in some companies walking away from the North Sea.
In my view, the windfall tax should be directed at those who refine and that includes Ineos here in Scotland. Upstream refiners/petrochemicals manufacturers take a considerable amount of North Sea output but also import much of the feedstock they need to manufacture fertilisers, plastics polymers, fuels, etc.
The manifesto says that Labour would use the money to create a "just transition fund" and help shift the UK towards a green economy without creating mass job losses.
The one-off tax would be calculated according to an assessment of each firm's past contribution to the climate crisis, Labour said – and could be paid over years.
The total is 10 times the £1.1bn that the Treasury expects to raise from the oil and gas sector this year.
So it's a killer and hardly helpful to a systematic, well planned transition that takes into account the long-term role that Big (and Little) Oil have for decades into the future, low carbon notwithstanding.
The list of products derived from oil is quite incredible – more than 6,000.
With the obvious exception of electricity generation and storage (including battery-based), and low cost hydrogen production, finding adequate substitutes to oil and gas as feedstocks presents a staggering challenge.
So Mr Corbyn. It's a bad idea. Drop it!