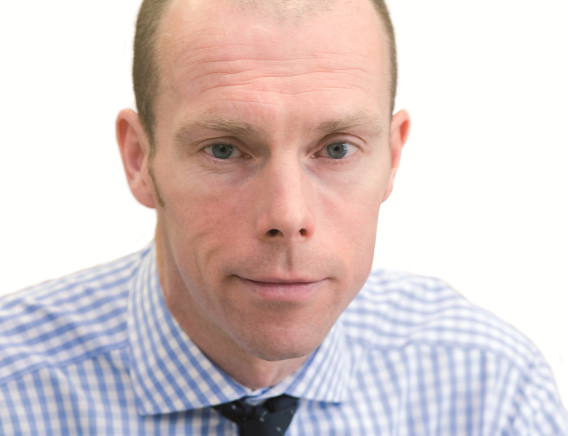 Climate change and the target of achieving net zero carbon emissions by 2035 is having a significant impact on the energy sector, and that trend will continue for the foreseeable future.
The sector has already demonstrated its resilience by adapting to a vastly changed operating landscape following the worst downturn in history however, further adaptation will be required if global governmental policy targets are to be met.
As with all disruptive market events (which climate change most definitely is) there will inevitably be winners and losers as companies and investors recalibrate their operating processes and investment decisions.
For example, increased regulation and legislation aimed at decarbonising means that companies operating in the energy sector will need to become more compliant and the pace at which change is coming continues to increase.
Those companies that can react quickly will benefit from "first mover advantages", with enhanced green credentials enabling them to compete effectively as operators seek to boost their environmental performance via the supply chain.
Similarly, companies that invest in developing new products and technologies incorporating improved environmental specifications will also potentially benefit from an increase in demand.
From an investment perspective, climate change is becoming a greater influence on capital allocation decisions, with many funds already reacting to investor demand for a visible strategy.
Tangible evidence that climate change implications are at the forefront of the strategic decision-making process within Oil & Gas services was provided in the recent disposal of Osprey3 to Centurion Group, a transaction initiated and led by Johnston Carmichael Corporate Finance. Fernando Assing, CEO of Centurion Group noted that, "Osprey3 increases our environmental credentials and ability to provide more environmentally friendly solutions to our customers".
In terms of the wider impact on M&A within the energy sector, the focus on greener investments and the changing appetites of investors will undoubtedly result in increased focus on companies that are more easily able to develop, adapt and apply existing Oil & Gas technology as part of the green agenda.
As a result, shareholders contemplating an exit and management teams seeking growth funding will therefore need to consider if their current offering remains appropriate in a greener-leaning market.
Graham Alexander, Partner, Head of Oil&Gas and Corporate Finance at Johnston Carmichael
Recommended for you

ESG: delivering 'proper and measurable stewardship'