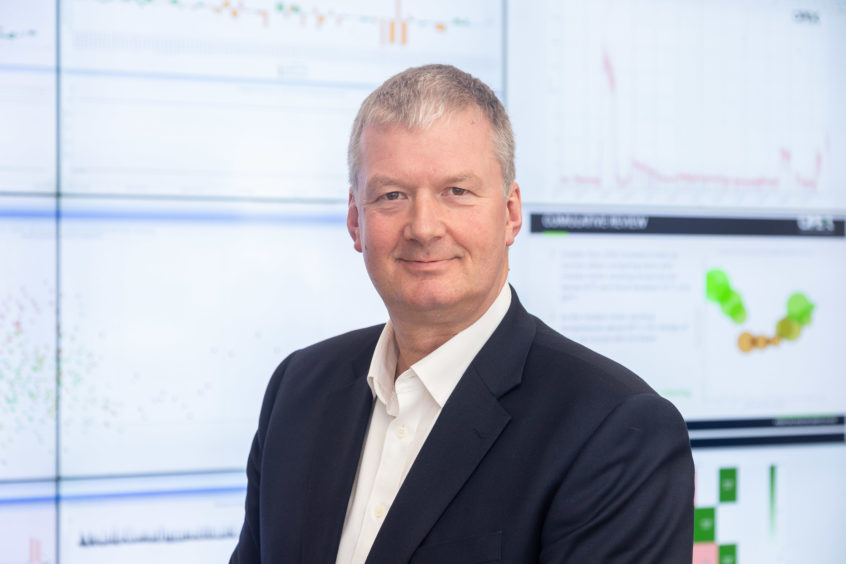 It's fair to say that 2019 ended on a note of political and economic turmoil. But while the global oil and gas industry will face a number of uncertainties over the coming months, there is one trend I can predict with total confidence – the momentum-gaining groundswell in the adoption of data science and predictive technologies.
In recent years, data analysis has been widely used across a number of process industries to predict threats and optimise performance. Now the energy sector is beginning to recognise – and utilise – the valuable information that is embedded in their vast quantities of existing data: with a drive towards cutting costs, improving operational efficiency, increasing revenue and achieving environmental compliance.
At OPEX Group, we have spent the past four years working with operators in the oil and gas sector to help them operate more safely, efficiently, and cleanly. We firmly believe that we can help our customers to adopt a completely different operating model and more and more of our customers are doing just that. Over the past 12 months we have noted an increased appetite from the energy sector. In fact, over the course of 2019 our customer base has doubled, and we are now working with a third of all operators in the UKCS.
Problem-solving is at the heart of our business. Data science has the ability to analyse mountains of data to resolve problems more quickly and efficiently than was previously possible with a purely engineered solution. Driven by the emergence of proficient machine learning algorithms and a shift from descriptive to predictive analytics, predictive maintenance has been steadily gaining ground in the industry and shows no sign of slowing down. We have seen a surge in demand for our services in this field, but market research reveals that this is by no means limited to the UKCS – reports put CAGR in the global predictive maintenance market at anywhere between 22% – 39%.
As data science proves its worth, operators are exploiting its capabilities not only in predicting operational threats, but also in resolving specific challenges and improving the performance of their systems. At OPEX Group we take a data-driven approach, using machine learning, data science and engineering expertise to solve some of the most pressing problems facing the industry today.
One such challenge involves controlling the levels of oil in produced water during oil and gas production. We recently worked with a customer to explore the role of data science in managing this, where conventional engineering methods had struggled to identify the root cause.
Our multi-disciplinary team of data scientists, data analysts and process engineers analysed 2 years' worth of data, as well as chemical samples. In fact, we analysed over 70 million data points using a range of algorithms to identify and understand the key factors contributing to the problem. These insights enabled us to define detailed operating conditions, which would control this issue.
Data science is not a replacement for engineering; it's an opportunity to supplement and augment engineering excellence, processing huge volumes of data so that teams can make informed decisions that will predict and prevent threats, resolve problems and improve performance of offshore assets.
2019 was also a pivotal year for the target net zero movement, as industry is required to reduce their emissions and shrink their carbon footprint. Going forward, data science will play an increasingly vital role in helping businesses to meet their targets in the battle against climate change: saving megawatts, diverting fuel gas to export, reducing diesel costs, and identifying opportunities to optimise the plant.
As artificial intelligence and machine learning become part of our everyday lives, we are shifting towards a business model where data analysis is no longer a 'nice to have', but a 'need to have'.
Roy Buchan is Senior Vice President of OPEX Group