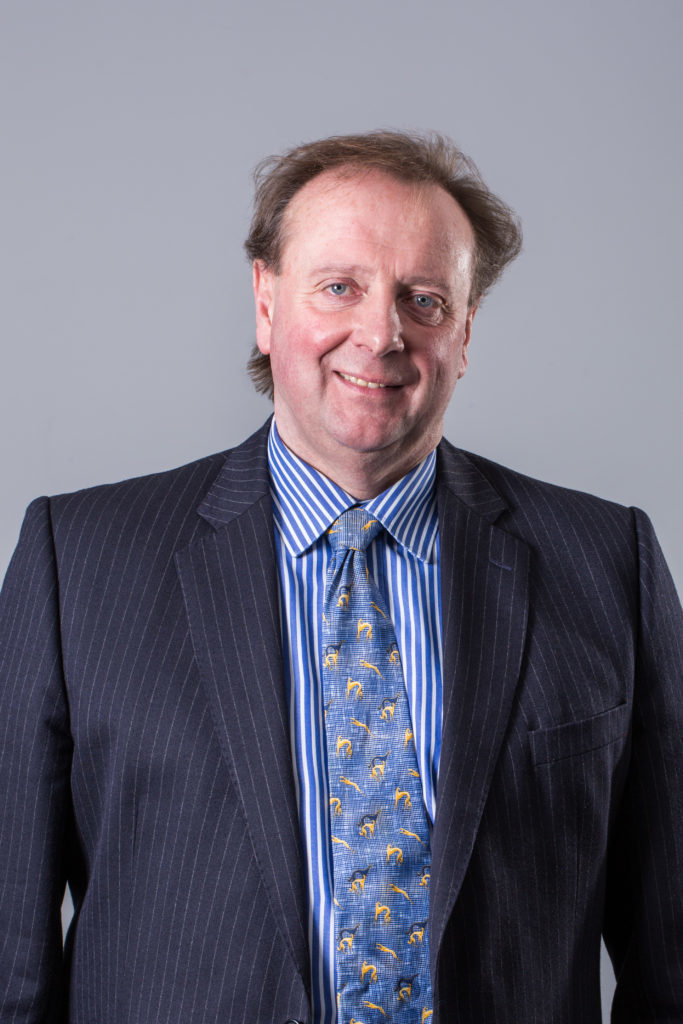 Our client Humber Oil & Gas' divestment of its interest in one of the largest UK onshore hydrocarbon discoveries may have been our second oil and gas deal of 2020, but it was the first we conducted wholly remotely, thanks to UK lockdown rules.
The privately-owned English company sold its 16.667% interest in the PEDL183 onshore UK licence, which contains the conventional oil and gas West Newton development, to Reabold Resources plc for £3.5million in cash and shares.
Reabold Resources was the preferred bidder following an open process, with heads of terms and the sales and purchase agreement (SPA) both executed within a month.
With 59.48%, Reabold Resources was already a major shareholder in PEDL 183's operator, Rathlin Energy (UK) Limited, with Union Jack Oil plc being the other licensee. The acquisition is conditional on Oil and Gas Authority approval.
The deal was signed using digital signature technology. Remote working, involving senior associate Jennifer Cham and I as the Ledingham Chalmers team, proved to be very effective, even against the backdrop of volatile market conditions and the inability to carry out face-to-face meetings.
I was pleased to hear from Humber Oil & Gas CEO, Frazer Lang, who said: "Uisdean Vass and his team have been great, he has an extensive knowledge of the oil and gas industry and has been essential in assisting Humber obtain a sale for its stake in the West Newton oil and gas discovery."
Market landscape
This year is perhaps the most challenging market environment in my lifetime. Importantly though, there are signs of encouragement in the gloom.
Hydrocarbons are going to be around for a very long time — while the energy transition is an important area of focus of the sector, there is no short or medium term alternative for the oil and gas and petrochemicals industries.
And we're also seeing companies preparing field development plans, which shows optimism in what lies ahead.
While most of our deal activity has been in the UKCS or in the international realm, I have enjoyed working in the UK onshore scene for over 15 years. This is a sector not without its challenges, but still with great potential.
And of course, this deal comes on the heels of Speedwell Energy's sales and purchase agreement with RockRose Energy for the Cotton gas discovery. I blogged about our role in that deal in February.
Innovation is going to lead us out of this unprecedented economic collapse. Necessity is the mother of invention after all — and even in the face of the coronavirus pandemic, deals are still being done, but that means rapidly embracing new technologies and work patterns.
It's reasonable to expect some of these changes will stick.
Uisdean Vass, partner and head of oil and gas, Ledingham Chalmers
Recommended for you

Viaro strikes £105m deal for series of Hartshead UK North Sea fields