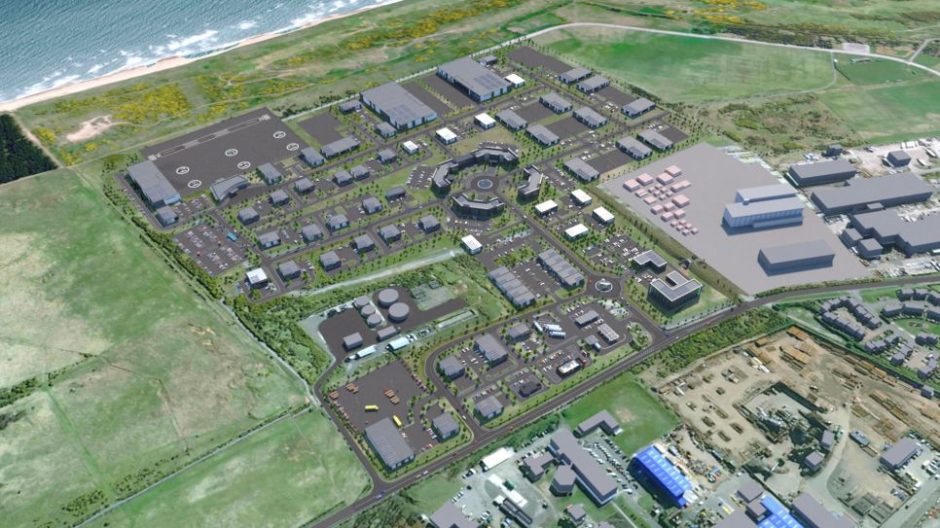 I'm intrigued. Crown Estate Scotland (CES) investing in a business park where it is claimed the accent will be on green energy.
Further, it is claimed that a planned investment of up to £500 million between the CES and partners in the Zero Four location in Montrose might generate up to 2,000 new jobs.
Might be on the optimistic side for jobs, but it's something that's not to be sniffed at in hard-up Montrose, where the oil and gas piece of its economy has taken a real hammering from the recent oil and gas slumps.
In case you missed this as news, Energy Voice reported very recently that planning permission already exists for a mixed use business park and that the scheme has gained fresh impetus thanks to CES's acquisition of the 123-acre site from Isla Developments for £3.7m.
The deal is a part of the organisation's long-term plans to invest in renewable energy and expansion of the blue economy.
Earlier this year, CES announced its intention to invest £70m in support of coastal community regeneration, green energy and sustainable food production over the next three years.
Anyone involved in offshore renewables will surely be aware of the CES's control over offshore wind farm leasing.
This applies as much to the European Offshore Wind Deployment Centre in Aberdeen Bay as the current Moray Firth project or the huge multi-phase Seagreen development now getting under way off Angus.
CES has just launched a major new 10GW offshore wind round that is expected to attract billions of pounds of investment over the coming decade or so. It's dubbed ScotWind.
But can it really join offshore with onshore and become the number one catalyst to new energy and especially blue energy development in Scotland, or indeed the wider UK?
I've never given the idea of a role for the CES beyond leasing much thought until now.
But now, not only has it declared the latest and largest licensing round and a major interest in developing a largely green energy focused business park in Montrose, it has clearly stated an interest in encouraging local content as a part of future ScotWind wind farm lease negotiations.
The port of Montrose is also well placed to service offshore wind farms and possesses excellent infrastructure because of sustained investment in offshore oil and gas support.
Do I detect joined-up strategic thinking within the CES, someone within the organisation seeing an opportunity to create something that might just work?
Surely not. Surely Montrose is purely about property development with low carbon energy used as a fig-leaf.
In any case, this is mighty Britain where joined-up thinking is a strange concept. We don't do joined up.
Ever since Margaret Thatcher privatised British Gas by peddling to the Great British Public what it already owned and disposed of the British National Oil Corporation created under a prior Labour government, there has been an urge to tear apart integrated enterprise – state, listed and privately owned and selling the bits that weren't wanted by the purchaser, who made a fortune.
EU competition law compliance was almost invariably given as the reason for dismantling state and listed enterprise, but that has never washed with me.
Rather, it had more to do with the fast buck mafia of London's Square Mile. Oh and that myth "shareholder value".
As for here in Scotland, where the responsibility for economic development is primarily vested in Scottish Enterprise and Highlands and Islands Enterprise, it begs the question, has CES edged its way into their space, encouraged by Holyrood forces that might be disenchanted with SE and HIE?
Put it this way, I've seen more strategic economic development purpose emanate from this entity via ScotWind and Montrose than I've ever seen the other two achieve in more than 20 years.
There is a logic to the CES being vested by Holyrood with a responsibility to build in local content at the front-end of the offshore leasing process.
Way back in the early years there was a thing called the Offshore Supplies Office. Set up by government, it was supposed to ensure high local content in oil and gas developments and to some extent it worked until disbanded, ostensibly because of Brussels pressure.
What was not possible with the OSO was to build local content into the licensing process as oil companies could take decades before getting to the stage of finding and developing viable oil and gas discoveries.
By comparison, the CES having agreed to building local content into the ScotWind licensing process is potentially a tool that just might work quite well for Scotland.
CES is the public corporation of the Scottish Government responsible for the management of land and property in Scotland, belonging to the Monarch in right of the Crown.
The organisation is powerful. But what it is doing in Montrose must be seen as  just one part of a broader low-carbon strategic thrust that Scotland must pursue vigorously.
In a print version of this article publish in our monthly supplement, we said the "Crown Estate" had owned 50% of Fort Kinnaird retail park in Edinburgh. We are happy to clarify that, at the time of sale, the stake was held by the Crown Estate operating in England, Wales and Northern Ireland, not Crown Estate Scotland (CES).
Recommended for you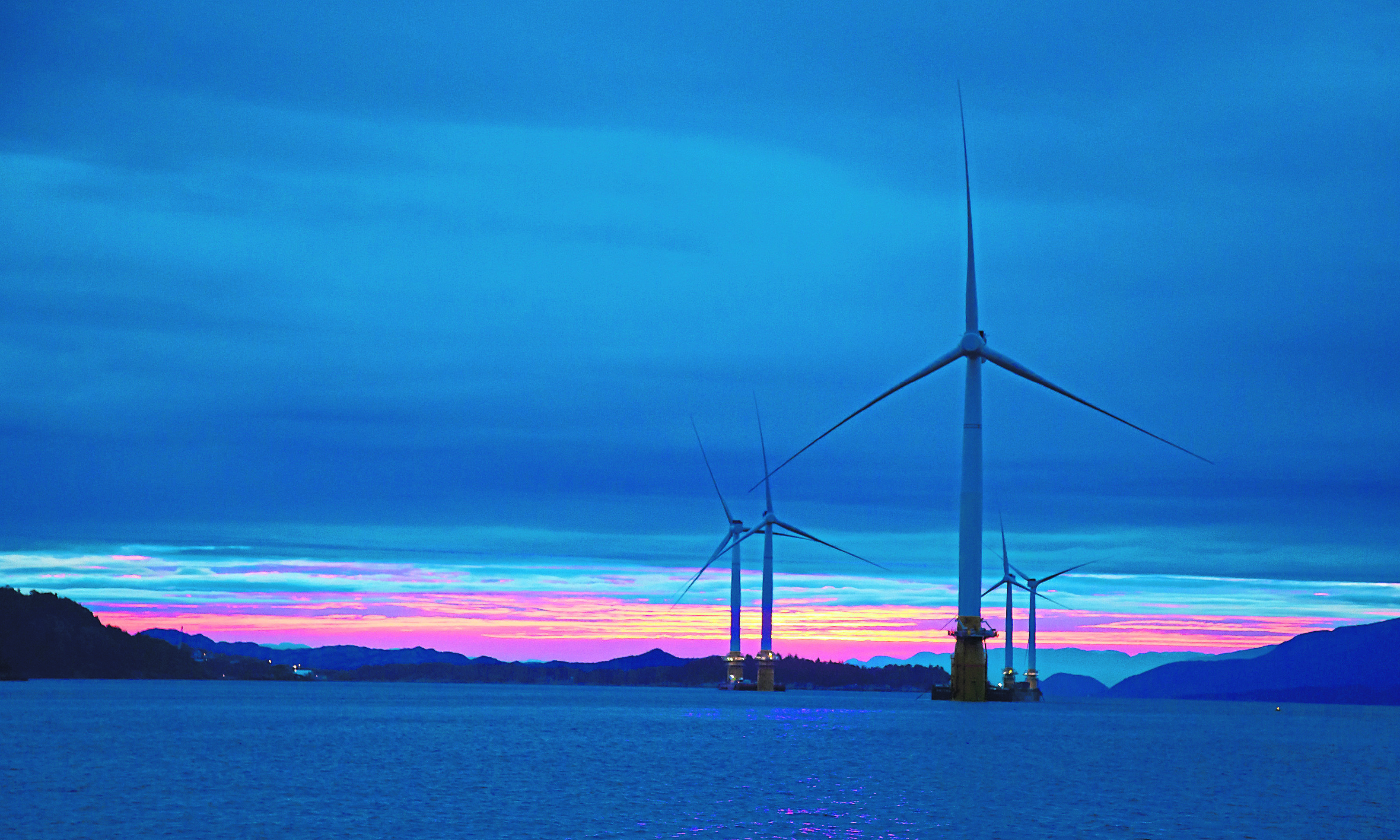 Exclusive: Equinor becomes latest company to confirm ScotWind participation