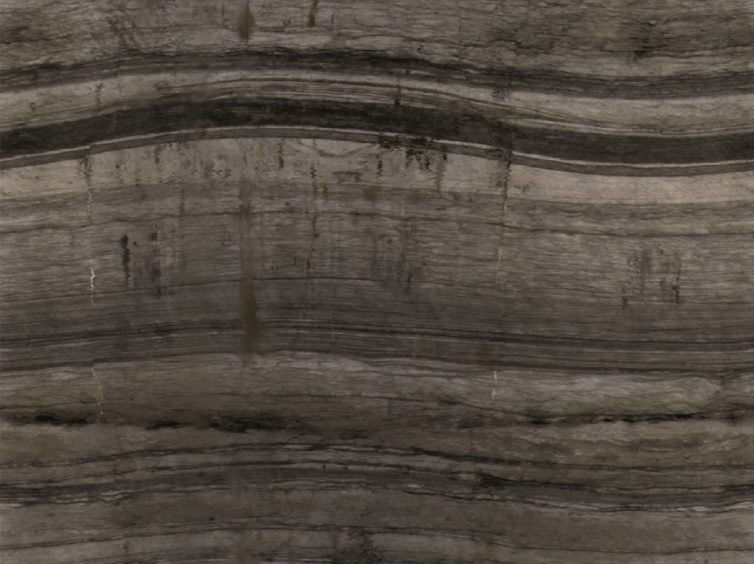 Small-scale geothermal energy projects have operated in the UK for decades, but wider adoption has lagged due to a combination of factors including cost, subsurface risk and the technologies required.
The Glasgow observatory, part of the UK Geoenergy Observatories, is now producing open access data that will help researchers and commercial operators fill in the gaps and use geothermal to decarbonise the supply of heat.
The UK has made great strides towards decarbonising its electricity supplies, through onshore and offshore wind, tidal and solar.
Geothermal has enormous potential to help the UK decarbonise its heat supply. From shallow ground source heat to kilometres deep, high-temperature systems there are numerous opportunities. For example, Central Scotland, northern England and south Wales all have flooded, abandoned mines that could be tapped to supply local communities or industry with heat.
Geothermal has been viewed as a risky business – it involves long-term investments and arrangements for heat supply, uncertainty over resources and high initial costs. Compared to the oil and gas industry, research and innovation have been lacking.
This changed in 2014 when the UK government decided to invest £31 million in the UK Geoenergy Observatories through UK Research and Innovation and the Natural Environment Research Council.
The UK Geoenergy Observatories comprise two new, world-class facilities in Glasgow and Cheshire. The Glasgow Observatory focuses on mine water heat and heat storage and comprises 12 boreholes fitted with state-of-the-art sensors together with a wide range of environmental monitoring. It will open later this year and is already publishing open access data. Construction will soon begin on the Cheshire Observatory, which covers a range of geoenergy technologies including shallow geothermal and heat storage. In addition, an existing urban geo-observatory in Cardiff provides data on shallow geothermal heat recovery and storage.
How can 12 boreholes in Glasgow help the UK and countries around the world move towards more installed geothermal energy?
The simple answer is the Observatory gives us an unprecedented look into the subsurface.
To provide sustainable and economically-viable geothermal energy, we need fundamental information on the chemical, physical, water and microbiological subsurface changes when we extract or store heat there. The UK Geoenergy Observatories will provide us with infrastructure to monitor and analyse these processes, over 15 years.
The observatories will also help to innovate technical solutions to the challenges of geothermal exploration. For example, developing new monitoring sensors, new techniques for evaluating the available resource, or methods for maintenance of long-term operations.
Taken together with government policies on the decarbonisation of heat to achieve net-zero and increased awareness, the closing of knowledge gaps on the fundamental science and innovation leaves one huge limiting factor for geothermal energy: location. The underlying geology controls the various types of geothermal resource, which need to be in the right place, near to industry or a population that can use it for heating. Given the number of towns and cities built on top of abandoned mine workings, this is one example of geothermal energy with large potential in the UK.
Many energy companies have diversified over the years, adding onshore and offshore wind and  other technologies to their portfolio. Geothermal could be an attractive option for these firms. There is an obvious crossover of expertise – drilling, engineering and dealing with the subsurface over long periods.
Energy firms can make use of the UK Geoenergy Observatories and tap into the data produced, to further their understanding of the subsurface, apply the knowledge to potential geothermal sources and subsurface heat stores in their own territories and not miss out on the chance to diversify into this promising source of renewable heat.
Recommended for you

The sharp end of achieving net zero