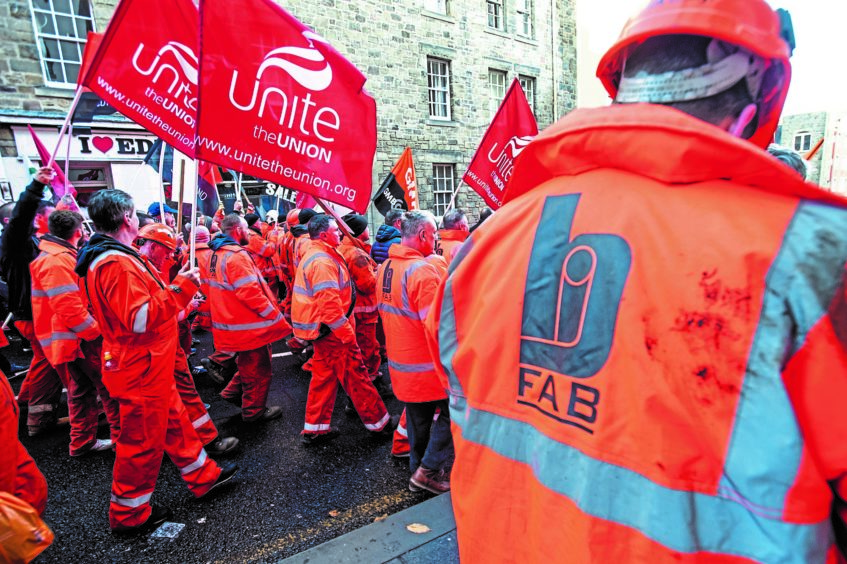 The failure to bring even a fraction of the Seagreen windfarm contracts to Scottish yards is a scandal on several levels and politicians should unite to insist on a forensic inquiry into how it happened – yet again.
In a sensible world, the Scottish and UK Parliaments would mount a joint inquiry for both governments have huge questions to answer about this latest abject failure and how repetitions can be averted in future.
Tens of thousands of well-paid jobs and a huge boost for Scottish and UK industry are the prizes at stake with the next round of "floating wind" contracts in prospect. But unless lessons are learned, the energy moguls, motivated solely by maximisation of profit, will continue to run rings round both governments.
The decision by the SSE-Total partnership which owns rights to develop Seagreen, off the Angus coast, has caused outrage in Fife where the BiFab yards at Burntisland and Methil had expected to pick up just the fraction of work on jackets that would have re-opened the yards.
In Lewis, the hope of even smaller crumbs was the last option for reviving the Arnish yard. An "Action for Arnish" campaign, to which I am a signatory, has been mounted to highlight its plight and its potential. Instead of being tied to BiFab, the yard needs to be open to anyone who can use it.
Seagreen was taken to the development stage by SSE and Fluor UK with much ballyhoo about it being "Scotland's biggest windfarm", capable of powering a million homes and committed to "maximising local content" – the usual PR guff.
In 2018, SSE took full ownership of Seagreen when it bought Fluor's 50% stake in the venture.
In June 2020, Total stepped in and acquired 51% from SSE.
Last month, Fluor confirmed that its Chinese joint venture COOEC-Fluor Heavy Industries will make 84 jackets. The news followed the earlier award of 30 jackets to UAE-headquartered firm Lamprell for the development.
Announcing this outcome, SSE – who remain lead developers – pleaded that "the gap between BiFab's offering and that of competing fabricators was too significant to close". In contrast, the Scottish Government's business secretary, Fiona Hyslop, told MSPs that BiFab's bid was "competitive with all other UK and European bids".
My understanding is that there was never any intention of sending work to BiFab.
Whatever case was made for a minor share going to BiFab could be faced down internally on grounds that the Fife yards are not equipped for the job. A few days of Scottish political flak could easily be lived with, as has happened so often in the past.
The Fife workers are being taken for a complete ride by their own politicians if the reality is that the yards can be dismissed by developers as insufficiently equipped to take on these contracts.
That is a scandal in its own right since the Methil yard is publicly owned and the Scottish Government also has a heavy stake in Burntisland. If neither has been invested in to the point where they can compete realistically for even a fraction of the work on these contracts, then heads should roll at Holyrood.
That, however, would not absolve SSE or the UK Government. In order to secure Contract for Difference for Seagreen, they must have provided assurances about UK content. How are these being fulfilled with the vast majority of work – paid for by UK consumers – going overseas?
The MP for the Western Isles, Angus Brendan MacNeil, referred to this issue in response to the Action for Arnish campaign, calling for publication of "all of SSE's supply chain plans unredacted. We must know what SSE promised to get this Contract for Difference".
While MacNeil is unlikely to get this information as an individual MP, it is surely something a Parliamentary committee would be entitled to see. If supply chain undertakings given at the point of CfD being awarded can become works of fiction, then the next CfD round must be written to much, much tighter rules.
We used to be told by the Scottish Government that they could not lift a finger to keep work in Scotland because of EU procurement rules, which has now become a rather inconvenient argument for them. So the focus has switched to the enforceability of CfD commitments.
What they have never recognised is that, whatever the rules say, the Scottish Government holds huge powers of leverage over the two dominant companies in the Scottish market, SSE and Scottish Power, if they choose to use them. The failure to do so has encouraged SSE in particular to assume they can get away with anything.
It is crucial to ensure that the new CfD regime includes strong and enforceable rules about domestic supply chain content. But that on its own is not enough. The capacity to carry out far more of the work in Scotland must also exist and the simple fact is that it does not, at present, after a decade of inaction. That will always provide reason or excuse for going elsewhere.
Beyond the immediate indignation about the lost Seagreen contract, it should be remembered that this was a fight over a very small slice of an enormous cake.
Scotland's utter lack of preparedness, after all this time, to fight for cake rather than crumbs because the facilities do not exist remains the biggest and most perplexing scandal of all.
There is plenty for MPs and MSPs to inquire into, if anyone actually wants to face up to the answers.
Brian Wilson is a former UK energy minister
Recommended for you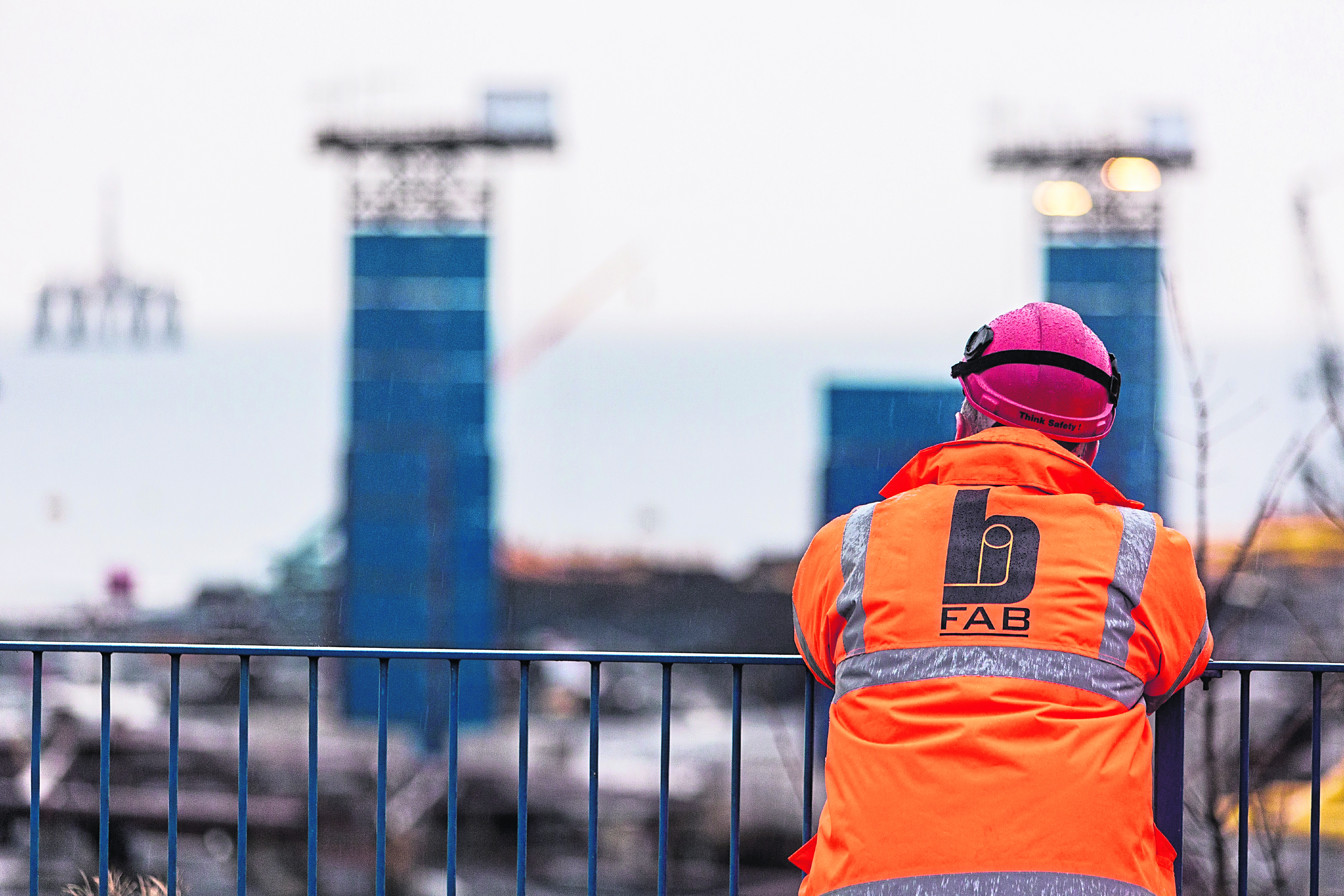 'Scotland is blueprint for how not to deliver a just transition', says GMB boss