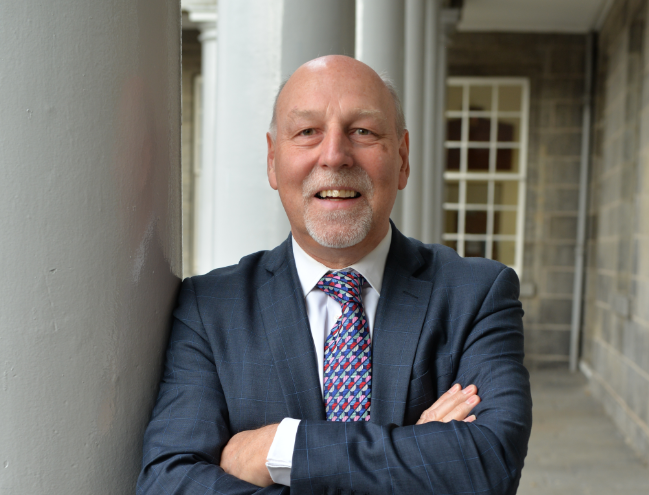 Covid-19 has caused an unprecedented global economic and social crisis. The pandemic has significantly affected all aspects of life. Almost overnight the world as we knew it began to spin on a completely different axis.
The energy sector has already felt the impact of Covid-19. Furthermore, the acceleration towards alternative, sustainable energy sources, the movement of investment away from hydrocarbons, international political tensions and the fundamental change in daily working practices have brought not only a downturn in the industry, but more of an inflection point — beyond which is uncertainty and systematic change to adapt to the new normal.
The EIA highlighted that consumption took a massive 15% hit in Q1 and Q2 this year and although there was a marked increase due to the easing of the first wave of confinement measures, it predicted that it could be at least a year before demand fully meets supply capacity.
The service sector will feel the initial brunt of the lack of activity but there is also a real concern about the financial resilience of the operating community in these tough times. The market will see consolidation in both the service and operator sector as all businesses restructure themselves for survival.
Professionals in the international oil and gas industry have learnt through experience the need to be resilient, resourceful and optimistic. We must look amongst ourselves for solutions and opportunities to survive and thrive in the rebooted economy.
While we all aspire for a cleaner greener future, there is a transitional journey required to get there, an opportunity we must grab now to lead the way. We need to find ways to secure the industry's social license to operate by being part of the solution.
To stimulate the creation of new, exciting companies with high growth potential, Elevator has opened the recruitment window for the next intake of founders for our Grey Matters programme. A joint initiative between Scottish Enterprise, PTT Exploration and Production, BP and the Oil and Gas Technology Centre, the 16-week, fully funded programme focuses on collaboration, sustainability and energy transition, supporting experienced oil and gas professionals who are ready to create high-growth, scalable businesses.
The current economic downturn is different from any we have seen before. It is global – not local, and it is not purely the oil and gas sector that has been affected, we've seen knock-on effects in the tourism hospitality and creative industries, to name a few.
While we endeavour to be part of the solution for change, Grey Matters presents us with a new opportunity, one that allows us to focus on businesses in the energy transition and low carbon space but also a chance to engage with those across all sectors who meet our high growth potential aspirational metric.
Grey Matters starts on the November 2, with applications open until October 16. If you'd like to find out more visit:
https://www.elevatoruk.com/accelerators/grey-matters/
Recommended for you

Oil majors report record first-half results across the board