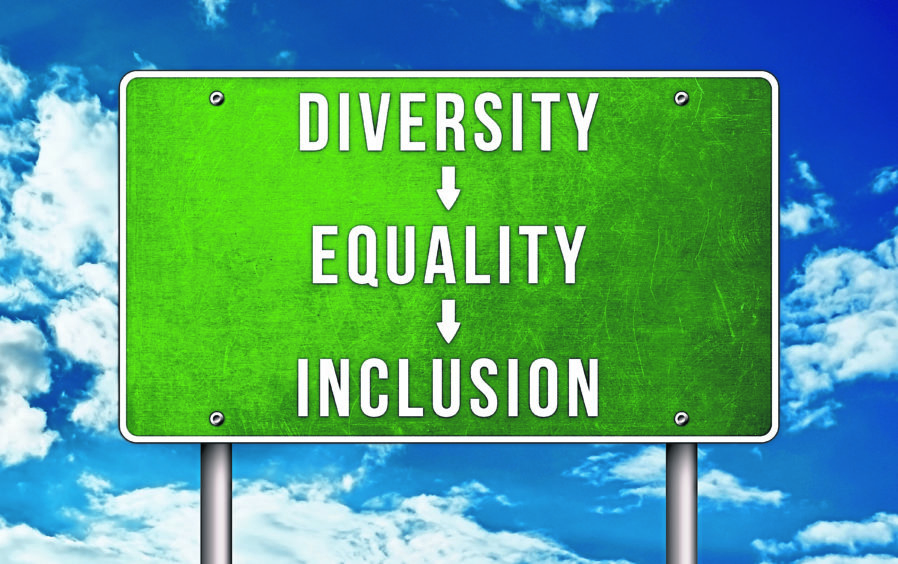 Diversity and Inclusion is on every boardroom agenda – which continues to be highlighted by movements such as #MeToo and Black Lives Matter.
The energy sector is no different, and energy companies have been working hard to implement initiatives to ensure the differences we see in the world are reflected in their workplaces.  In August, for example, BP published the framework for its D&I action plan.
But more needs to be done. It is estimated that the median  gender pay gap in the industry is at around 20% (as of 2019).
It's not just about lip service
Research has shown that diversity creates a number of tangible benefits for businesses and their employees, by strengthening governance, creativity, and analysis. In short, thinking 'outside the box' becomes a far less strenuous task when employees from diverse backgrounds are given a voice to share their own perspectives and points of view, providing new grounds for innovation and a fresh outlook.
Investors are also cognisant to companies' commitments to D&I as well as their environmental initiatives. Impact Investing – investments made into businesses with the intention to generate a measurable, beneficial social or environmental impact alongside a financial return – are becoming more and more commonplace. The Global Impact Investing Network, which engages with over half of the entire impact investing market,  estimates that over 1,300 organisations currently manage USD$502 billion in impact investing assets worldwide.  It's clear that there is a significant amount of capital at work to address the world's social and environmental challenges.
Creativity and innovation
We are living in an age of technological revolution, where ideas from all across the globe can be interchanged in seconds. In many instances, employees no longer need to be in the same room, let alone the same country, to contribute their ideas; instead, webinars and video calls are allowing people to join work meetings from wherever they are based. The same goes for D&I workshops and courses, which can be held online so that people can join remotely.
A more inclusive, and creative workforce also impacts a business's financial bottom line – a 2018 McKinsey survey found that companies in the top—quartile for workforce diversity are 33% more likely to outperform their less diverse counterparts financially.
Holding onto a millennial workforce
Having an effective D&I strategy has never been more important for companies in order to attract and retain talent. Whilst it's not just millennials – who currently make up 50% of the workforce –   that support the argument for more diverse workplaces, they have expanded the limits of traditional workforce diversity.
Previous generations have historically seen D&I initiatives as more of a business process and legal obligation, whereas millennials not only want more diversity in the workplace, but expect it.  74% of Millennials believe that diverse and inclusive workforces are more innovative than those which are not. An organisations diversity is also a major factor in how young people rate their job satisfaction.
Diversity and inclusion is so much more than ticking boxes. It is a key component of future corporate success and growth, recruitment and employee retention, as well as the financial bottom line.
By Roger Connon, Head of Oil and Gas for Vario (Aberdeen) and Stuart Affleck, Director at Brook Graham, from Pinsent Masons LLP.
Recommended for you

Can women access sanitary products while working offshore?