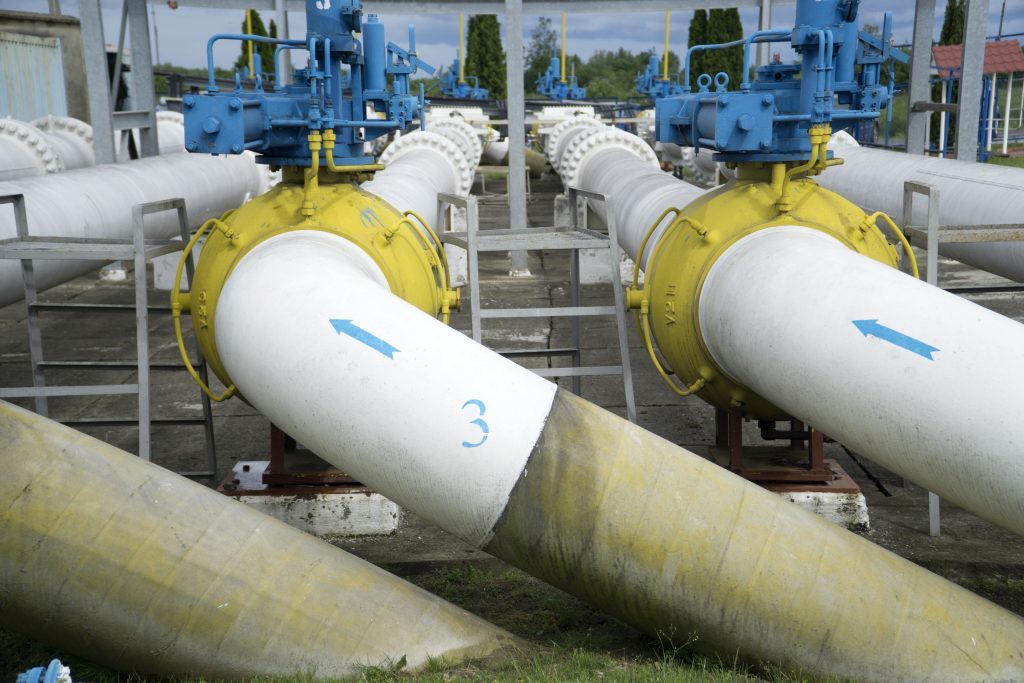 Ukraine's energy sector is undergoing a deep period of uncertainty. The global pandemic is adding strain to an impaired sector, with issues concerning market operations that have remained unaddressed now reaching critical status due to the absence of concerted governmental and regulatory action.
The consequences of this mismanagement can be most starkly seen in the electricity sector. There has been a lack of maintenance, especially by the energy distribution companies, as well as a dearth of net investment in both power generation and distribution.
The reasons for this are, unsurprisingly, found in the inadequate returns for investors.
Lamentably, whenever attempts are made to address these issues, they tend to be piecemeal and inconsequential. And it is doubtful the most recent proposals for reform will succeed where inertia and failure have been the name of the game for so long.
Tackling Ukraine's traditionally weak pricing methodology will serve to improve both the condition of the grids and development of new electricity lines. Importantly, this will mean more consumers will have access.
However, this will not be easy. Ukraine is 64th in the World Bank "Doing Business" global ranking, but only 128th when it comes to accessing electricity ("Getting Electricity Score"). This is far worse than the regional average score of 75.6 for Europe and Central Asia. For comparison, on the Getting Electricity Score, Moldova ranked 84, with a score of 75.3, Georgia ranked 42 with a score of 84.4 and Belarus ranked 20 with a score of 90.3. And it further underlines the view that Ukraine's dysfunctional electricity sector regulation acts as a serious impediment to economic development and growth.
In August 2020, the Regulator (NEURC) approved a new methodology for incentive pricing, known as the regulatory asset base (RAB) model, for distribution system operators (DSOs). This will deliver a 16.74% return on the new asset base and a 3% return on the old asset base. The RAB model is designed to replace the cost-plus-tariff setting system for DSOs, which had previously been the norm in Ukraine. However, this will be a flirtation with a new model once again, before returning to some variant of cost-plus pricing.
The National Reform Council, under the President of Ukraine, subsequently suggested that connections to the power grids be simplified and the rate of return on the old base be raised from 3% to 6%. This is welcome but insufficient. Even with a 6% rate of return on the old asset base, there is little or no incentive to invest in the outlay required to reduce grid losses. Ukraine's grids desperately need this investment: according to NEURC, in 2019, 10.3% of annual electricity production was lost because of the poor condition of the grids, an increase of 0.5% from 2018.
There can be good economic arguments for regulatory intervention in any industry. It can be used to tackle monopolies, address externalities, correct asymmetric information between buyers and sellers, and resolve distribution considerations.
In the energy sector, results equivalent to breaking up monopolies can be achieved effectively by ensuring tariffs set an acceptable cap on the rate of return on assets. Of course, externalities are and will always be a major issue when it comes to incentivising different sources of electricity. They are, however, best addressed using taxes and subsidies rather than regulatory tools, particularly when it comes to environmental and sustainability questions. The taxation of carbon emissions energy will, for example, be part of the new normal for Ukraine, driven both by growing domestic environmental awareness and a desire to align with the EU's European Green Deal.
Grids are a natural monopoly and the use of state regulation in this area is inevitable. However, regulation must find a balance between the need to have tariffs that will promote economic development for electricity users, and the need to maintain and invest in electricity networks. Until now, Ukraine has failed to find this balance and its place in the Doing Business rating is a confirmation of this.
It is crucial for Ukraine to reorganise its electricity sector to meet the challenges and opportunities of tomorrow's world. The IEA's new World Energy Outlook makes the point that, "The largest amount of new jobs would be in the electricity sector, particularly in grids and renewables." With electricity grids set to "see a 40% increase in investment after years of decline", Ukraine cannot afford to miss this chance. The future is now.
Prof. Willem Buiter, Visiting Professor of International and Public Affairs at Columbia University, Member of the Economic Development Council of Ukraine
Recommended for you

Ukraine opens world's only wind farm built in major conflict zone