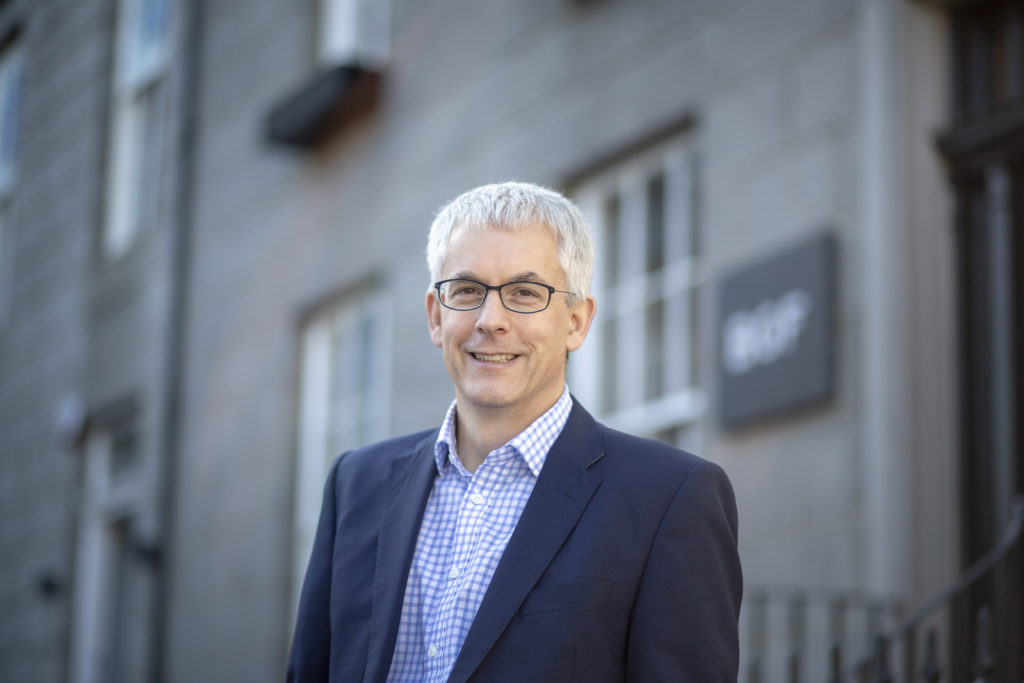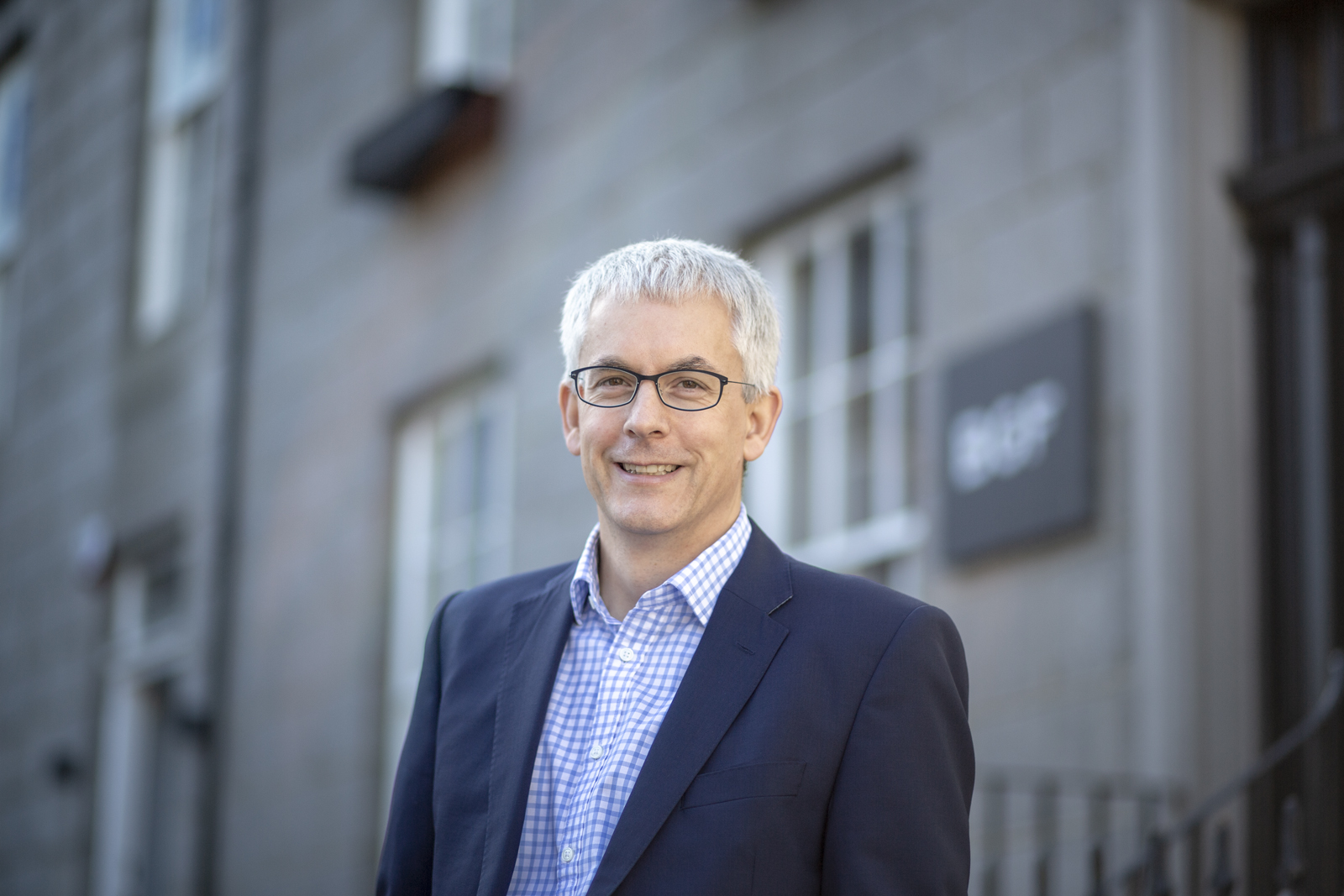 Technology never stands still. In the almost 40 years that we've been extracting oil and gas from the North Sea, technology has constantly evolved to solve increasingly complex challenges.
The events of the past 10 months have made us acutely aware how reliant we are on digital technology and how dependant we are on its applications to meet requirements we didn't expect to have.
Some may say the oil and gas industry has been slow to adopt new technologies and embrace the digital revolution, but the evidence tells a different story. Technology has pushed the boundaries of what is achievable, it has increased production in existing fields, it has unlocked marginal fields and taken us to new fields in deeper waters, it is starting to shift the onshore/offshore personnel balance, brought greater operational reliability and taken giant steps towards improving safety and security.
In the turmoil of 2020, it was encouraging to see how BGF's portfolio companies responded by using technology to rise to the challenges of maintaining production, mobilising people and assets around the world in the face of a global pandemic.
Rovop, in which BGF invested more than five years ago, recently delivered its first remote platform-based inspection, repair, and maintenance survey. Inspection and data recording engineers ran the work scope remotely from their own homes, viewing the inspection as it unfolded. Not only could the data be analysed more quickly but the remote process reduced the number of personnel required to work offshore.
Well-Sense, part of the FrontRow Energy Technology Group, a portfolio company since 2017, has won a number of industry accolades for its game changing FiberLine Intervention technology. A new approach to gathering well data that has delivered significant cost and efficiency savings, it is operated by just one engineer at the wellsite.
Now we have a new challenge. The development of new technology requires considerable investment and as we navigate our way through the energy transition and our journey to net zero, new technology becomes more critical than ever. Whether it's reducing a company's own carbon footprint or unlocking the potential of CCUS and hydrogen, technology developed by the supply chain will play a vital role in delivering the UK Government's 10-point green energy plan.
These projects open up a whole new growth sector for the industry, with huge opportunities for innovative and agile companies that can develop the disruptive technology to support the move to net zero. Aberdeen led the way in oil and gas and can do the same in the energy transition.
Since 2011, BGF has invested £120million in 17 oil and gas service companies, we have garnered considerable expertise and, as investors, the opportunity to support the innovative companies which will bring these technologies to life remains an enduringly attractive proposition.
The global pandemic and subsequent collapse in oil price were undoubtedly challenging for the sector and the recovery will be a rocky road, but a cleaner, greener future driven by technology is an exciting prospect.
Oil and gas will remain a key part of our energy mix for the foreseeable future but the trail-blazing technologies, derived from the know-how and experience of its supply chain, will drive that transition.
Mike Sibson is an investor at BGF and head of its Aberdeen office
Recommended for you

How automating wind turbines can support the growing renewables sector