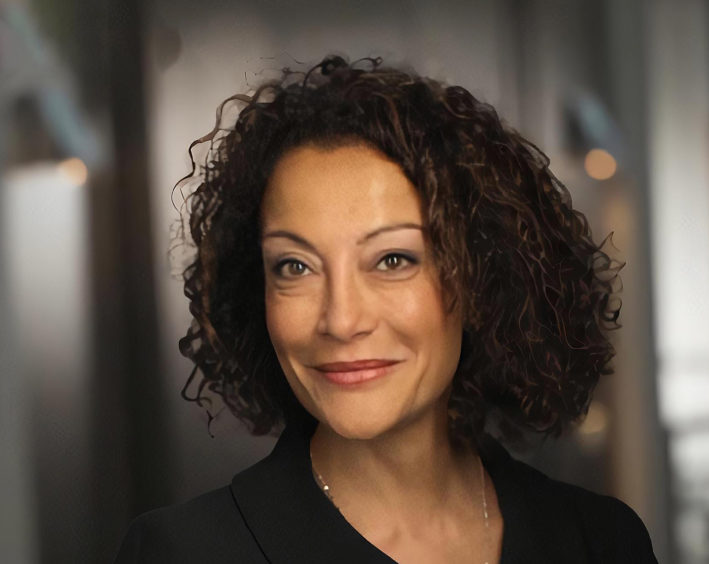 Iman Hill, recently appointed as the new executive director of the International Association of Oil and Gas Producers (IOGP) writes for Energy Voice on the current "litmus test" for the sector.
What an extraordinary year 2020 has been. In one way or another the pandemic has impacted us all, turning our daily lives and routines upside down, while the continuing uncertainty and restrictions create serious burdens for mental health.
The oil and gas industry has been hit twice; by the drop in demand, global oil demand fell by as much as 30 million barrels per day when COVID-19 hit, and a price scenario that meant that oil price dropped to 18-year lows at the beginning of April. Many of IOGP's Member Companies have had to lay off colleagues and reassess the viability of projects.
Our industry is characterised by the ability to evolve and adapt, but these unprecedented challenges are a litmus test for us. Now is the time when the oil and gas industry can – and must – demonstrate, more than ever, that it plays a significant role in improving billions of lives around the globe. I am deeply impressed with how quickly and efficiently the joint IOGP/IPIECA Health Committee focused on the implications of the pandemic in terms of travel, screening, office routines, how to and when to evacuate infected parties. A number of position papers have been published e.g. on COVID-19 testing and vaccine usage. And as someone who has been working in this industry for more than 30 years, I'm not surprised but very proud to see the many ways IOGP's Member Companies have been supporting healthcare systems around the globe with donations or the production of hand sanitizers, providing free fuel for health workers, working with food banks, providing community funds etc. to help tackle the pandemic. It's a testament of the values and mindset of our industry. And these values and this mindset, paired with the incredible people we have, will also ensure that the global oil and gas industry will not only get through the current crisis but will continue to lead the journey towards a lower carbon future, which is as much our industry's aim as it is the public's.
Oil and gas remain the backbone of global energy supply for the decades to come. Despite the short term drop in energy demand, the long-term outlook for oil and gas remains promising. According to the International Energy Agency's (IEA) Sustainable Development Scenario oil and gas will meet 46% of the global energy demand in 2040. This is only one percentage point less than in their 2019 report. Hardly surprising when we consider the growing populations in developing countries and that access to affordable energy is a pre-requisite for economic advancement.
The industry is committed to help to meet this demand. And we will do so while playing our very significant part in achieving the Paris Agreement goals. Fighting climate change will not be shifted to the backburner.
There is more than one way to achieve a lower carbon future. Countries are taking different approaches, reflecting their unique demand dynamics, capabilities and cultures. And IOGP's Members are supporting these energy transitions in different ways as well as driving their various company transitions forward; by reducing emissions in their own operations, by providing cleaner energy and by developing lower carbon technologies such as Carbon Capture Utilization and Storage (CCUS) and clean hydrogen.
The oil and gas industry has the know-how, the experience and the project management capabilities to significantly contribute to the global society's efforts to tackle climate change. We won't let up. On the contrary. We've come far, but not far enough. More needs to be done, and more will be done. Regulators and policy makers must recognise that we all have a common purpose; a cleaner world for the next generations. We are not working on different agendas so let's cooperate and collaborate rather than resist each other. That is the way towards the aspiration that we all have for a cleaner supply of energy, which at the end of the day is not a nice to have but a must! I firmly believe that IOGP can and will play an even bigger role in supporting its Members. It will be my pleasure to lead the Association on this journey.
Recommended for you

India's top oil explorer plans $12bn green energy spend