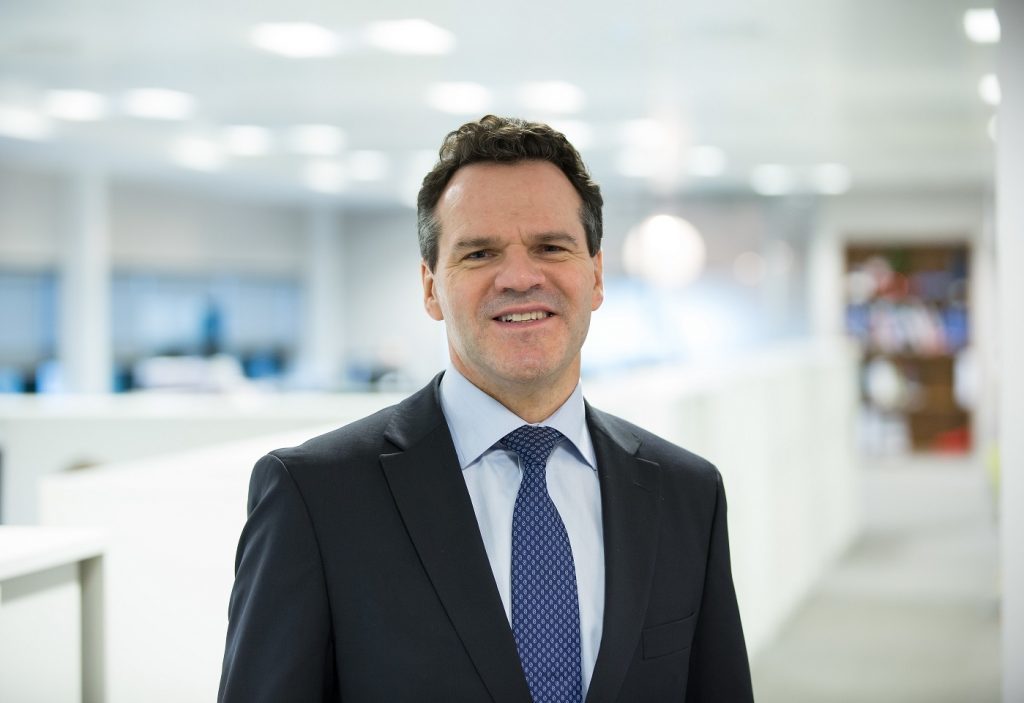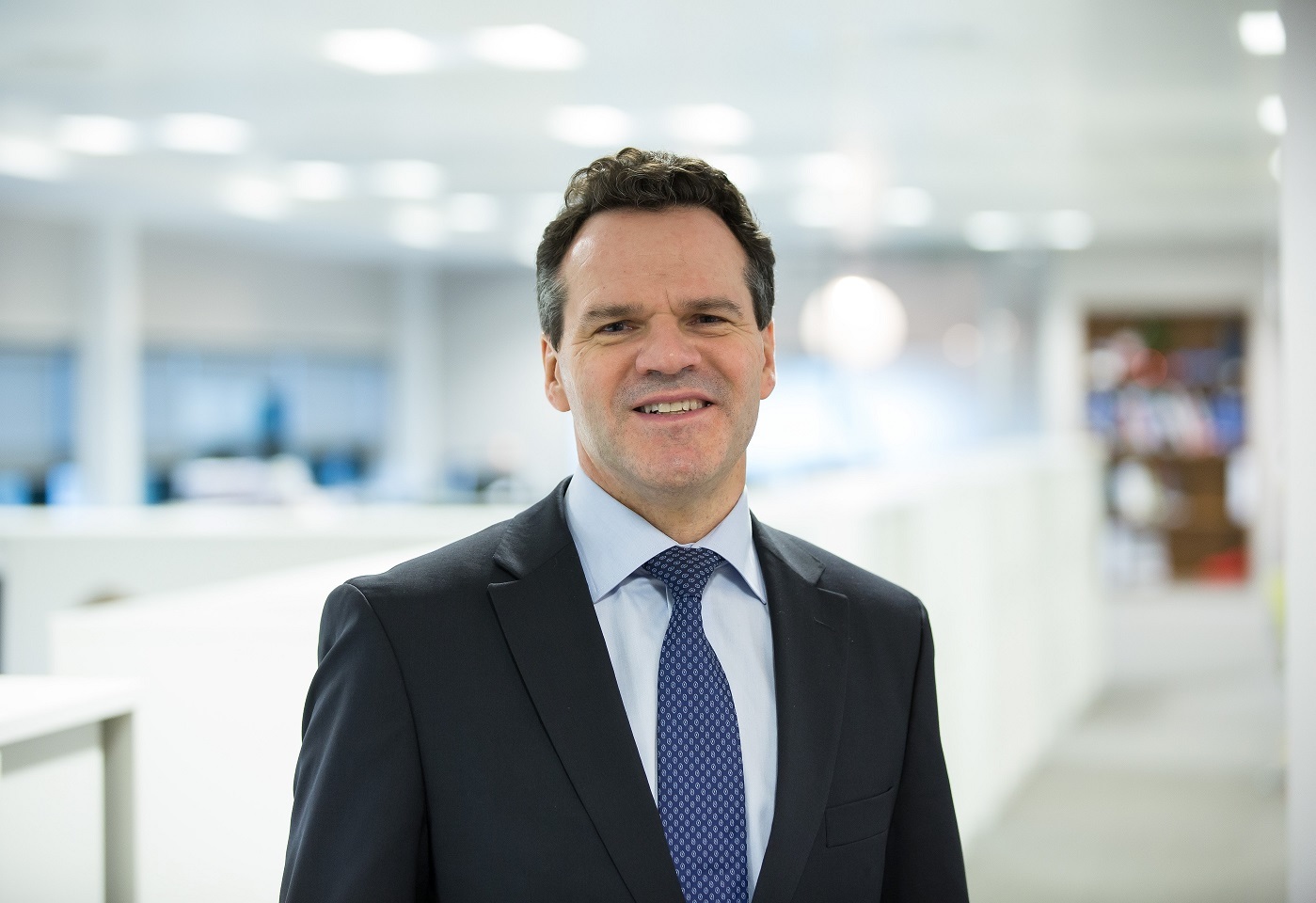 Disruption can bring opportunities, and those businesses which have a mindset of accepting opportunities thrown up from the unwelcome disruption caused by Covid-19 will survive and thrive, while new businesses will emerge to capitalise on these opportunities.
Initially, the pandemic led to a temporary reduction in energy demand and consequently a demand-driven downturn in the oil price. The net effect is there are businesses which are now burdened with debt which they are unable to service. Their core business may be quite strong but they are saddled with historic balance sheet issues which are not sustainable.
A number of businesses will need to refinance and the ones that are trading well will survive and will have access to funds as long as those who are backing them remain supportive of the sector.
In the last quarter of 2020 there were a number of UKCS transactions which reflected this situation, and there has been a drip feed of Chapter 11s from major US oil services companies, particularly on the drilling side.
Those that have come out the other side of a Chapter 11 or a refinancing package will be stronger entities which can refocus for the world we are now in, but without carrying unsustainable debt packages.
In 2021 and for the foreseeable future, the transition to doing things in a more efficient, environmentally friendly way and building back better, will be the central theme.
Targeting net zero does not mean everything is going to be zero, but operators and service companies have to focus on climate change mitigation if they are to remain relevant.
The majors who remain in the UKCS will focus on clusters of hydrocarbon assets in the region but in tandem with adopting a more efficient, lower emissions approach and diversifying into renewables.
That is clearly evident in the latest ScotWind leasing round, where there is a much more informed and ambitious engagement from the oil and gas industry than has been seen historically.
The majors are serious in their commitment to decarbonise their portfolios and become "Energy Majors". There will be an increase in joint venture partnerships with more established renewables pioneers and, in time, some of the oil and gas sector's biggest names will be leading large-scale renewable projects.
We will also see new investors come in to the North Sea and there will be equity and debt providers who continue to support this as part of a balanced portfolio. This will be against a backdrop of the industry making the most of what we have got, and the repurposing of the existing built infrastructure, both onshore and offshore.
Decommissioning will continue to be a hot topic but reading the runes it seems the mood will be to make the most of what we have already in place.
The days of laying a 400km pipeline in the North Sea are behind us and existing infrastructure will be closely looked at to see if can be repurposed to benefit the emerging renewable industries – and consigned to decommissioning only when there is absolute conviction that it can be used for nothing else.
With net zero in mind, the sector will also repurpose the skills which have been developed and the years of experience in operations in what I would loosely call 'gaseous substances' in a harsh environment. The emerging hydrogen and carbon capture utilisation and storage space are typically sectors which will benefit from those skills and extensive knowledge bank.
Oilfield service companies will continue to diversify and will have to evolve in to delivering services to a much broader energy base. Some of this will be through deploying existing equipment and technologies in different ways, and some will be from investment in new technologies.
The publication of the energy White Paper in December confirmed that we can expect more news on the oil and gas sector deal in the first half of 2021 while the Oil and Gas Authority's strategy has been widely accepted as signposting the way ahead.
Recommended for you

BP advertises collaboration openings on Scottish offshore wind farm