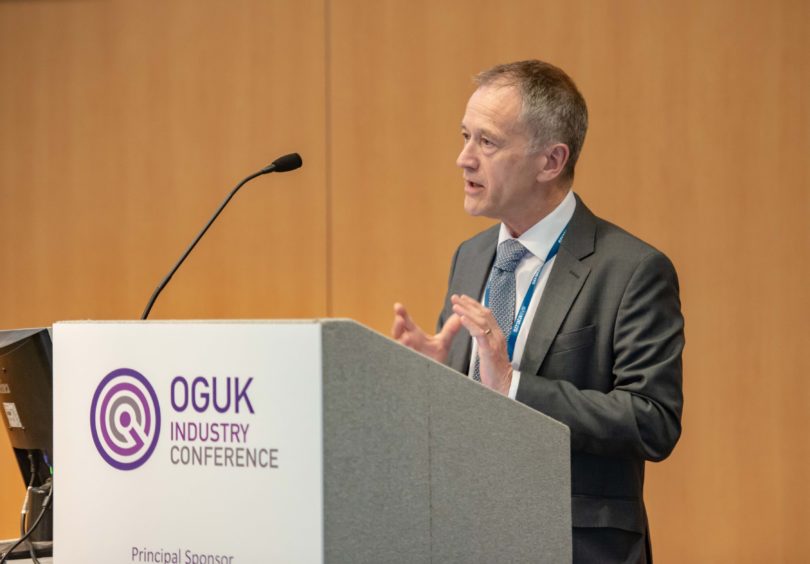 Former Conservative prime minister Harold Macmillan's "middle way" and New Labour's "third way" describe an approach that seeks to occupy the "radical centre" between two extremes.
This week, the UK Government and OGUK chartered a course for a similar pragmatic balance through the landmark North Sea Transition Deal.
The deal is the first of its kind by any G7 country. It will deliver a major acceleration in low-carbon energy technology to ensure the UK is net zero by 2050, whilst ensuring offshore oil and gas continues to power our homes, hospitals and the economy, in an increasingly environmentally friendly way.
By signing the deal, industry commits to dramatically cutting its emissions – 25% less by 2027 and 50% by 2030. In total, oil and gas will deliver a 60 million tonne drop in emissions – equivalent to taking 2.5m cars off the road. This will show the UK oil and gas sector really is setting the standard to the world on operating in a responsible, climate-friendly way.
The government commits to providing an internationally competitive playing field to ensure the UK Continental Shelf remains attractive to investors for decades to come.
This is absolutely crucial. As UN special envoy on climate action and finance Mark Carney put it in his recent Reith Lecture, "We won't get to net zero without innovation and investment".
This week's agreement ensures the UK shows global leadership on climate change by harnessing our offshore sector's five decades of experience in energy innovation and by ensuring the industry can continue to generate the investment needed to develop the green technology required to combat climate change, whilst also keeping the lights on.
We are confident the deal will help unlock up to £16 billion of investment towards cleaner technology.
Every scenario put forward by the Committee on Climate Change included oil and gas as part of the ongoing energy mix.
So we need the sector for our energy, we need the sector for its expertise, the skills and the innovation to provide the low-carbon solutions to solve today's challenges. And hundreds of thousands of people in communities across the country need oil and gas for their livelihoods.
We believe the North Sea Transition Deal will very quickly be viewed as an exemplar for government-industry strategies to find that radical "middle way" that ensures we can protect jobs in industrial heartlands, protect our energy security and protect our planet.