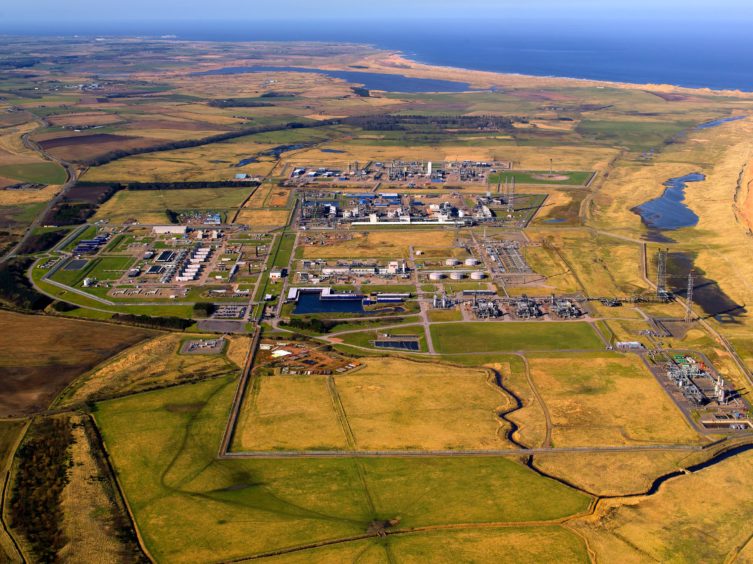 The UK has just become the first G7 country to agree a landmark deal to support the oil and gas industry's transition to clean, green energy while supporting some 40,000 jobs. Patent expert Tomas Karger from IP firm Marks & Clerk, who specialises in energy, wireless power and telecoms, reflects on the North Sea transition deal.
In 2012, coal produced 43 per cent of the electricity in Great Britain according to Carbon Brief. Meanwhile gas, nuclear and biomass, wind, solar and hydro accounted for a combined 54 per cent. Fast forward to 2020, and these sources accounted for approximately 90 per cent of the electricity supplied. In summer last year in No coal, no problem – hope for a green future I wrote about the fact this increase could only be possible through significant investment in the infrastructure and innovation needed to make these technologies commercially viable. However, what role will the UK's oil and gas sector play in this transition to renewable energy sources? On 24 March 2021, the UK government came to an agreement with industry and released the North Sea transition deal potentially answering this question.
As recently as 2018, the oil and gas sector was estimated to support around 147,000 jobs directly and in supply chains according to OGUK. The people employed in this sector have gained significant experience and technical know-how since production first started in the UK in 1967. The landmark deal highlights the proven capabilities of the sector, and the need to capture those capabilities and skills to transition the UK into a world leader in new and emerging technologies.
These include carbon capture, usage and storage (CCUS), hydrogen production and offshore wind. Furthermore, as existing oil and gas assets in the North Sea globally mature, decommissioning (estimated to be worth £270 billion globally) will be of increasing importance. The decommissioning expertise already available in the UK will be vital in maintained a competitive advantage market.
A fundamental concept clearly present in the report is transition through innovation. The joint government and oil and gas investments agreed in CCUS (£3billion) and hydrogen production (£10billion) are needed to develop these industries to deliver the 2050 net zero emission target. In addition, innovation is necessary to decarbonise North Sea production to meet the emission reductions of 10 per cent, 25 per cent and 50 per cent by 2025, 2027 and 230, respectively.
Furthermore, the deal ensures innovation and growth are anchored in the UK with an industry commitment to ensure 50 per cent of offshore decommissioning and new energy technology projects are provided by local UK business by 2030.
Protecting the innovation in decommissioning, CCUS, hydrogen production and offshore wind through intellectual property rights (for example patent, trade mark, design, copyright and
trade secret protection) will ensure companies in this sector maintain their industry-leading expertise while serving the economy and people of the UK.
The UK, and North East of Scotland in particular, has transitioned to become a centre of excellence in the oil and gas industry in the last 50 years, and the North Sea transition deal will ensure the same industry is seen as a global centre of excellence for energy transition through the development of innovative technologies in the UK.
Recommended for you

BP and Equinor low carbon projects among those shortlisted for govt funding