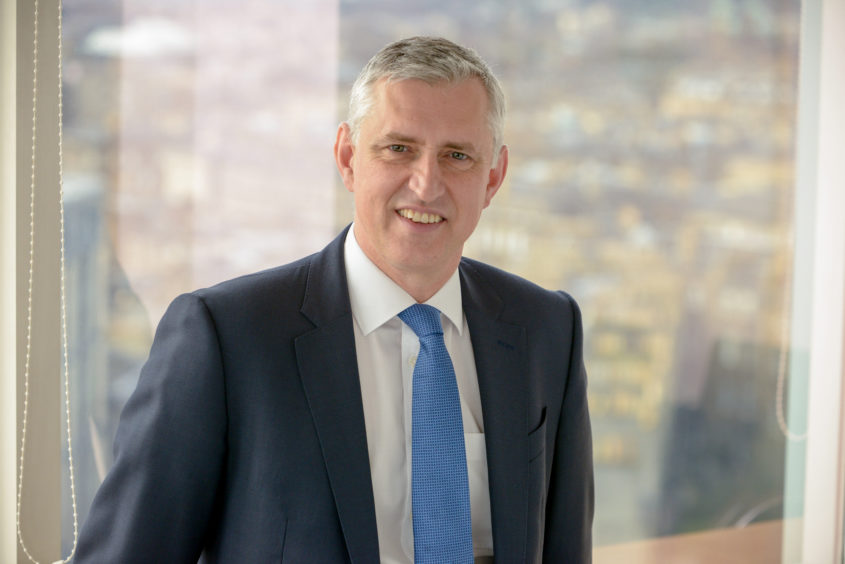 The North Sea Transition deal, announced on March 24, has given industry a clear statement of intent for the coming decade and beyond, but the energy sector would do well to prepare itself for the inevitable legal and regulatory consequences that follow.
The landmark agreement, the first of its kind in the G7, is designed to safeguard North Sea jobs while keeping carbon neutral targets very much in the foreground of ongoing developments, but just how those safeguards will be implemented – and the consequences for failing to do so – have yet to materialise.
While the deal signals positive intent towards reaching these ambitious targets, it will ultimately be the laws and regulations imposed on the sector that will shape its behaviour in real terms.
The timing of the deal is also a factor. The UN Climate Change Conference, COP 26, set to be held in our neighbouring Glasgow in November, will mean the eyes of the world are very much on Scotland and its own efforts to tackle climate change, and there could well be a raft of announcements not just as a consequence of the conference itself, but also off the back of the Transition Deal.
The UK is looking to position itself as a leader in terms of climate change implementation and therefore the Government will be keen to demonstrate that its good intentions are backed up by the regulatory mechanisms necessary for compliance.
Among the lofty commitments included in the deal, some may be more onerous on the sector than others.
The deal includes a commitment from the sector to reducing emissions by 10 per cent by 2025, 25 per cent by 2027 and then 50 per cent by 2030. These targets are naturally ambitious, and without a relevant regulatory mechanism, it seems unlikely they would be met without the threat of some form of sanction for non-compliance.
Some £16 billion has been earmarked to achieve the goals of the deal, £3 billion of which will be for carbon capture and storage, £3 billion to replace fossil fuel-based power supplies on offshore platforms with renewable power and up to £10 billion for hydrogen production.
Again, this spending is largely to come from the sector, and such levels of investment are unlikely to be offered entirely voluntarily from businesses that have felt the recent stress of the oil crash.
While caution moving forward is of course advised, there is cause for optimism in the deal if its aims can be met.
An absence of an outright ban on new exploration licences, while criticised by climate change groups, will have given investors a degree of much-needed certainty for the coming years.
The transition agreement creates a "climate compatibility checkpoint" that will, however, increase the level of scrutiny applied to new licencing auctions.
How this "checkpoint" functions in reality will be a factor to watch as a potential sticking point.
Another positive statement of intent includes a commitment to provide 50 per cent of offshore decommissioning and new energy tech project to local businesses will come as music to the ears of many in the North East – particularly in the wake of almost 10,000 recent North Sea job losses.
The projected 40,000 new UK jobs in carbon capture and storage, offshore wind and hydrogen could also be cause for celebration – if these can be delivered in a reasonable timeframe. The speed of delivery has been a factor industry trade unions have been quick to highlight as an area of concern.
Here, the question remains: What regulations will be put in place to ensure this happens?
Overall, these goals do require a significant undertaking from industry to be implemented, with the lion's share of the proposed £16 billion investment before 2030 having to be borne by the sector.
But if the government can hold up its end of the deal with the relevant supports, and deliver these swiftly, there is no reason this cannot be a fruitful "green" endeavour for all.
Businesses that can see the regulations coming will be best positioned to profit from them, or at the very least protect themselves from any overly onerous obligations.
Be prepared.
Contact the author: David.McEwing@addleshawgoddard.com
To learn more about Addleshaw Goddard: www.addleshawgoddard.com