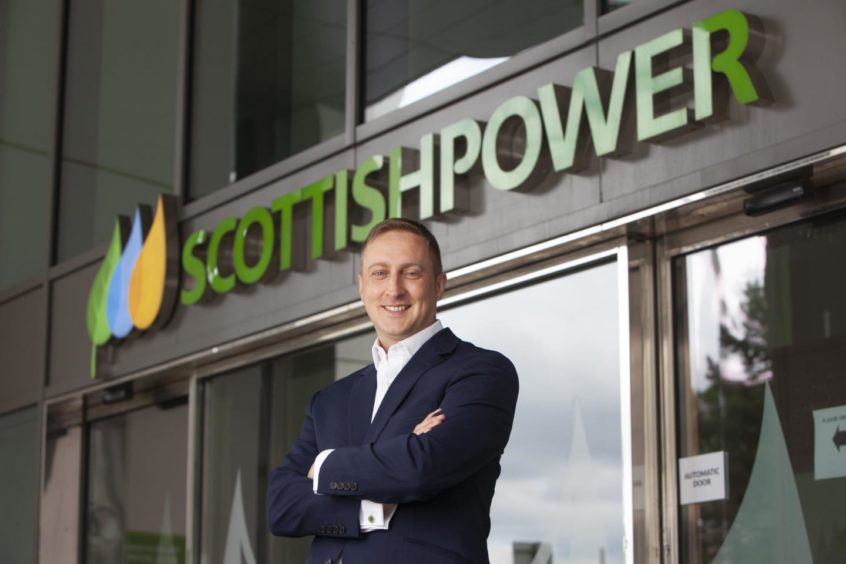 We welcome the UK Government's hydrogen strategy today, it's a clear sign of the UK's ambition to be a hydrogen leader and commitment to support a new green sector that will create jobs across the UK.
We believe zero means zero. That's why we're working to deliver green hydrogen, a zero emissions way of providing a fuel that will be invaluable in decarbonising areas of the economy that are difficult to electrify, like heavy industrial processes and heavy transport.
And that's what we're doing. Since launching our green hydrogen business over last year we've started to work with different parts of the economy to look at how feasible green hydrogen is for different sectors.
In the north of Scotland, we're working with Global Energy Group at their Port of Nigg site to examine how green hydrogen could be used to help decarbonise some of their operations. At the Port of Cromarty, we're working with our partners in the North of Scotland Hydrogen Programme to examine the feasibility of bringing a hydrogen hub to the region.
Then we have our flagship green hydrogen project; Green hydrogen for Glasgow bringing the UK's largest green hydrogen facility built at the to the UK's largest onshore wind farm, just outside the COP26 host city. Powered by a combination of solar, onshore wind and battery the 20MW site would be capable of providing enough green hydrogen to power 550 buses from Glasgow to Edinburgh and back again each day with hydrogen on the commercial market by 2023.
Industrial scale facilities, like these projects, will quickly demonstrate how critical green hydrogen is and how it can be used to tackle the climate emergency across the country.
The scale of the Strategy's industry support scheme shows the UK has real ambition to deliver hydrogen at pace and will now provide the acceleration and scale to deliver world-leading green hydrogen projects that could be built in the next two years.
The ambition shown in the Government's hydrogen strategy matches the size of the opportunity in bringing forward green jobs and unleashing private sector investment in a zero emission technology that will be one of our best weapons in the fight against climate change.
Recommended for you

Neptune, RWE award feasibility studies for H2opZee hydrogen scheme