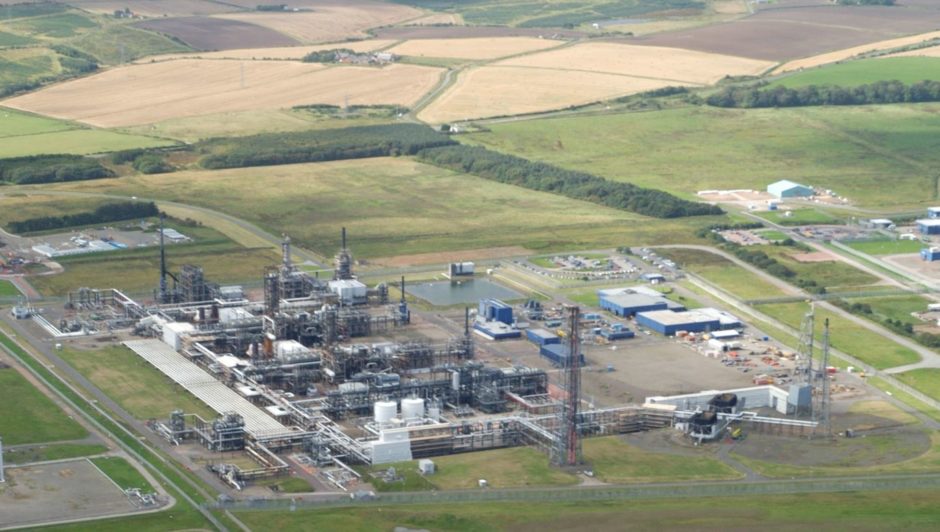 The UK Government has announced its choice of the East Coast Cluster and HyNet North West to develop as the UK's first Carbon Capture, Usage and Storage (CCUS) clusters by the mid-2020s. The Scottish Cluster has been named as a reserve project.
We welcome the announcement as signifying an important step for the UK's Net Zero ambitions and congratulate both first-phase projects on reaching this milestone. It is excellent news that springboards the UK from ambitious statements about decarbonising industry to meaningful action. The level of ambition shown today places the UK on a path to be the world's most decarbonised industrial economy.
However, we are concerned that the other cluster initiatives across the UK have not been supported. If we are to meet the sixth carbon budget, as defined by the Committee on Climate Change, they must all be operational as soon as possible, with the UK's industrial regions moving forward together.
We are very disappointed that the Scottish Cluster, which represents one of the most promising routes to decarbonising industries in the UK – and also Europe – will default to Track 2 of the cluster sequencing process with no defined timescale in place. With the Acorn project at its heart, the Scottish Cluster would serve a varied set of industries. Indeed, Scotland's NECCUS alliance represents around 40 different industrial actors, more than any of the other cluster coalitions. With today's decision, there is no clear path for futureproofing Scotland's industry, which may now be at risk.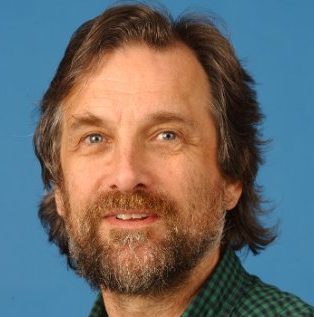 There is no incentive for new industry to invest in Scotland and an expiry date is placed on existing industries. This is a pivotal time in the offshore hydrocarbon industry and the lack of a CCUS project in Scotland makes it harder to transition workforces and communities, with thousands of jobs at stake.
Previous UK competitions on CCS have proved how difficult it is to keep project teams operational if initial awards are made elsewhere. They have already waited 15 years but will not wait forever. From this point on, with no route to CO2 storage, Scotland's goal of net zero by 2045 becomes more expensive to deliver. If levelling up extends to Scotland, we now ask for a tangible commitment from the UK Government to supporting the Track 2 projects.
The SCCS partnership has, over many years, used scientific rigour and innovation to support the development of CCUS in the UK. Our motivation stems from the desire to enact effective climate action. We will continue to engage with UK and international efforts to meet continuing challenges for the CCUS sector and broaden the reach of these technologies.