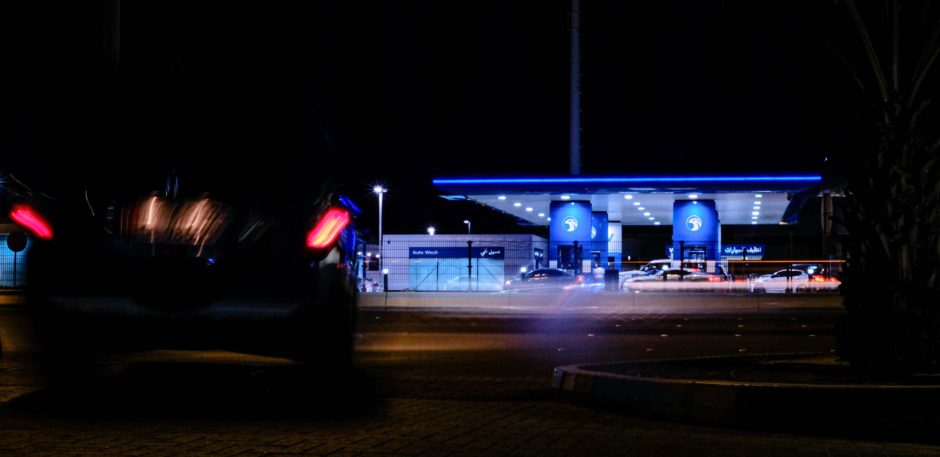 Adnoc has signed deals with a number of service providers, including AMEC, Mott MacDonald and Penspen, worth $204.4 million.
The Abu Dhabi state-owned company said the services would focus on concept and front-end engineering and design (FEED) services, intended to deliver its 2030 strategy.
The agreements run for five years, with an option to extend for another two. Adnoc said 50% of this work will flow back into the United Arab Emirates' economy. This is under the in-country value (ICV) programme.
Adnoc said it had secured the work at "highly competitive rates". These will reduce the duration of the tender cycle, it said, underscoring the company's procurement approach.
The deals were signed with AMEC International, China Petroleum Pipeline Engineering Corp., Engineers India, GS Engineering & Construction Corp., ILF Consulting Engineers, Mott MacDonald, Penspen International, Rejlers International Engineering Solutions, SNC Lavalin International, Saipem Abu Dhabi, Samsung Engineering, Tebodin Middle East Co., Technip Energies, Tecnicas Reunidas and Worley Engineering.
Adnoc signed $1 billion worth of engineering deals with eight companies in August. This included agreements with AMEC International, which is part of Wood, McDermott, Fluor, Mott MacDonald, SNC Lavalin, Technip Energies and a joint venture between Technicas Reunidas and NPCC.
The Emirati company said these eight agreements also had around 50% ICV. It aims to achieve this level of local content throughout its portfolio by 2030.
Adnoc has plans to increase production to 5 million barrels per day of oil by 2030. This would be from around 4mn bpd now. Other 2030 aims also include capturing 5mn tonnes per year of CO2 in carbon capture and storage (CCS).