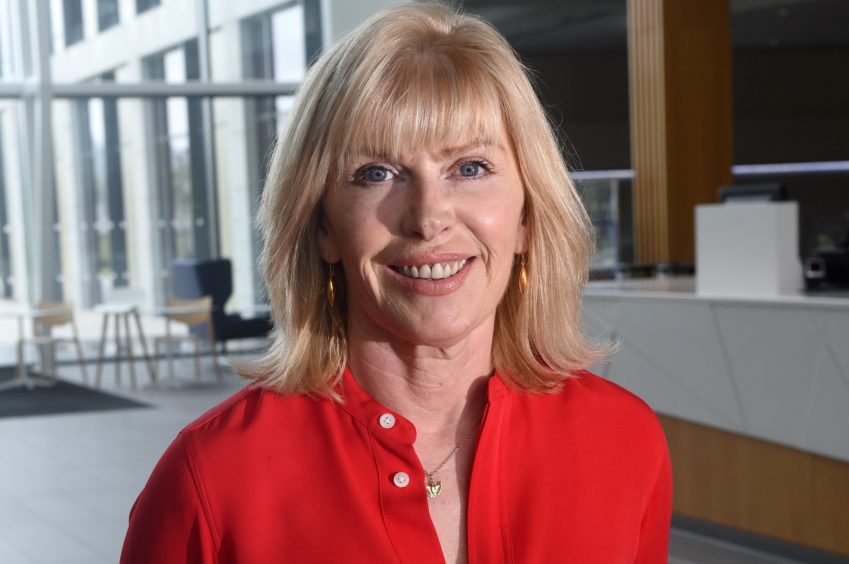 As the host of the landmark COP26 summit, the UK has an important role to play as a world leader in tackling climate change. Our energy industry is no exception.
We have a unique opportunity to use our history and expertise in the North Sea to implement novel solutions to the climate crisis. Building on our knowledge in subsea, floating structures, subsurface and operations to name but a few can accelerate the scale and affordability of renewable energy from offshore floating wind and establish a CO₂ storage industry. With both renewable energy and CO₂ capture in place, the production and distribution of zero-emission fuels (like hydrogen and ammonia) will be a short step away. Short-term action/sprints and long-term planning have to take place at the same time in the UK and elsewhere, starting now and our industry has the experience and capability to lead.
The North Sea Transition Deal sets a precedent for other countries to follow by accelerating the development of home-grown cleaner energies and helping to cut greenhouse gas emissions from oil and gas.
This partnership between the UK Government and the oil and gas industry is the first of its kind among G7 countries and commits to harnessing the industry's knowledge and skills in leading a home-grown green energy revolution. In doing so, it seeks to safeguard and transition thousands of existing jobs as well as create an estimated 40,000 new jobs by 2030 in areas including carbon capture and hydrogen production.
It's a bold deal with a big vision and I'm delighted to have been brought on board to help. As the newly appointed Supply Chain Champion, I want to support and champion the skills and capabilities in oil and gas to deliver the clean and innovative energy technologies needed.
A key priority of mine, and indeed a key aspect of the North Sea Transition Deal more broadly, is to make sure the UK's energy companies are in a strong position to compete for, and win, contracts for new, clean energy projects. This not only supports the UK in its journey to achieve its climate targets, but also enables us to develop highly exportable energy services and help other countries to cut their emissions too.
I am looking forward to using my role to support OGUK in bringing a 'just transition' to fruition, creating a low carbon energy mix. Our energy industry is supported by more than 1,000 UK companies and generated £60 billion in exports for the UK economy in the five years preceding the pandemic. We need a managed transition that makes use of and continues to invest in the skills of the people working in the industry to protect both our workforce and economy for many years to come.
The oil and gas industry is ready and willing to facilitate the cleaner energy transition through our engineering, manufacturing, services and technological expertise. With the right support, UK energy companies and workers will play an essential role in the green energy revolution. As their Supply Chain Champion, I am committed to championing this vital work to help create a world renowned, globally competitive energy supply chain of international repute.
The world is poised for action on climate change. As climate experts and heads of state from across the world converge on Glasgow this month, it is essential that the role of the oil and gas industry is not overlooked. The North Sea Transition Deal should be hailed as a blueprint for other countries to follow so that they too can make progress on their crucial climate commitments.
Recommended for you

Offshore Energy industry and its role in security and a low carbon future