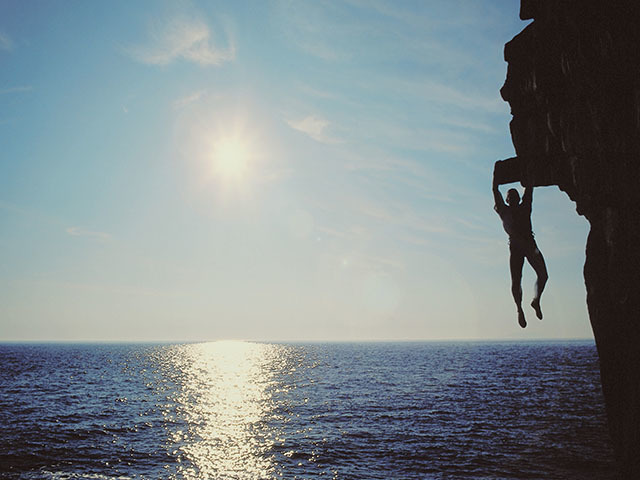 Most companies understand the value of improving the health of their employees. It requires effective top down management including:
o A systematic review/audit of systems to minimise potential risk and harm
o An analysis of possible health risks, identifying causes and taking preventive action
o Emphasis on health considerations at all stages of training new employees or when changing jobs
o Drive to promote health in the work place
o Management and supervisors are made accountable for the health performance in the areas they control
Healthcare and management partnership results in proactive intervention for the wellbeing of employees by:
o Sponsorship and commitment from the senior management team
o Setting clear health objectives with demonstrable benefits
o Statement of company intent
o Innovative ideas on improving the health and wellbeing of staff
o Ensuring staff receive the necessary first aid training or lifestyle advice
o Putting ideas into practice, for example, wellness campaigns, fitness advice
You may already be committed to improving the health, welfare and ultimately the productivity of your staff by providing workplace wellness services. The key letter is the "S" for Service. This is about "giving" service rather than simply providing it.
The Blue Water referred to in the title is about competitive advantage achieved through improved staff health. This may be considered under:
Management – company health is about management and people. This is particularly effective when managers are convinced of the value to improving the health and wellness of staff.
People – motivating staff to recognise health and safety issues as good for business. Company health advisers know how to deliver a value adding service. They know the product. It does not matter how attractive the stall is if the stall keeper is unaware of its contents or potential.
Service – deliverables are set to help you demonstrate service improvement in staff health.
Choice – you need to know what company health is and what choices are available to meet your specific need.
Value – know the value of a healthy workplace. As a company, you will spend money on Time Management, Organisational training or facilities maintenance. You may regard these as business essentials and allocate a budget almost without thinking. Stop. Now consider the value of people maintenance. It may not always be cheap, but economists understand that you cannot allocate a £ sign to a healthy worker.
Caring leaders target optimum health which results in people enjoying their work. Therefore consider:
"A healthy body leads to a health mind. If you do not enjoy it you will not be successful. Improve health and improve the bottom line".
I believe the interaction between managers and people maintenance can demonstrate this commitment to health. When this works the passion is infectious and permeates the business.
Dr William A Freeland is medical director, Medical Services, International SOS/Abermed
Recommended for you
X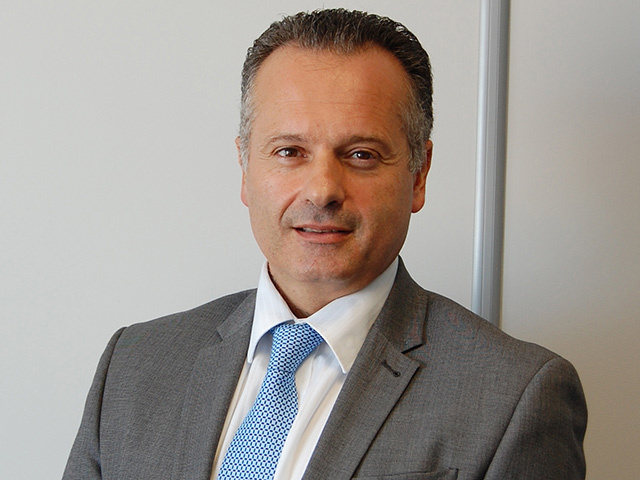 Former Hallin boss to head up DOF Subsea UK