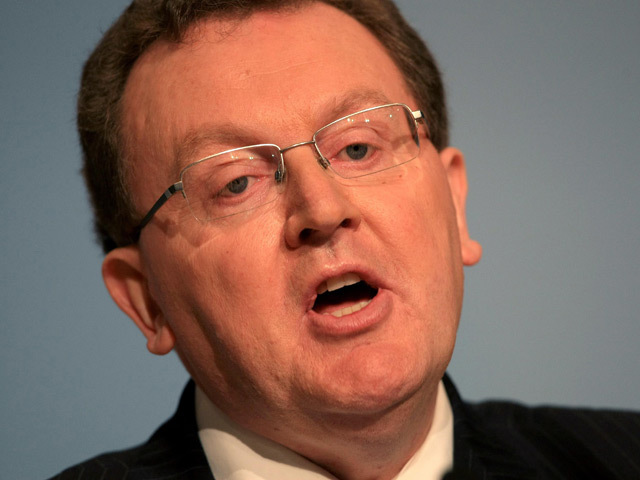 As the 25th anniversary of the Piper Alpha disaster approaches, it provides not only a time to reflect on the terrible tragedy but also an opportunity to look forward.
Like many other people I remember it only too well.
We all watched the unfolding events with horror on our TV screens. Later, when I worked for BT I became much more aware of the individual personal tragedies of that dreadful night.
BT personnel had been on the rig by chance installing equipment and lost their lives like so many others.
I particularly remember the harrowing statements from the survivors as the various legal cases were taken forward and 25 years on our thoughts should be with all those caught up in the events that night.
But since then huge strides have been made.
From the initial Cullen recommendations, which in themselves had a major and lasting impact, the industry set out on a journey of continuous improvement.
The oil and gas sector now rightly has safety at the heart of all it does and indeed it is recognised as fundamental to its success.
As the leading oil producer in Europe, the sector has built up decades of expertise.
In partnership with government, trade unions and the Health and Safety Executive it has worked to build legislation, guidance and practice ensuring that the UK industry is regarded as one of the best in the world.
The sector is a key one for the UK and will continue to be so for decades to come employing thousands of people in production and right across the supply chain.
This was recognised when the UK Government recently published its oil and gas strategy  – a roadmap for industry and government to continue to work in partnership.
This approach has also served us well with the passing of an EU directive on offshore oil and gas safety  – a recognition that the UK safety regime is a world leader built on decades of experience.
Over the last 25 years the North Sea has thrived and embraced continuous improvement in health and safety.
This ethos ensures that there is no room for complacency.
We must always remember that the industry has particular challenges and risks but we can be confident that standards are being driven higher year on year.
And surely that should be the lasting tribute to those who suffered so terribly a quarter of a century ago.
David Mundell is the Conservative MP for Dumfriesshire, Clydesdale and Tweeddale.
Recommended for you
X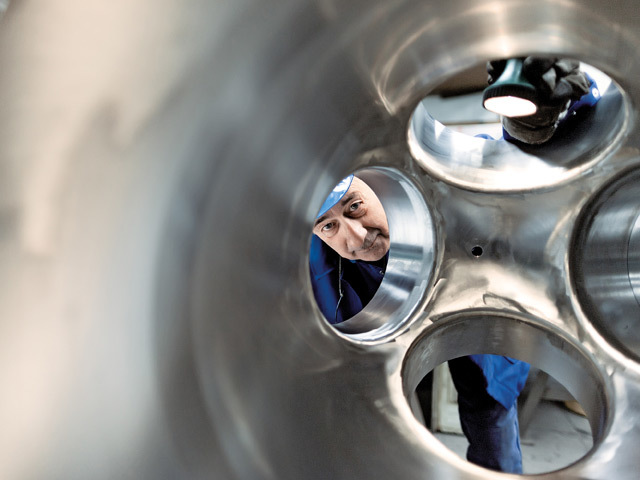 Bilfinger lands £110million North Sea contracts